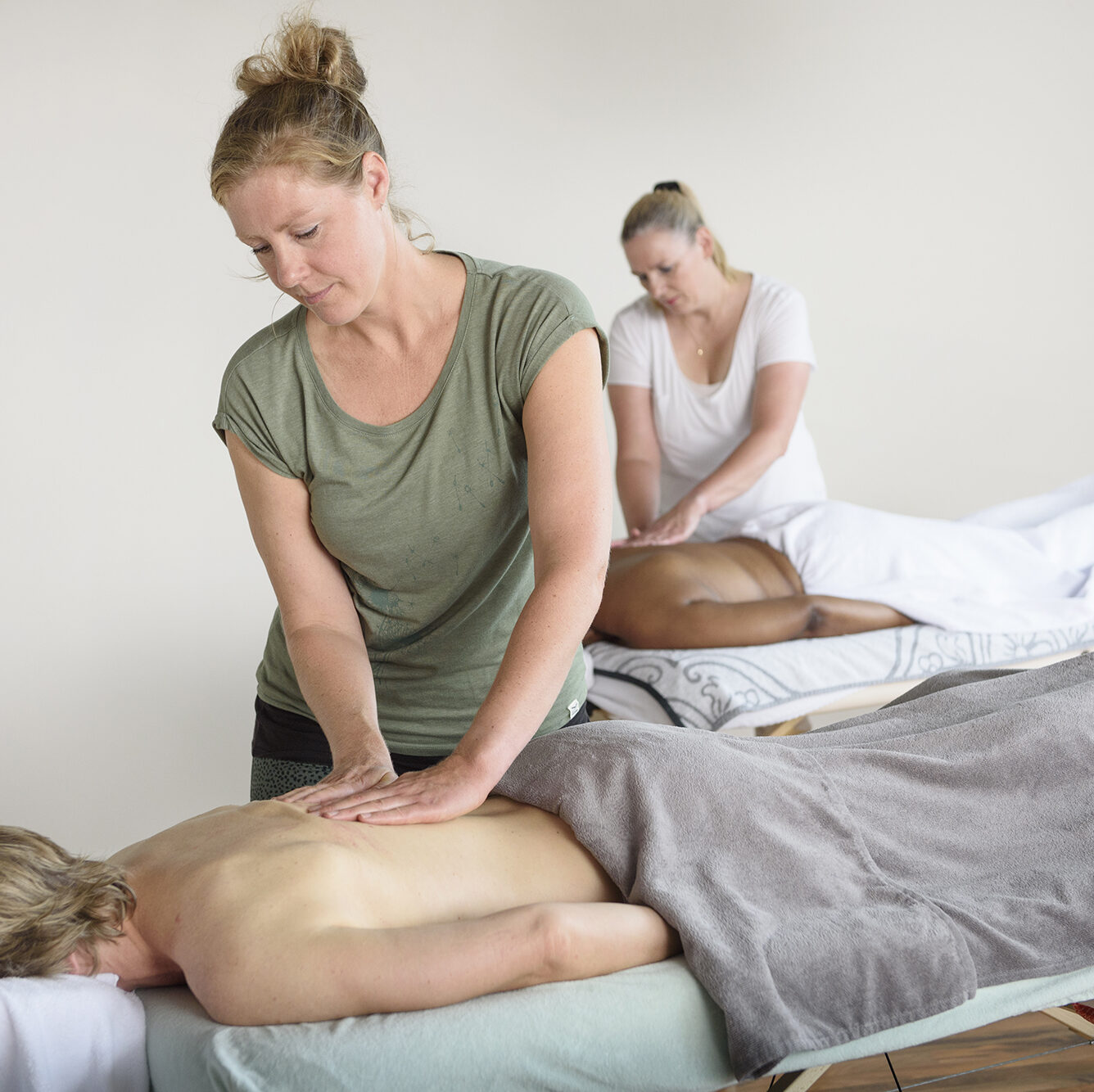 ESOTERRA OPEN AVOND AMSTERDAM
Een leerzame avond over al onze opleidingen!
Doe jij ook mee?
Woensdag 29 juni 19:00 – 21:30 uur

Op woensdagavond 29 juni openen we onze deuren om je op onze fijne nieuwe locatie te laten kennismaken met onze opleidingen en docenten.
Voor wie?
Iedereen met interesse in een holistische leefstijl
Iedereen die graag masseur, therapeut of coach wil worden
Iedereen die met de hele mens en het lijf wil werken

Op de open avond kun je kennismaken met ons opleidingsaanbod in Amsterdam:
Introcursus Masseur
Opleiding Masseur/ Massagetherapeut
Opleiding Bodymind coach
Ook krijg je informatie over ons opleidingsaanbod in Bilthoven:
Introcursus Masseur
Opleiding Masseur/ Massagetherapeut
Opleiding Bodymind coach
Opleiding Lichaamsgericht therapeut
Opleiding Holistisch energetisch therapeut
Alle cursussen

Voor de opleidingen Massage en Bodymind coach is er een demoles. Ook kun je kennismaken met een docent van de opleiding en je kunt al je vragen stellen.
Scroll naar beneden voor het programma van de demolessen
Kortom, waarom jij deze gratis Open Avond niet wilt missen:
✔️ Proef de sfeer
✔️ Neem deel aan een demoles
✔️ Ontmoet docenten en medestudenten
✔️ Ontdek welke opleiding het beste bij jou past!
🎁 EXTRA voor onze bezoekers: Gratis goodiebag
Voor elke bezoeker hebben we een gratis goodiebag met o.a. een mooie waardebon voor onze opleidingen en cursussen!
Wil jij erbij zijn op 29 juni? Meld je dan eenvoudig aan via dit formulier:
Programma (gratis)
19:00 uur: Ontvangst
19.30 uur: Opening
Stefan van Rossum (oprichter Esoterra) heet iedereen van harte welkom en geeft een toelichting op het lesaanbod en vertelt wat de drijfveren zijn van Esoterra.
19.45-20.30 uur: DEMO-LES 1
Demoles Opleiding masseur
Wat kun je verwachten van de opleiding masseur? Hoe is het om te leren masseren en wat komt er nog meer kijken bij het vak van masseur? In deze demoles halen we een onderwerp uit het lesprogramma en nemen we je mee in je eerste les. Zo ervaar je hoe we lesgeven, welke onderwerpen aan bod komen en wat je ermee kunt. En ontdek je hoe leuk het is om te masseren!!
20.30- 20.45 uur: PAUZE EN KENNISMARKT
Neem een kopje thee of koffie met iets lekkers en bekijk op de kennismarkt ons lesmateriaal; de gebruikte lesboeken. Spreek een (oud)student of raadpleeg de opleidingsadviseur.
20.45- 21.30 uur: DEMO-LES

2
Zaal 1: Demoles opleiding bodymind coach
De jaaropleiding bodymind coach is het basisjaar voor zowel de energetische als de lichaamsgerichte therapieopleiding. In deze proefles krijg je een indruk van alle opleidingen en gaan we met energetisch en lichaamsoefeningen aan de slag. Je leert waarom beide opleidingen dezelfde basis hebben en wat je met deze opleidingen kunt gaan doen.
21.30: AFSLUITING MET EEN DRANKJE
Samen sluiten we de open avond af en kun je nog even iedereen aanspreken, met andere toekomstige studenten praten, informeel docenten en studenten vragen stellen en ontvang je een goodie bag met een kortingscode.
Adres:
Wingerdweg 32, 1031 CA Amsterdam