Hierbij volgt het huiswerk voor de les praktijkvoering jaar 3
'Jouw toekomst als massagetherapeut binnen de gezondheidszorg'
Lesdoelen
Je kan aan het einde van de les:
je eigen visie op gezondheidszorg bepalen.
bepalen op welke manier hij zich kan/wil profileren binnen de gezondheidszorg.
de (zorgvraag van de) cliënt bekijken vanuit een integratieve visie op gezondheid.
het spinnenweb van Positieve gezondheid toepassen in gesprek met een cliënt.
een afweging maken of hij wil aansluiten bij een beroepsvereniging en;
de essentie uit informatie kunnen filteren en deze in de vorm van een pitch presenteren.
je verplaatsen in positie van een organisatie en ambassadeur zijn.
reflecteren op zijn rol als massageprofessional.
je persoonlijke beeldvorming t.o.v. gezondheidszorg integreren met de inhoud van de lesstof.
De student kent/weet na de les…
hoe zijn rol eruitziet als masseprofessional op dit moment.
wat er in deze rol mogelijk verandert wanneer hij massagetherapeut is.
de diverse bestaande visies op de huidige gezondheidszorg.
welke samenwerkingsverbanden bestaan.
welke beroepsverenigingen er zijn voor massagetherapeuten en wat zij kunnen betekenen.
Voorbereiding:
Reflecteer en schrijf op:
Wat voor een gevoel roepen deze filmpjes bij je op?
Ben je het met hen eens of waar verschil je van mening?
Wat viel je op?
Wat is de essentie?
Heb je iets gemist in de filmpjes en zo ja: wat dan?
Maak vier groepen en verdeel onderstaande beroepsverenigingen onder elkaar. Doe een onderzoek naar de beroepsvereniging die jouw groepje heeft gekozen en gebruik hierbij het bijbehorende werkblad. Als groepje ben je ambassadeur van deze beroepsvereniging. Maak een pitch van maximaal 5 minuten en presenteer deze aan je groepsgenoten tijdens de les.
De volgende beroepsverenigingen gaan jullie onderzoeken: BATC, FAGT, VBAG en CAT.
Veel plezier met de voorbereiding!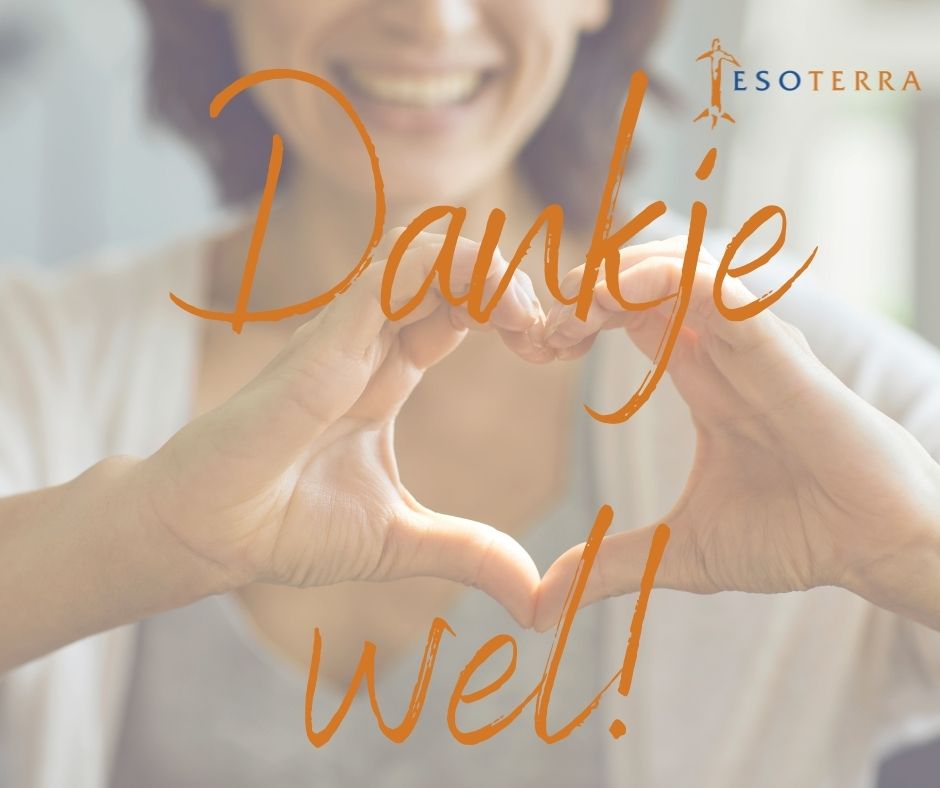 Evaluatie
Hartelijk dank voor het volgen van deze lesdag. Wil je tot slot ons evaluatieformulier invullen?
Door op onderstaande link te klikken wordt deze geopend: