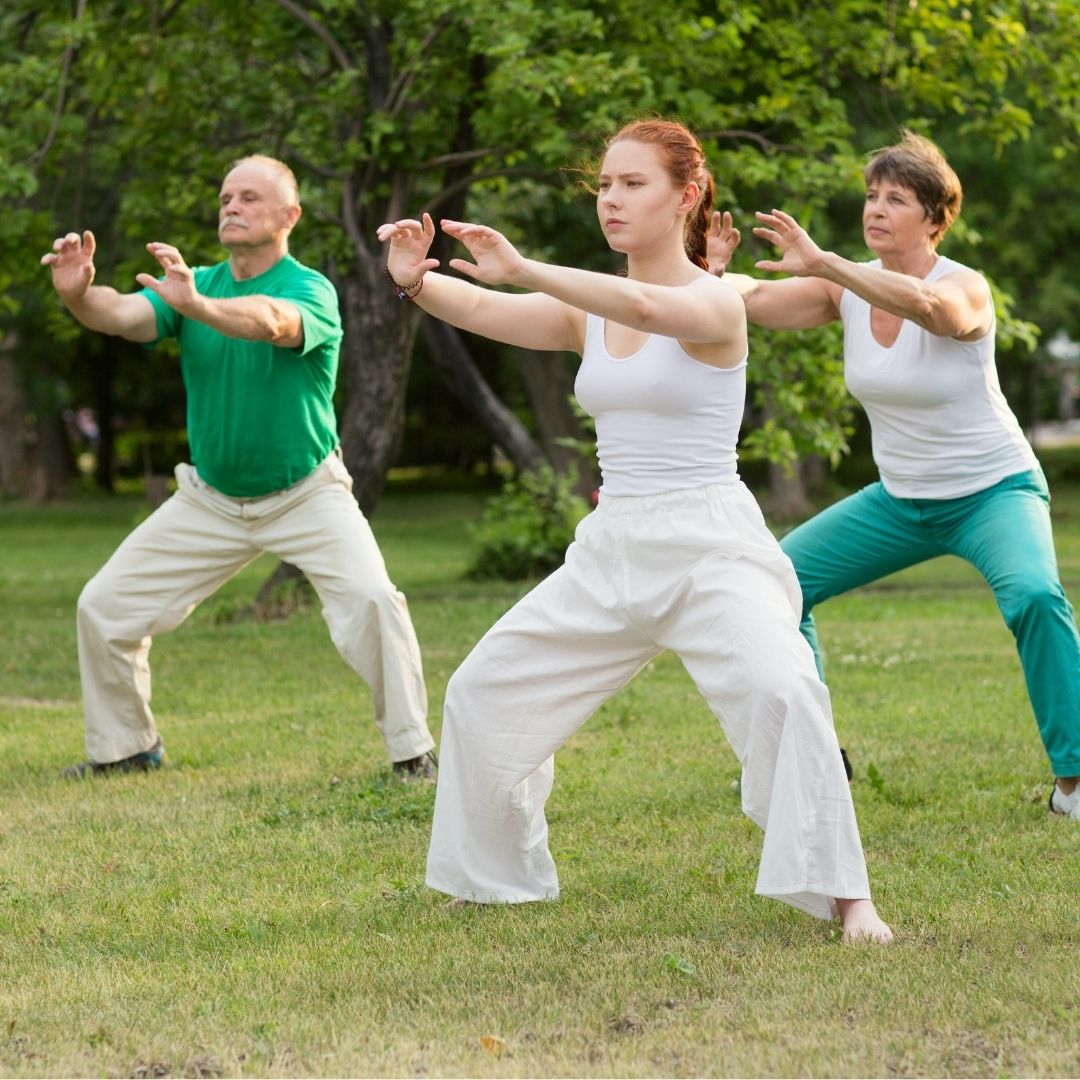 In deze blog ga ik dieper in op de ayurveda; de oude Indische leer waar onder andere yoga uit voort komt. Ik ga het hebben over de dosha's. Dosha betekent letterlijk "dat wat verandert". De theorie van de tridosha is uniek voor de Ayurveda. De drie dosha's bepalen de chemische geaardheid van elk levend organisme. Ieder mens heeft een unieke individuele samenstelling van de tri-dosha. Uit deze samenstelling wordt zijn constitutie opgebouwd. Deze constitutie is bepalend voor de lichaamsbouw, de karaktereigenschappen, de gedragswijzen en de vatbaarheid voor ziekten.
Mensen zijn dus onder te verdelen in 'typen' naar aanleiding van hun constitutie. Vaak bestaat een constitutie uit een combinatie van twee of drie dosha's. (Zo kun je dus bijvoorbeeld een Vata-Pitta type zijn of een Kapha-Pitta type).
De tri-dosha wordt op de volgende wijze door de vijf elementen (akash, water, vuur, aarde en lucht) gemanifesteerd.
• De elementen ether en lucht (akash en vayu) vormen het vata-temperament.
Plaats: onder de navel in het gebied van de dikke darm.
• Vuur en water (agni en jala) vormen het pitta-temperament.
Plaats: tussen hart en navel.
• Water en aarde (jala en prithvi) vormen het kapha-element.
Plaats: boven het hart in het bovenlichaam.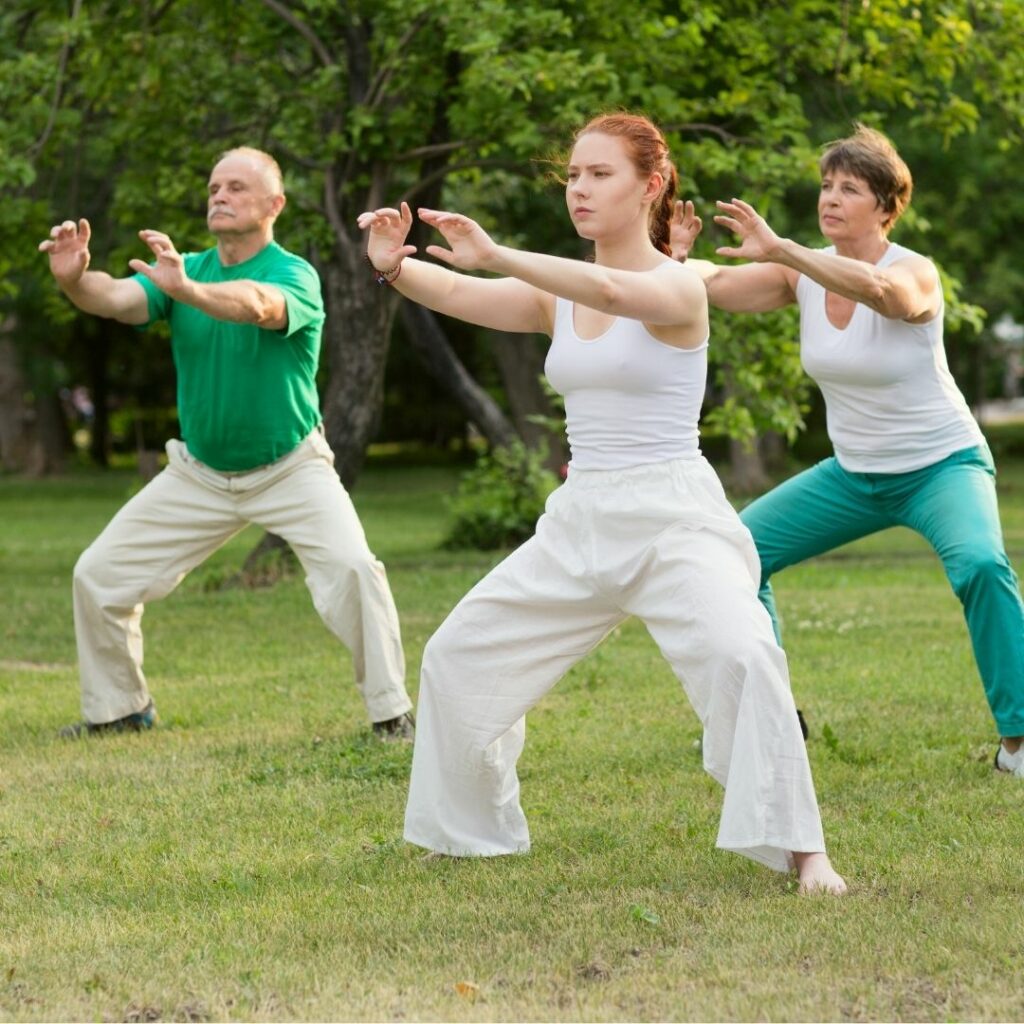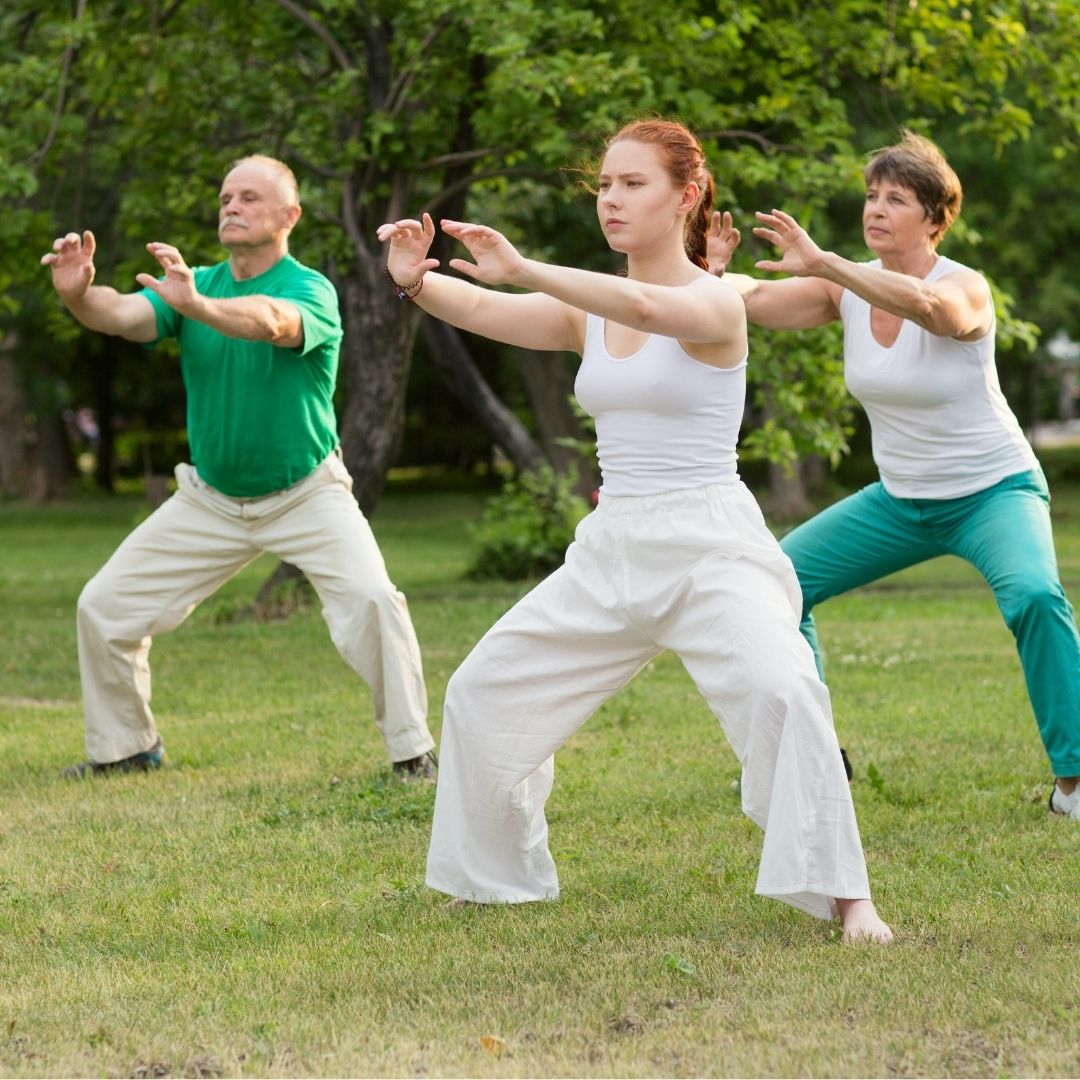 Het temperament van een individu (de 'natuur' of prakriti ), wordt op het moment van de conceptie vastgelegd en verandert tijdens het leven niet. Door interactie van het individu met de omgeving ontstaan er onevenwichtigheden. Deze onevenwichtigheden zorgen voor disbalans welke zorgt voor fysieke en/of psychische ongemakken.
Ayurveda kijkt holistisch naar het lichaam en de geest?
Vata, elementen ether en lucht – > spreken, reuk, zintuiglijke waarneming, beweging, ademhaling.
Vata is de subtiele energie die alle bewegingen regeert, zoals ademhaling, spierbewegingen en impulsen vanuit het zenuwstelsel en het spreken en zintuiglijke waarneming. Het heeft te maken met alles wat er in het hoofd gebeurt. Bijvoorbeeld mentale en emotionele klachten zoals depressiviteit, hoofdpijn, bloeddrukklachten.
Pitta, elementen vuur en een beetje water -> transformatieprocessen zoals onder andere de spijsvertering, het gezichtsvermogen, de stofwisseling.
De gal-energie: deze heeft naast gal ook te maken met de spijsvertering en de productie van lichaamsenergie, temperatuur, kleur van de huid, glans van de ogen, intelligentie en inzicht. Pitta laat zich psychologisch zien in haat, jaloezie en kwaadheid.
Kapha, elementen water en aarde -> structuur van het lichaam, vet, groei, kracht, uithoudingsvermogen, standvastigheid, zwaarte en vitaliteit. Slijm-energie speelt een belangrijke rol in het lymfesysteem en bij infectieziekten. Lichamelijk zit kapha achter structuur, de gestalte. Het regeert weerstand, het oliet de gewrichten, brengt vocht naar de huid en zorgt voor kracht en stabiliteit.
Merel Drilling (luister haar interview in de Esoterra podcast)