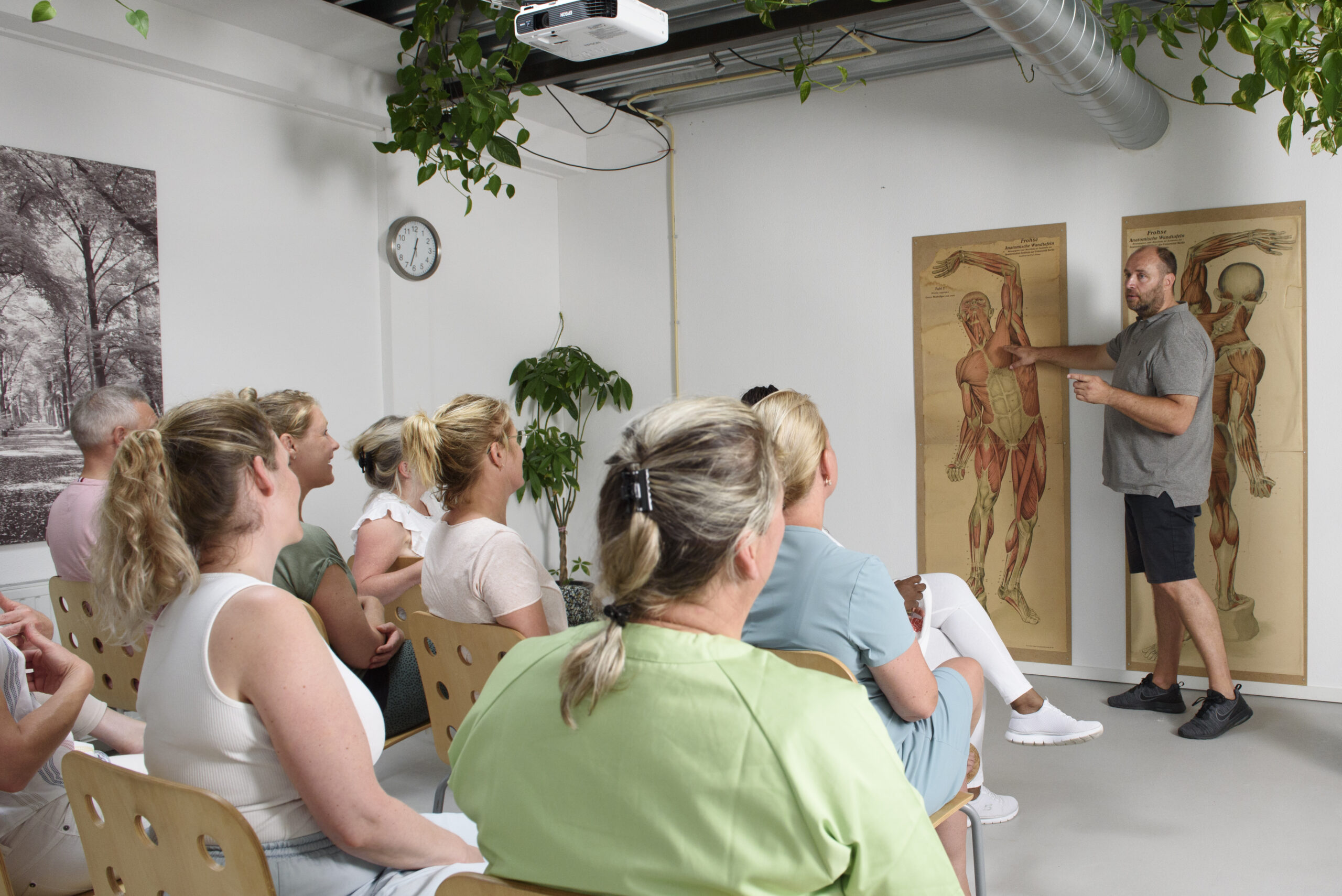 ESOTERRA OPEN DAGEN
We bieden verschillende kennismakingsmogelijkheden om meer te weten te komen over onze opleidingen in Bilthoven en Amsterdam.

Open Dagen, Inloopdagen en (online) Informatieavonden
Inloopdagen
Wil je op een laagdrempelige en persoonlijke manier een keer met ons en ons opleidingsaanbod komen kennismaken en de sfeer proeven?
Kom dan langs tijdens een Inloopdag op dinsdag of op een zondagochtend in Bilthoven of Amsterdam.
(Online) Informatieavond
We organiseren meerdere keren per jaar een laagdrempelige Online Informatieavond. Je bent van harte welkom op 15 juni om 20.00 uur. We vertellen je dan meer over Esoterra, onze opleidingen en onze manier van werken en je kan dan alle vragen stellen waar je mee zit.
Open Dag Bilthoven
Kom jij naar onze Open Dag in Bilthoven?
Zondag 27 augustus:
13.00 uur tot 17.00 uur
Op onze Open Dag Informatiepagina vind je meer informatie en het programma (onder voorbehoud).