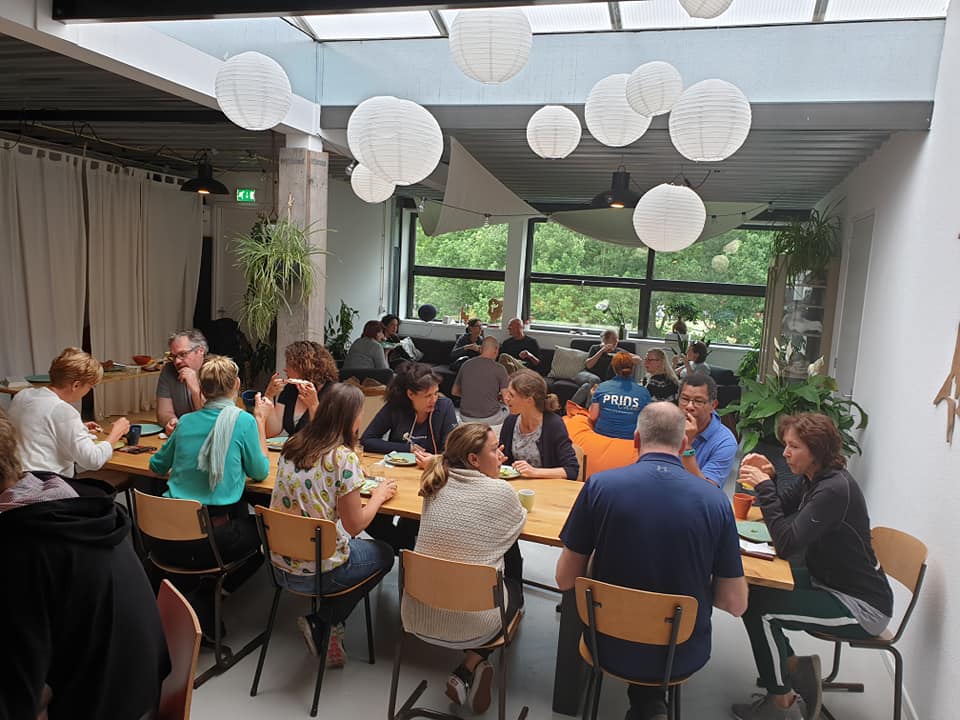 Zaalverhuur
De mooiste locaties voor je cursus, workshop of event. In Amsterdam of Bilthoven.
Zaalverhuur Bilthoven
Bereikbaar
Bij het zoeken naar de meest geschikte locatie kwamen wij uit op bedrijvenpark Larenstein. Het is namelijk een van de meest bereikbare plekken van Nederland door de centrale ligging. Je parkeert gratis voor de deur. Kom je met het OV? Dan is de bushalte een paar minuten lopen. De bus brengt je rechtstreeks naar Utrecht CS.
Wat ook aanspreekt is de inspirerende ligging. Aan de ene kant de rust en ontspanning van het bos en de sportvelden, aan de andere kant de bedrijvigheid van verschillende ondernemingen. Kortom een toegankelijke plek tussen in- en ontspanning!
It's the inside that counts
Maar in ons vak gaat het natuurlijk vooral om de binnenkant. Eenmaal binnen kom je in oase van rust, waar alles gefocust is om te leren en ervan te genieten. Een ruime lounge waar je samen aan tafel kan, of even kan bijkomen op de ruime bank. In de verschillende zalen heerst een prettige sfeer.
De architectuur doet industrieel aan waarbij de anatomie van het gebouw zichtbaar aanwezig is. Helder, transparant, ontspannen.
Alle faciliteiten voor scholing en lichaamsgerichte therapie zijn aanwezig.
Kortom:
Centraal gelegen
Goed bereikbaar
Inspirerende inrichting
Alle faciliteiten aanwezig
Servicegericht
Betaalbaar
Bekijk op Pinterest meer foto's!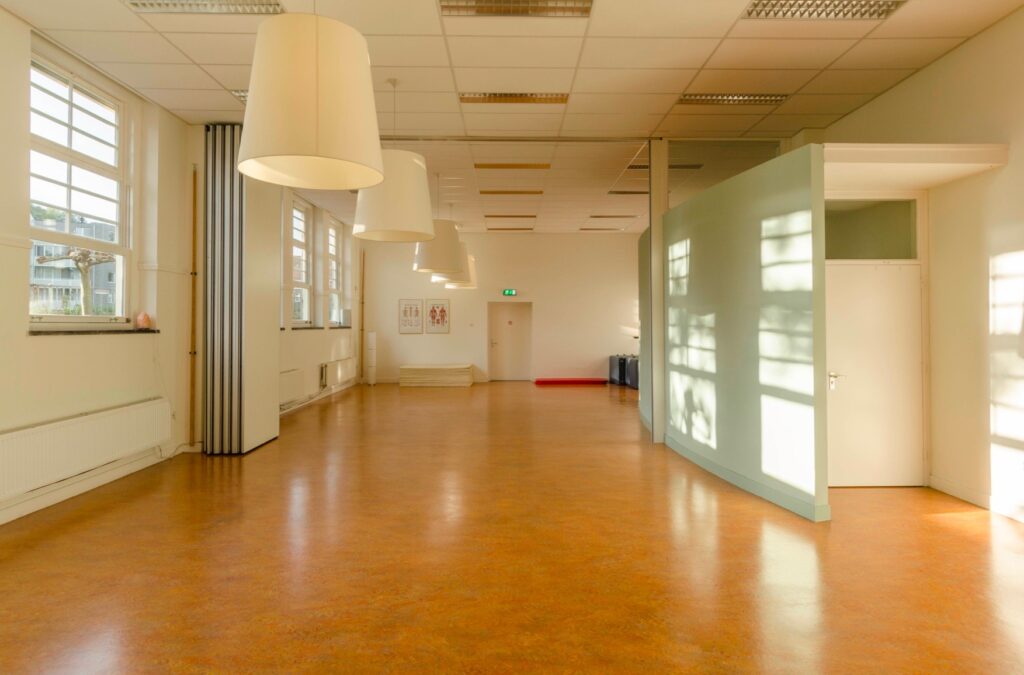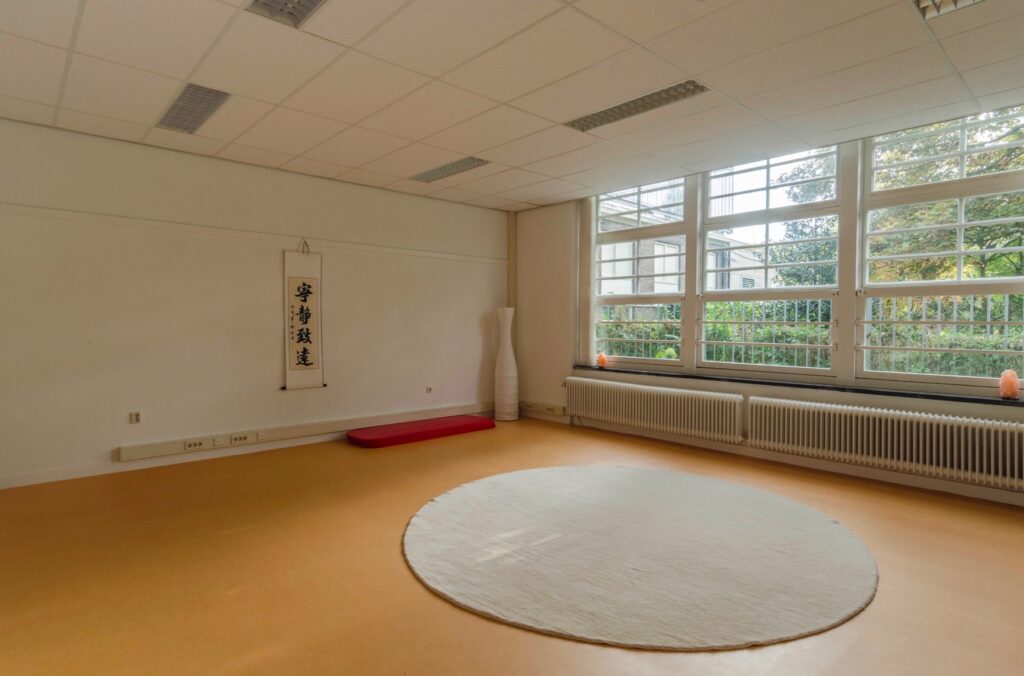 Zaalverhuur Amsterdam
Iedereen die onze locatie in Amsterdam Noord binnenstapt is verkocht. "Wat een fantastische plek!" In een oude school hebben we twee zalen; een grote voormalige gymzaal en een kleinere zaal. Met allerlei faciliteiten om les te geven:
beamers
massagetafels
yogamatjes
meditatiekussens
geluidssysteem
Ideaal van deze locatie is ook de bereikbaarheid; 5 min. lopen van het metrostation die direct verbindt met Amsterdam CS. Parkeren is voor Amsterdamse begrippen spotgoedkoop.
Praktijkruimte of studio in Amsterdam huren?
Op onze locatie Amsterdam is er nog een ruimte te huur voor kantoor, studio of praktijk. Je kunt gebruik maken van alle faciliteiten (wifi, schoonmaak, gebruik van wachtruimte, keuken en tuin).
Interesse?
Kom gerust langs om de sfeer te proeven of vul het formulier hieronder in. Wil je zelf even bellen? We staan je graag te woord: 085 081 7550.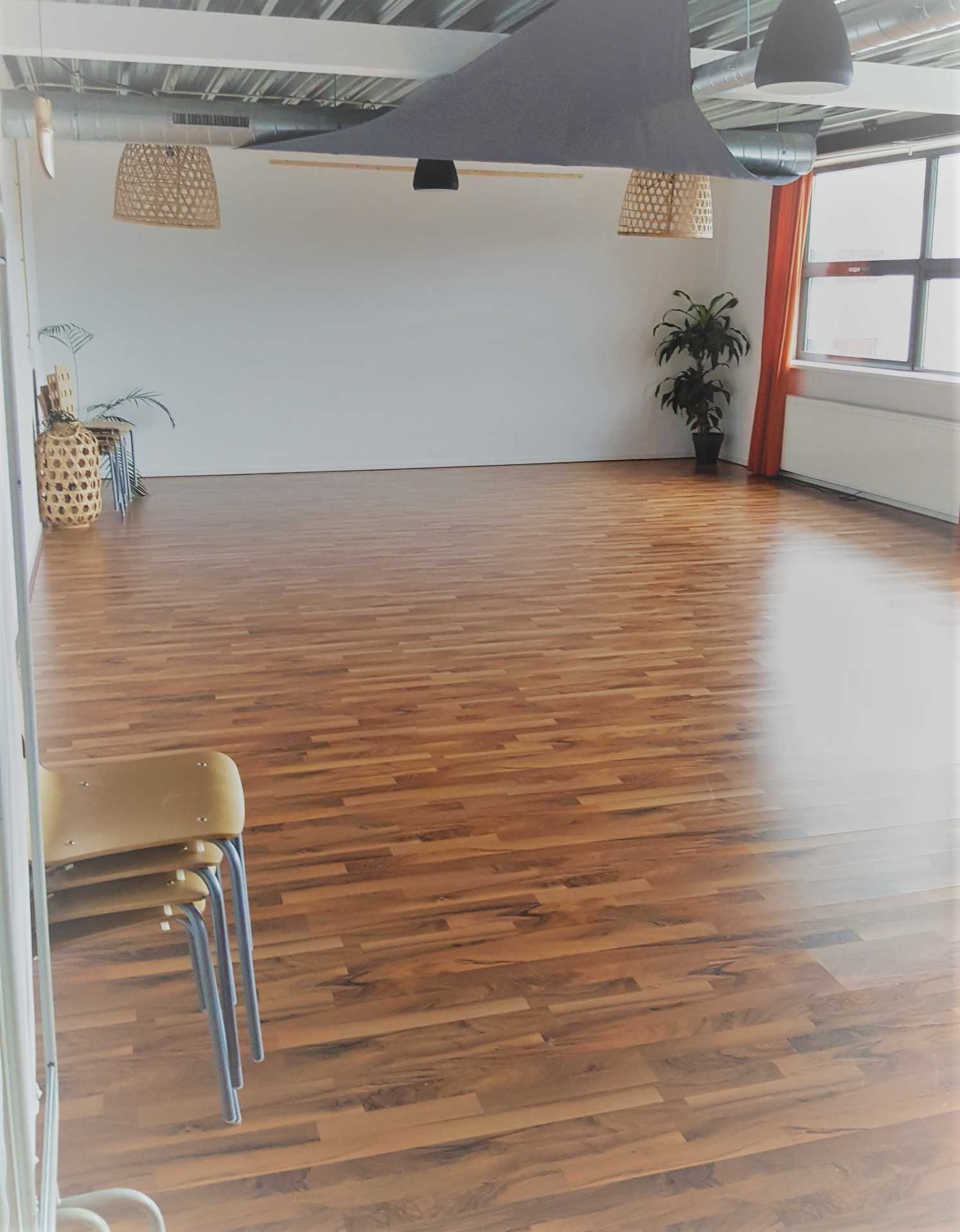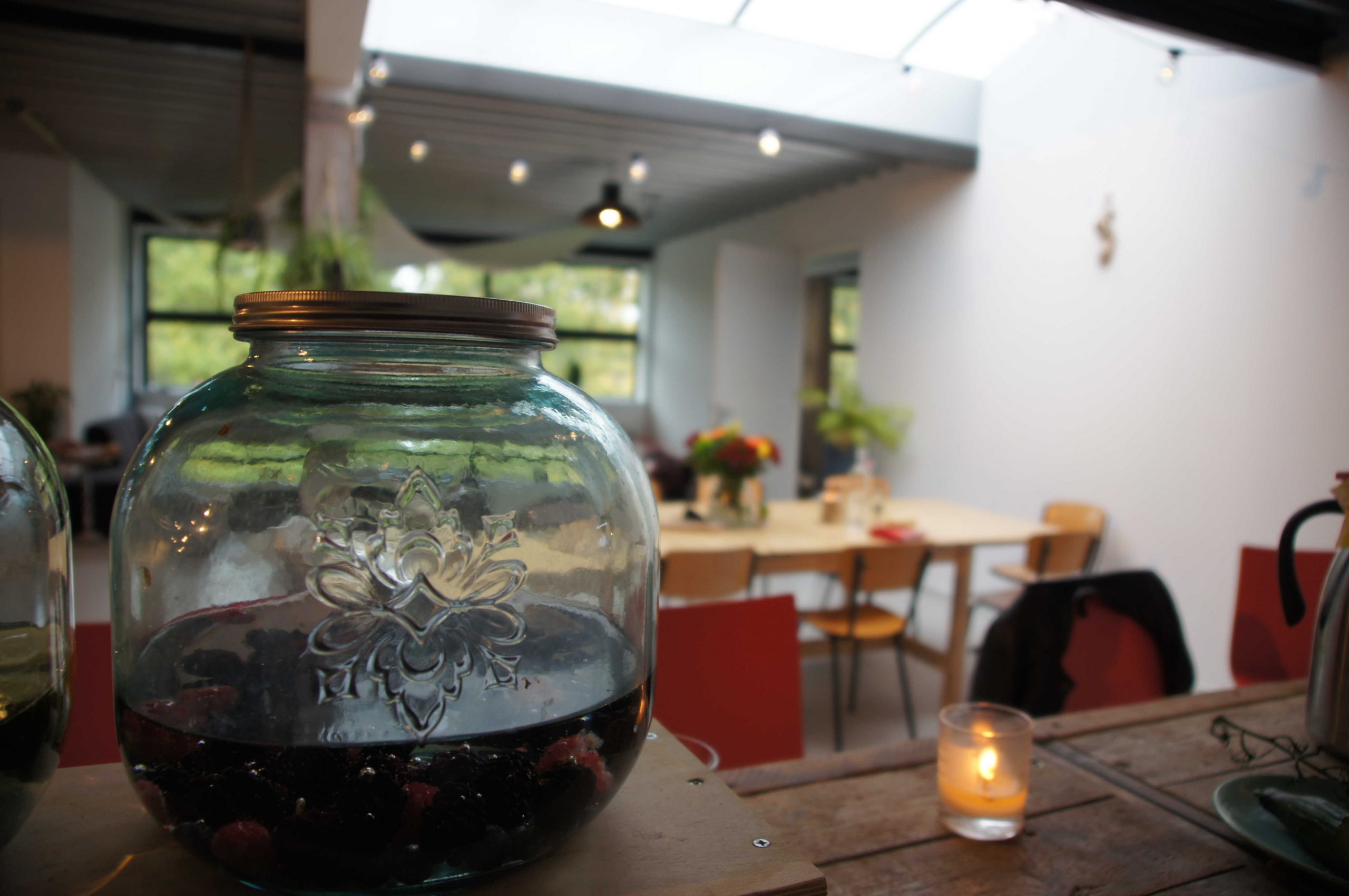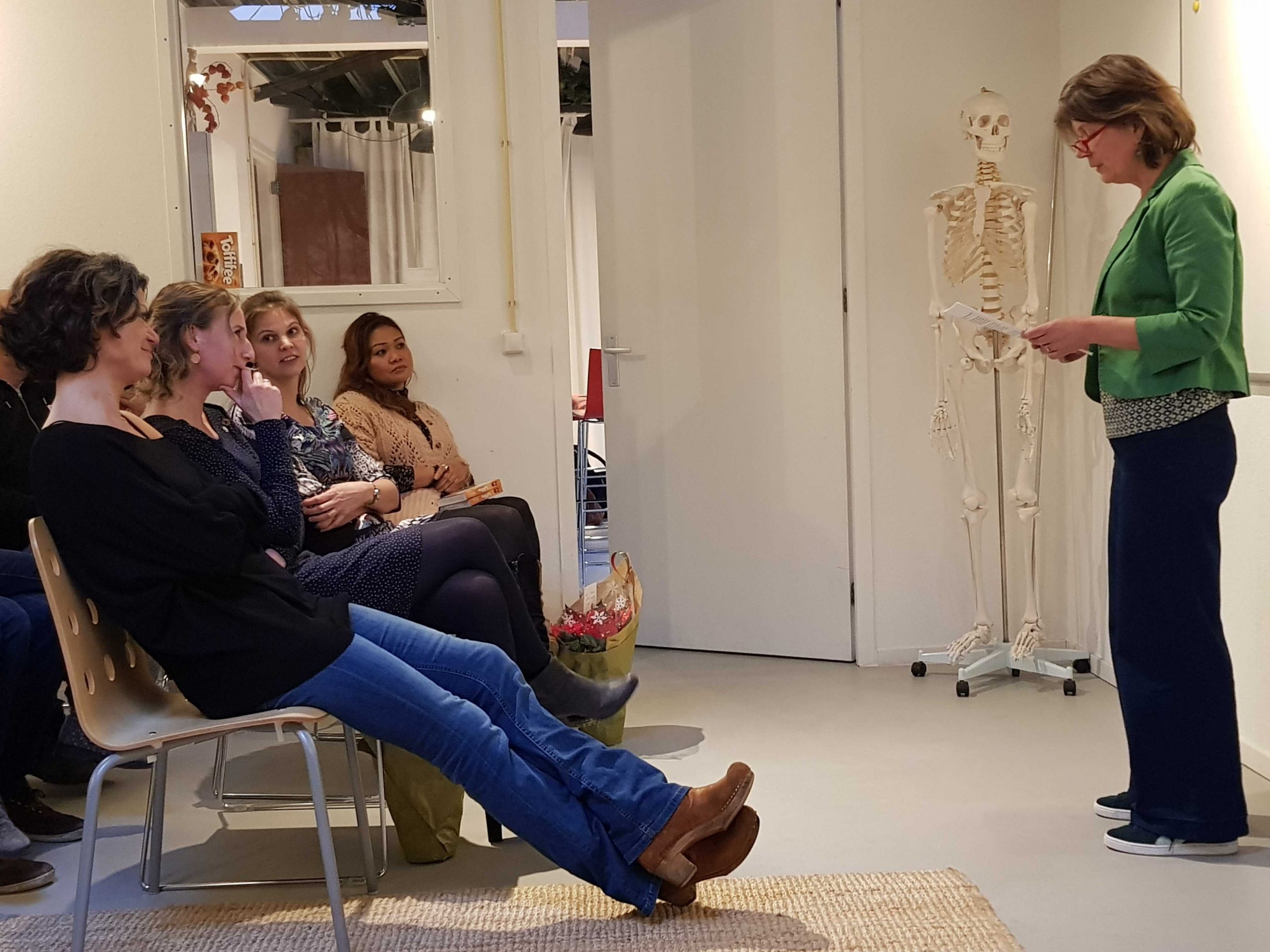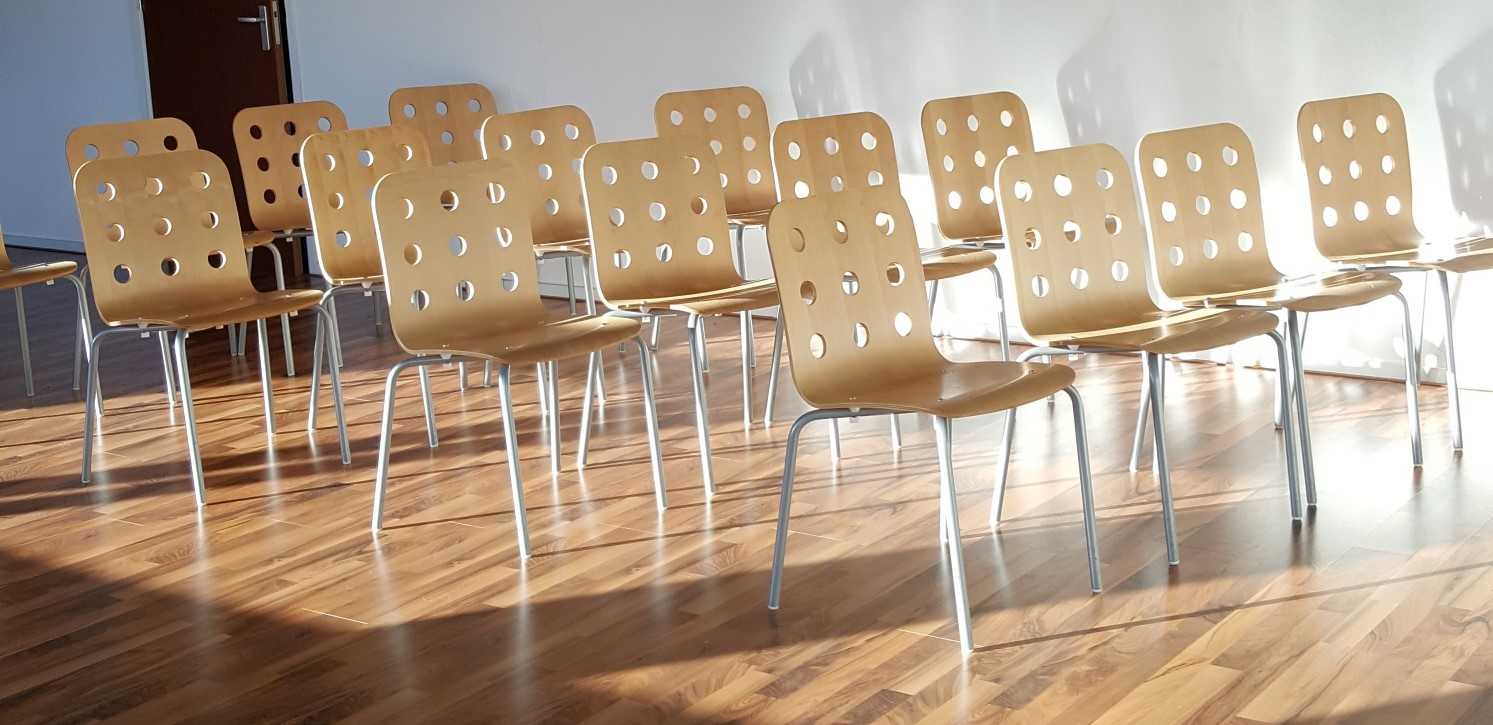 Vragen?
Neem contact met ons op.