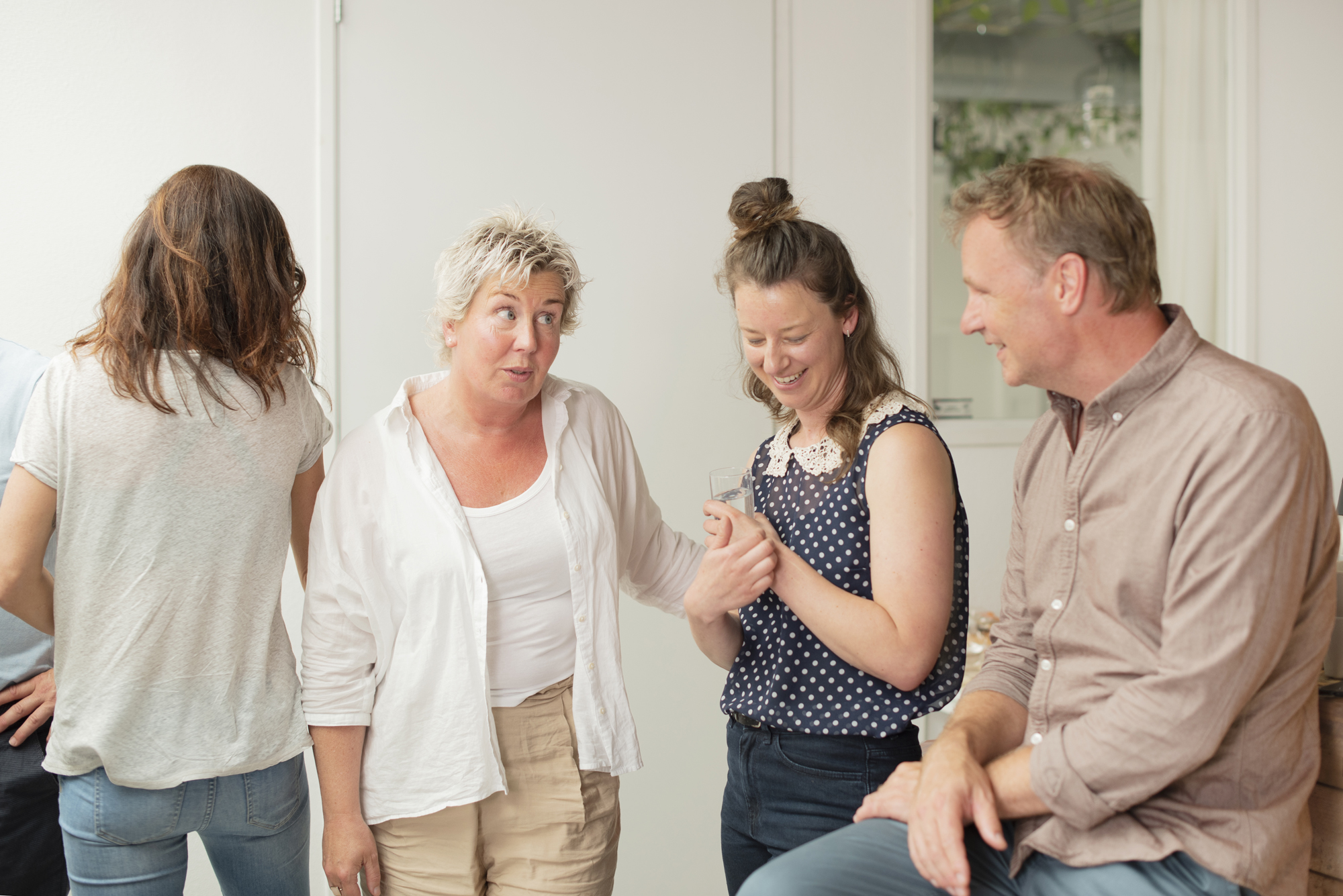 Inloopdagen Amsterdam
Wil je op een laagdrempelige en persoonlijke manier een keer met ons en ons opleidingsaanbod komen kennismaken en de sfeer proeven? Kom dan langs tijdens een Inloopdag op dinsdag of op een zondagochtend.
Inloopdagen in Amsterdam
Ben je naast ons opleidingsaanbod, benieuwd naar wie wij zijn en naar onze locaties?
We hebben in Amsterdam (en Bilthoven) de mogelijkheid om even binnen te lopen, zodat je kennis kan maken met ons en de sfeer kan proeven van onze locaties. Kom gezellig langs voor een kop koffie of thee en iets lekkers. Als je het leuk vindt kan je ook een persoonlijke rondleiding krijgen. Natuurlijk is er tijdens een Inloopdag de mogelijkheid om vragen te stellen aan onze Studieadviseur Henriette Hamel. Na afloop van je bezoek is het de bedoeling dat al je vragen beantwoord zijn en dat je met genoeg informatie over onze cursussen en opleidingen en met een goed gevoel naar huis gaat. Je krijgt ook een Goodybag mee met extra informatie en een leuke verrassing!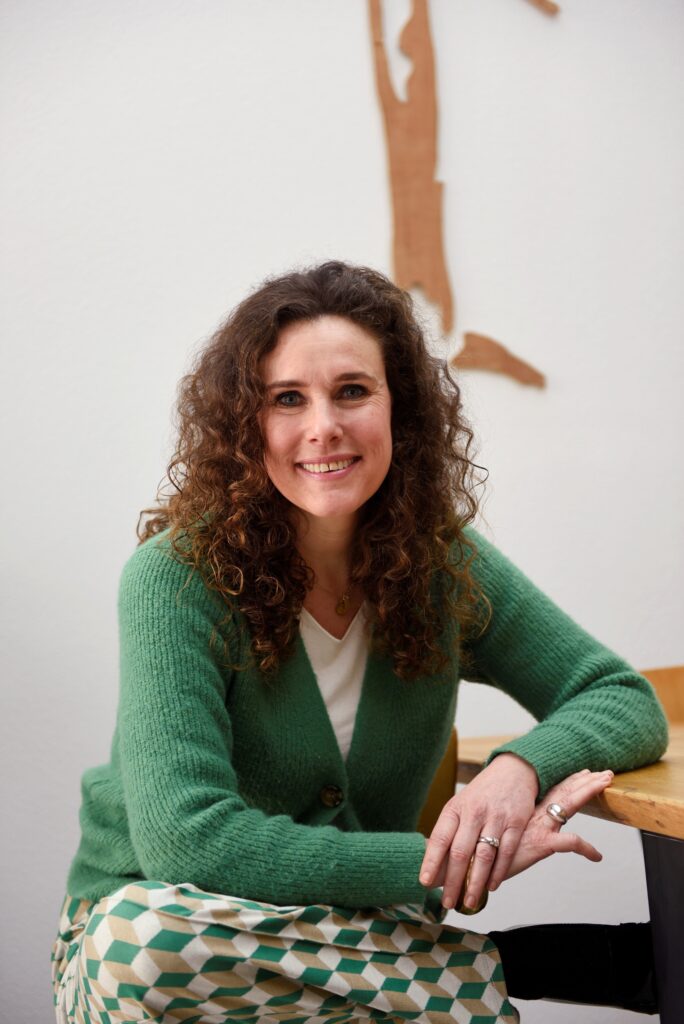 Dinsdag Inloopdagen – Amsterdam
Iedere tweede dinsdag van de maand tussen 10 en 15 uur.
(Met uitzondering van feestdagen.)
Wil je langskomen?
Stuur ons dan even een mailtje wanneer je langs wil komen of bel met met onze Studieadviseur Henriette. We kunnen er dan dan rekening mee houden dat je komt. Misschien tot snel? Je bent echt van harte welkom!
Bel met 085-0817550 of mail info@esoterra.nl
Tip: Open Dag
Naast de inloopdagen, organiseren we ook één of twee keer per jaar een Open Dag. Zo'n dag is misschien iets minder persoonlijk, maar ook heel leuk om die een keer te bezoeken meer te weten te komen over onze opleidingen en om de sfeer te proeven!