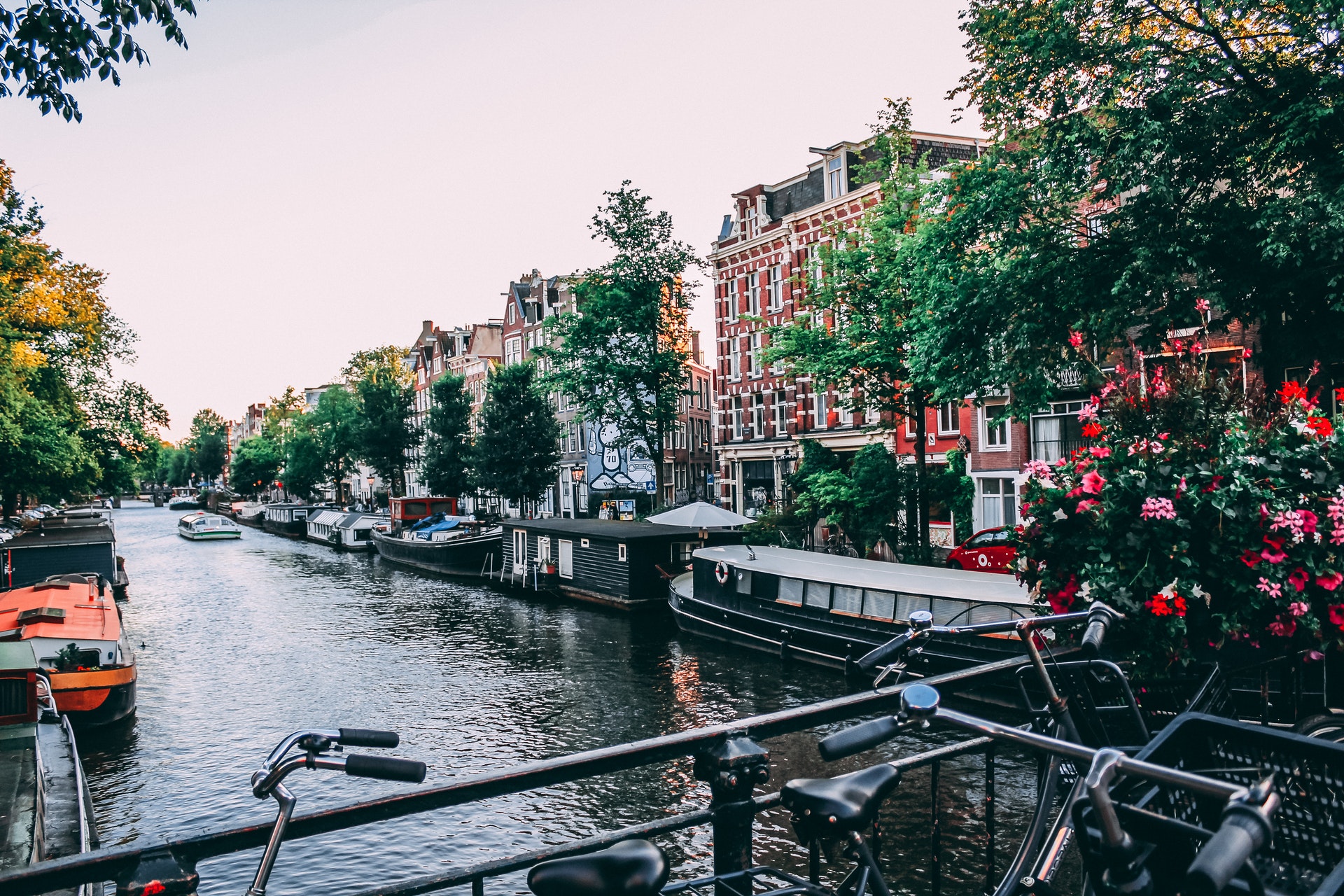 Massage en Lichaamswerk opleiding Amsterdam
Zoek jij een massage en lichaamswerk opleiding in Amsterdam? Esoterra is als opleider gevestigd in Amsterdam & Bilthoven.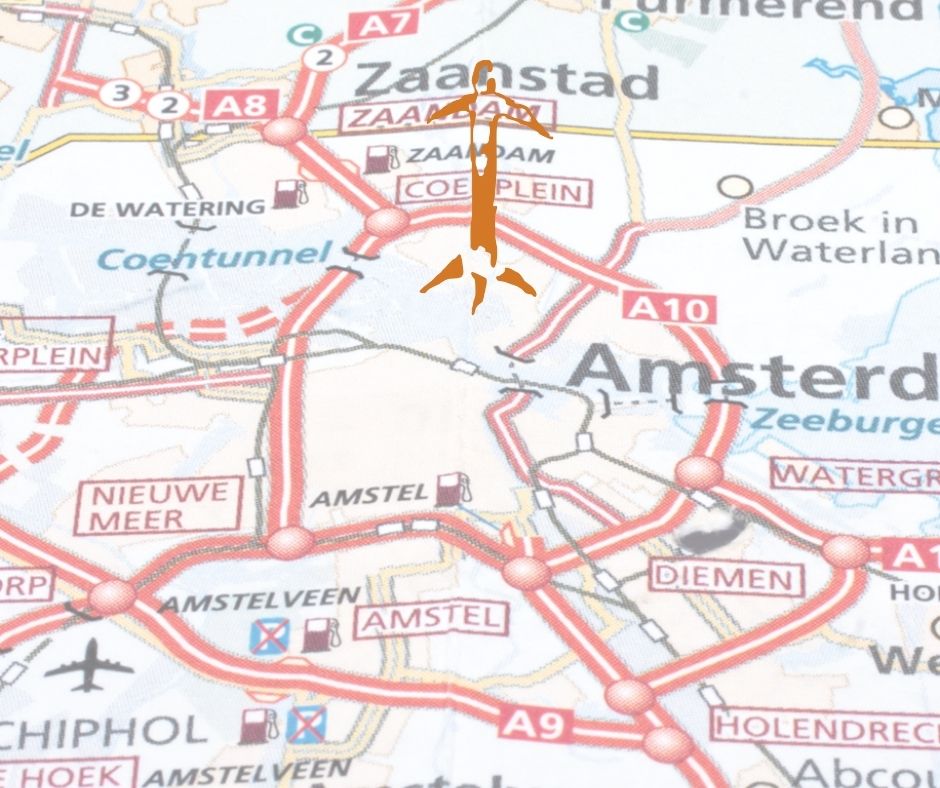 Kies voor een Massage of Lichaamswerk opleiding Amsterdam, lekker centraal
Sinds enige tijd is Esoterra ook gevestigd in Amsterdam, zeer centraal gelegen in Nederland. Amsterdam ligt natuurlijk in de provincie Noord Holland en daarmee is Esoterra een ideale keuze als je een lichaamswerk of massage opleiding of cursus wilt doen in de regio Amsterdam of de Randstad. Op de kaart hieronder zie je waar Esoterra precies gelegen is. Wij zijn goed bereikbaar met de auto of het openbaar vervoer. De afstand van Amsterdam centrum naar onze locatie in Amsterdam Noord is slechts een paar kilometer. Binnen 6 minuten ben je vanaf Amsterdam Centraal op onze locatie.
Parkeren in Amsterdam Noord is nog redelijk betaalbaar en in de omgeving kun je goed je auto kwijt. Met de fiets is het ook goed te doen en ben je snel en veilig op je bestemming vanuit allerlei richtingen.
Lichaamswerk en Massageopleiding in Amsterdam
Ben jij woonachtig in Amsterdam en wil jij een Lichaamswerk of Massage opleiding of cursus in de buurt doen? We kunnen ons dat goed voorstellen, niemand wil (te) lang reizen. Ook als je buiten Amsterdam woont, is onze locatie goed aan te reizen, vanwege de centrale ligging in de hoofdstad van Nederland.
We nodigen je graag uit ons lesaanbod te bekijken op deze site. Of bel of mail ons gewoon even als je nog vragen hebt, we staan je graag te woord!
Hopelijk tot snel bij ons op locatie in Amsterdam Noord!
Uiteraard kun je ook op onze opleiding Amsterdam genieten van onze topdocenten en vakspecialisten, het lesmateriaal en de online lesomgeving. De lesruimtes zijn inspirerend en in de nabije omgeving kun je je lunch halen of je neemt je van huis meegenomen eten mee. er is plek in de koelkast en je kunt het in onze gezellige kantine/ keuken opeten. Met lekker weer ga je buiten in het zonnetje zitten.
Esoterra Amsterdam
Wingerdweg 32
1031 CA Amsterdam
T: 085 081 7550
E: info@esoterra.nl
WhatsApp: 06-28934742
Een aantal van onze opleidingen in Amsterdam: