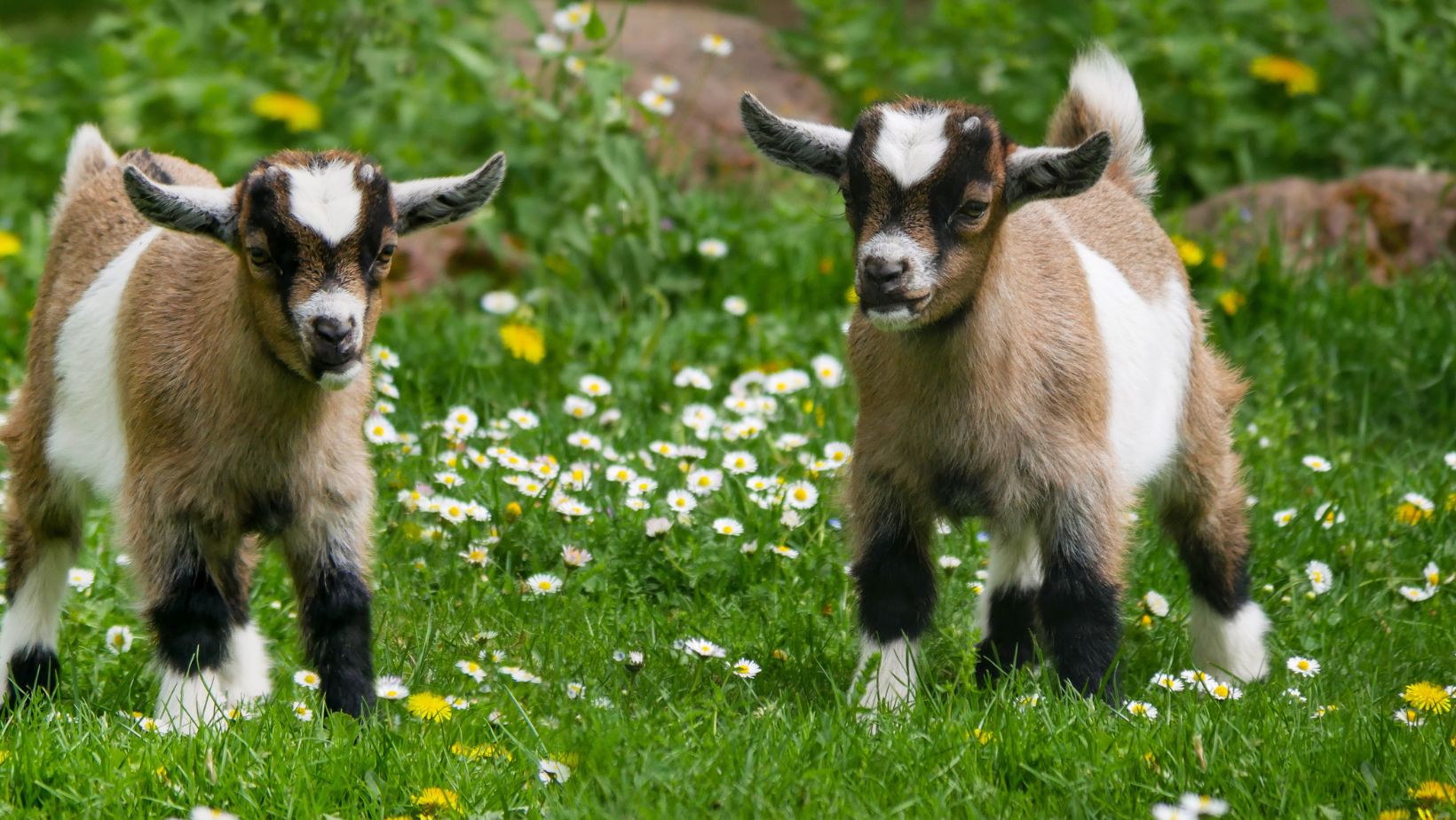 In de film 'the biggest little farm' besluit een echtpaar om de grote stad te ontvluchten en een organische boerderij te starten met als doel zo dicht mogelijk bij de natuur te blijven. Het is een prachtige, inspirerende film geworden.
Stront is goed!
Het stel komt allerlei uitdagingen tegen. Als bijvoorbeeld de pruimen eindelijk groeien komen er allerlei vogels op af om de pruimen op te eten. Dit lossen ze dan weer op door grote nestkasten te plaatsen waar uilen op af komen die de kleinere vogels weghouden. Zo zoeken ze naar een natuurlijke balans waar elke oplossing ook weer een gevolg heeft. Zo produceren de koeien een hoop stront. Bij een 'reguliere' boerderij is dat afval maar hier is het mest voor de planten. Er komen kevers op af, die weer goed zijn voor de grond, etc. Een hele, levendige eco-cultuur ontstaat door de mest. Oftewel stront is goed! Als het niet tot aan je lippen komt, is het een bron van leven.
Fouten maken mag…
Terwijl ik de film bekeek resoneerde het bij mij. Ik had net een hoop shit over me heen gekregen. Als verstrooid persoon is het namelijk moeilijk om foutloos te zijn en dat kan soms vervelende gevolgen hebben. In dit geval waren de consequenties niet het einde van de wereld maar wel een ontevreden student en een paar slapeloze uurtjes aan mijn kant. Maar de shit die ik over me heen kreeg was ook mest. Het was de voedingsstof om die fout niet meer te maken en om nog beter op te letten in de toekomst. Oftewel door de shit was ik gegroeid. "The shit made me grow!"
Deze ontdekking deed me nog meer groeien. "Misschien hoef ik mezelf niet zo te veroordelen als ik iets fout doe, maar het accepteren en zien als leerpunt."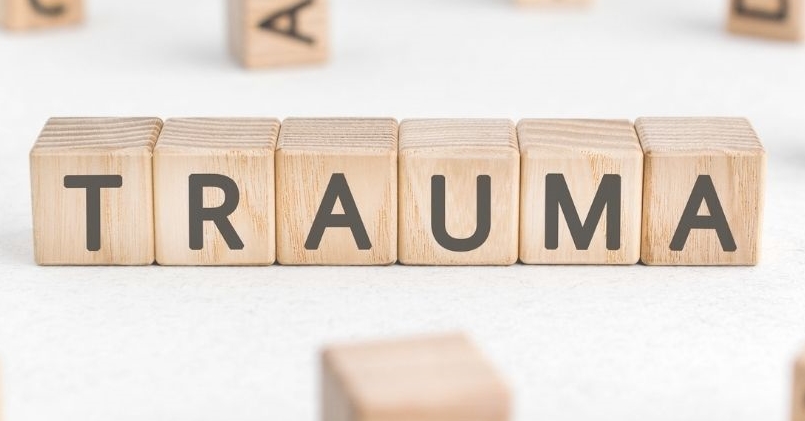 …maar met mate
En natuurlijk; een mestoverschot is wél een probleem. Als je rondzwemt in de shit dan is het teveel en ga je eraan onderdoor. Of organisch gezegd; als het geen balans verstoort, is stront prima!
Het deed me denken aan de quote van Tom Bodett: "In school, you're taught a lesson and then given a test. In life, you're given a test that teaches you a lesson." Dus de volgende keer dat 'shit happens' in je leven, kijk waar je mest nodig hebt en faciliteer groei.
Stefan van Rossum