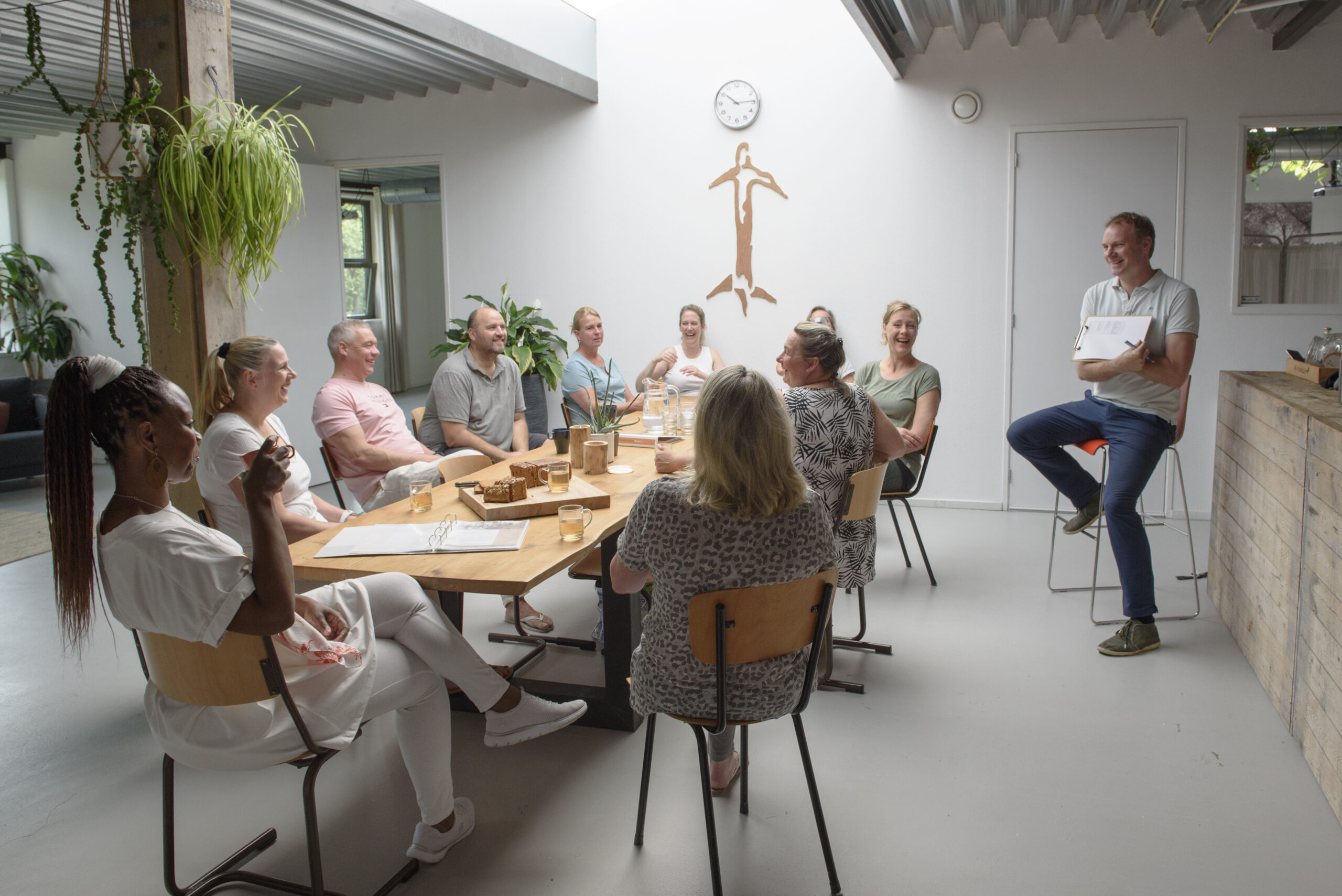 Supervisie: de supervisie zelfst.naamw. (v.) Uitspraak: ['sypərvisi] toezicht van een leidinggevende Voorbeeld: `een promotieonderzoek doen onder supervisie van de promotor`. Supervisie is een individueel leerproces, waarbij wordt ingegaan op de persoonlijke leervragen die iemand heeft ten aanzien van zijn of haar werk. De bedoeling is om te leren onder begeleiding door te reflecteren op eigen werkervaringen.
Bron: woordenboek.nl
Intervisie: Intervisie is een georganiseerd gesprek tussen mensen die werkzaam of in opleiding zijn in hetzelfde vakgebied. Onderwerp van gesprek zijn de verrichte werkzaamheden en de daaraan gerelateerde problemen, oogmerk is dat de deskundigheid van de betrokkenen wordt vergroot en de kwaliteit van het werk verbetert. Anders dan bij supervisie is er geen hiërarchische situatie waarin iemand de leiding heeft.
Bron: Wikipedia