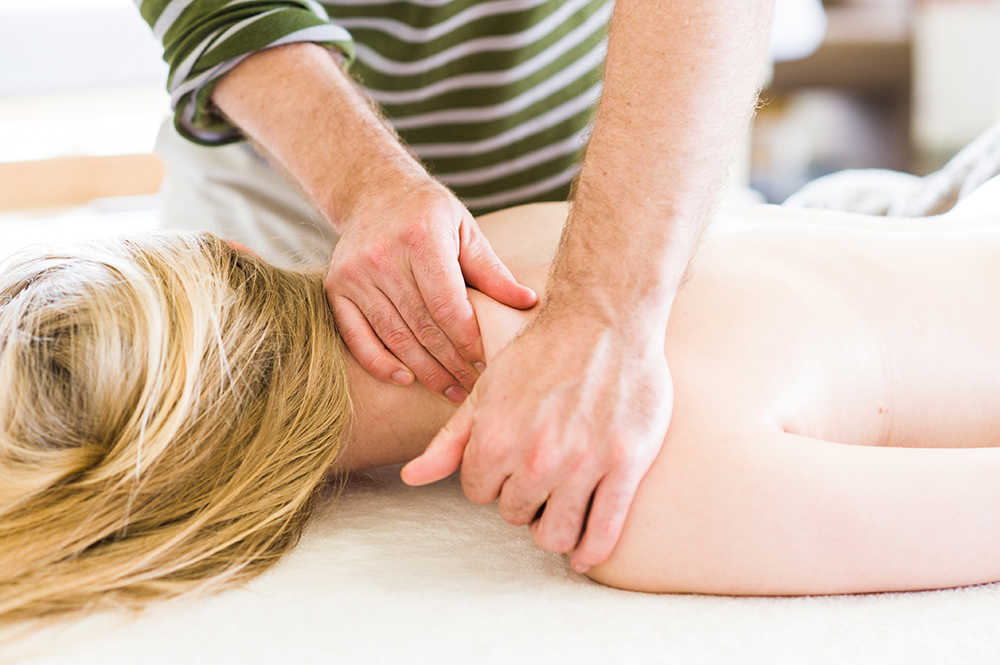 Helemaal in je aanraking zijn…
Op jonge leeftijd merkte ik dat ik lichamelijke pijn met mijn handen positief kon beïnvloeden. Na jaren in het bedrijfsleven te hebben gewerkt kwam er een moment dat ik mij afvroeg of ik niet iets met de kwaliteit van mijn gevoelige handen moest doen. Uit deze vraag kwam een antwoord en een vervolg pad. Ik heb ik het roer omgegooid; en opgeleid tot massagetherapeut en ben nu alweer 16 jaar als zodanig in een eigen praktijk in Soest werkzaam. Het meest bijzondere waar ik elke keer door geraakt wordt is het effect van het in je lijf mogen voelen van spanning, pijn, verdriet etc. Dat dit mogen voelen alleen al leidt tot ruimte en verandering. Tot echte heling.
Sinds 2011 ben ik ook werkzaam als docent massage.
Als docent holistische massage bij Esoterra ga ik jou uitnodigen helemaal in je aanraking te kunnen zijn zonder jezelf te verliezen. Je massagetechnieken zo te gebruiken dat jij er energie van krijgt. Om zo jouw cliënt uit te nodigen te voelen in het lijf waar het mag stromen of waar het stagneert en wat daarin te voelen is.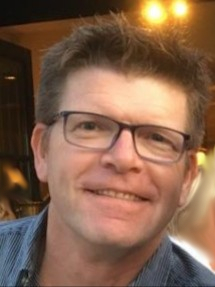 Achtergrond
Opleiding massagetherapeut bij Holos
Diverse verbredingscursussen
Dirks praktijk
Dirk heeft een praktijk in Soest genaamd Hands on Massage: