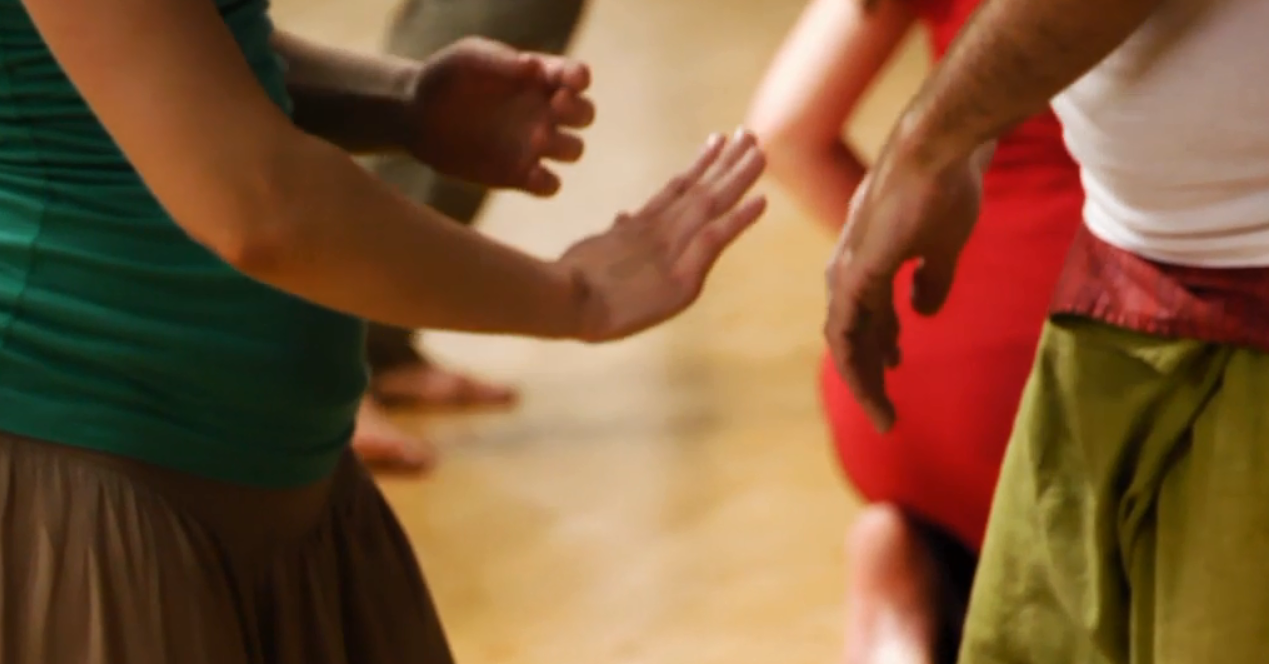 Carin Mannak
Hoe ben je in het vak van lichaamswerk gerold?
Ik had 'het geluk' dat ik al vrij jong in een burnout kwam toen ik werkte in
de Psychiatrie. De lichaamsgerichte benadering van de haptotherapeut
waar ik toen heen ging opende voor mij een nieuwe wereld waarin lichaam
en geest verbonden werden, innerlijk weten wakker werd, bezieling en
vitaliteit. Dat is sindsdien leidend geweest in mijn leven in leefstijl,
opleidingskeuzes en werk.
Wat vind je zo bijzonder aan het vak van lichaamsgericht coach en
therapeut?
Eigenlijk alles 😊maar met name de transformatie die plaats kan vinden
door iemand te ondersteunen in verbinding met lichaam en ademhaling
waardoor problemen waar mensen mee worstelen echt opgelost kunnen
worden. Door te ondersteunen in de voorwaardes zodat iemand naar
lichaamsverbinding kan komen kan spanning en trauma op een veilige
manier ontladen worden en opent zich de weg naar nieuwe energie,
innerlijk weten, hervonden vrede en veiligheid.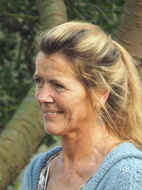 Wat wil je de studenten meegeven?
Je eigen doorvoelde levenservaringen naast je opgedane kennis en begeleidingservaring maken je de goede coach of therapeut: echt,congruent, veilig en deskundig. Daarnaast ligt je kracht en specialisme (ook in je begeleiding) vaak juist op die vlakken waar je wonden lagen: 'there's a crack in everything, that's where the light gets in'.
Achtergrond van Carin Mannak
Psychiatriatische verpleegkunde
Opleiding Haptotherapie,
Opleiding Ademtherapie
Opleiding Energetisch lichaamswerk
Opleiding Healing en reading
Natuurcoaching
Carins Praktijk
Carin heeft een eigen praktijk in Soest waar zij naast individuele
begeleiding ook supervisie geeft, verdiepingsweekenden en
zweethutceremonies: