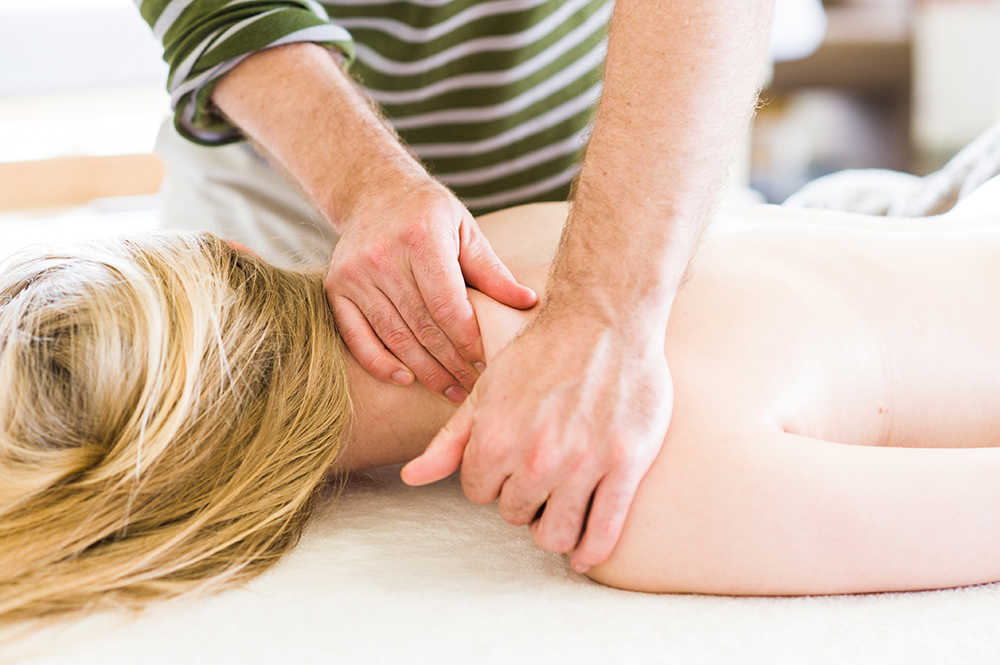 Met je hoofd in de wolken en je voeten stevig op de grond
Hoe ben je in het vak van massage, massagetherapie of lichaamswerk gerold?
In Australië is de basis voor Esoterra ontstaan. Daar ontdekte Stefan van Rossum een spirituelere benadering van het leven. Wat hem daarin aansprak en -spreekt is dat hij zich continue mocht blijven ontwikkelen en groeien. Ik hoefde mezelf geen keurslijf aan te meten maar ik mocht de rest van mijn leven mezelf ontplooien.
Wat vind je zo bijzonder aan het lijf?
De mens fascineert me. Hoe hij/ zij denkt, voelt, ervaart, handelt, reageert. Ik blijf het na al die jaren nog steeds fascinerend vinden. En dan vooral hoe we met alles in ons lijf wonen en met elkaar omgaan.
Wat wil je de studenten meegeven?
Vind jezelf als masseur/ massagetherapeut, coach of lichaamsgericht therapeut. Dit is een persoonlijk vak wat echt uit je eigen tenen moet komen. Niet iets doen omdat je het zo geleerd hebt maar omdat het voor jou klopt! Zo blijf je het meest in contact met jezelf en de ander.
Dit is een heel ander vak dan veel andere beroepen. Dit vak leert je en begeleidt je om op een andere manier in het leven te staan.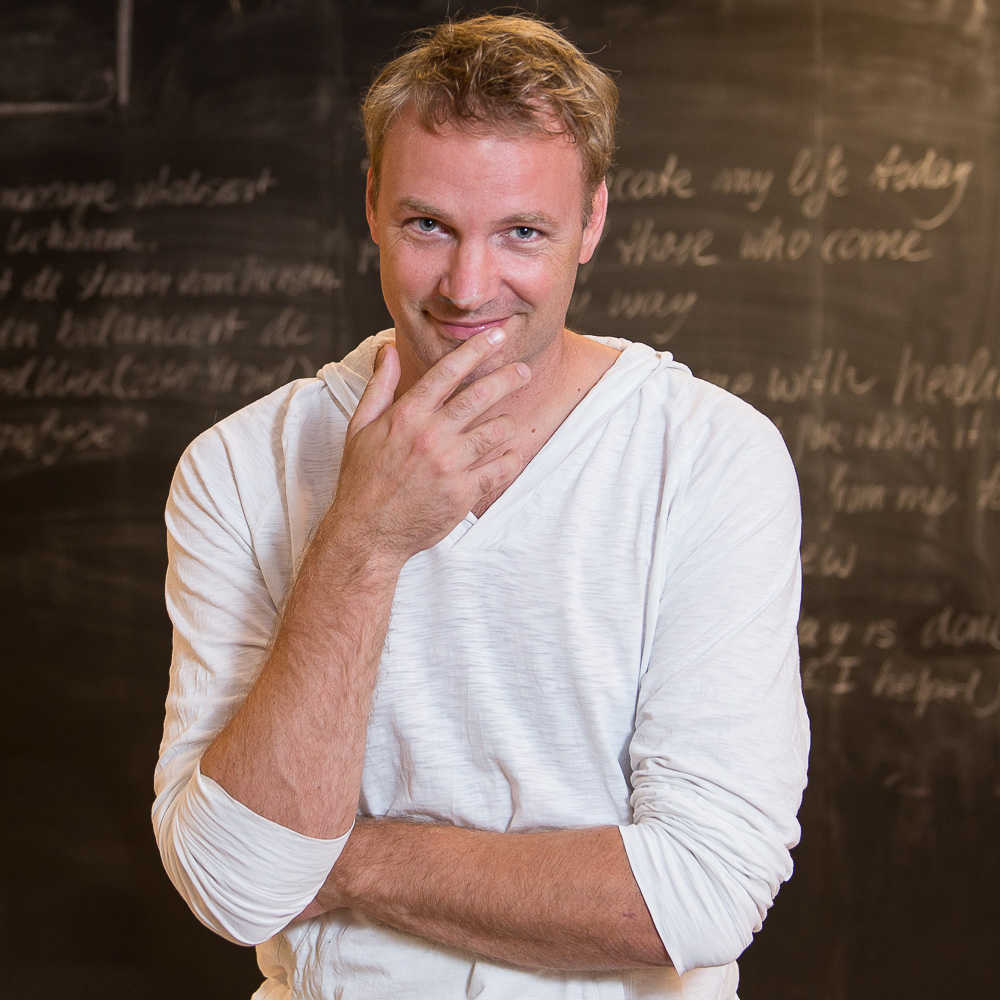 Achtergrond
Healing opleiding CICO
Hypno-regressietherapie Trance Art
Bio-energetisch lichaamswerk
Mindfulness trainingen
Anatomy Trains
ITIP persoonlijk jaar
Massage en Lichaamswerk Vitalis
Didactiek HBO-docent
Esoterra Podcast
Stefan is ook host van de Esoterra Podcast. Dé podcast voor de complementaire zorg. Hierin interviewt hij bijzondere mensen over boeiende onderwerpen.
Stefan's vakken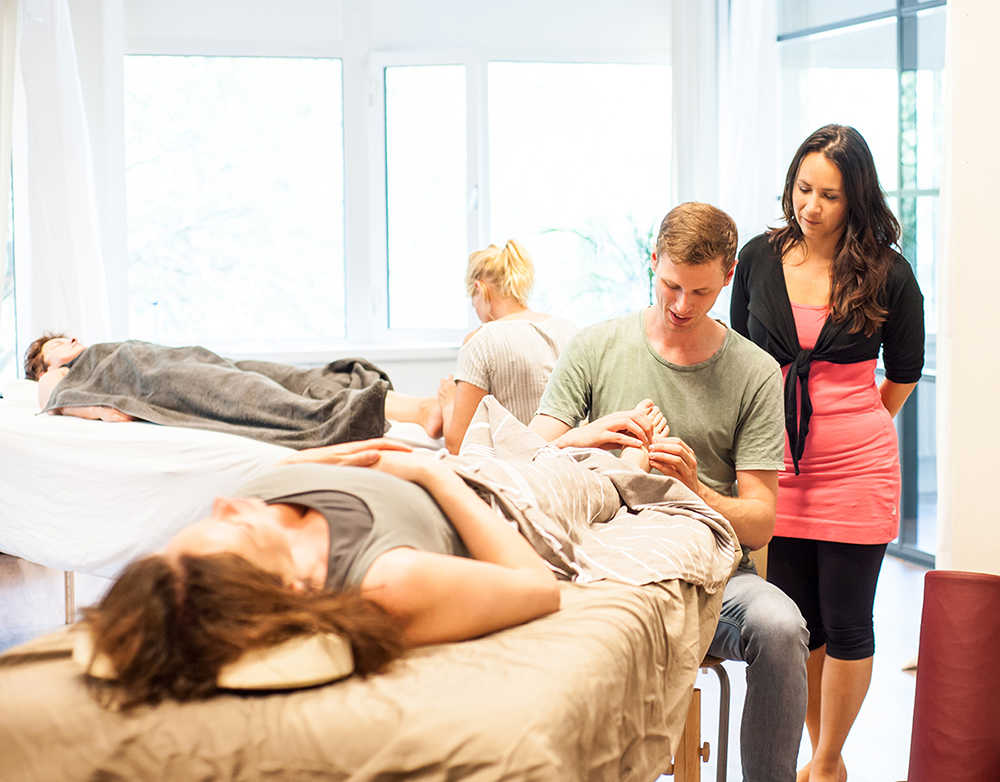 Opleiding Masseur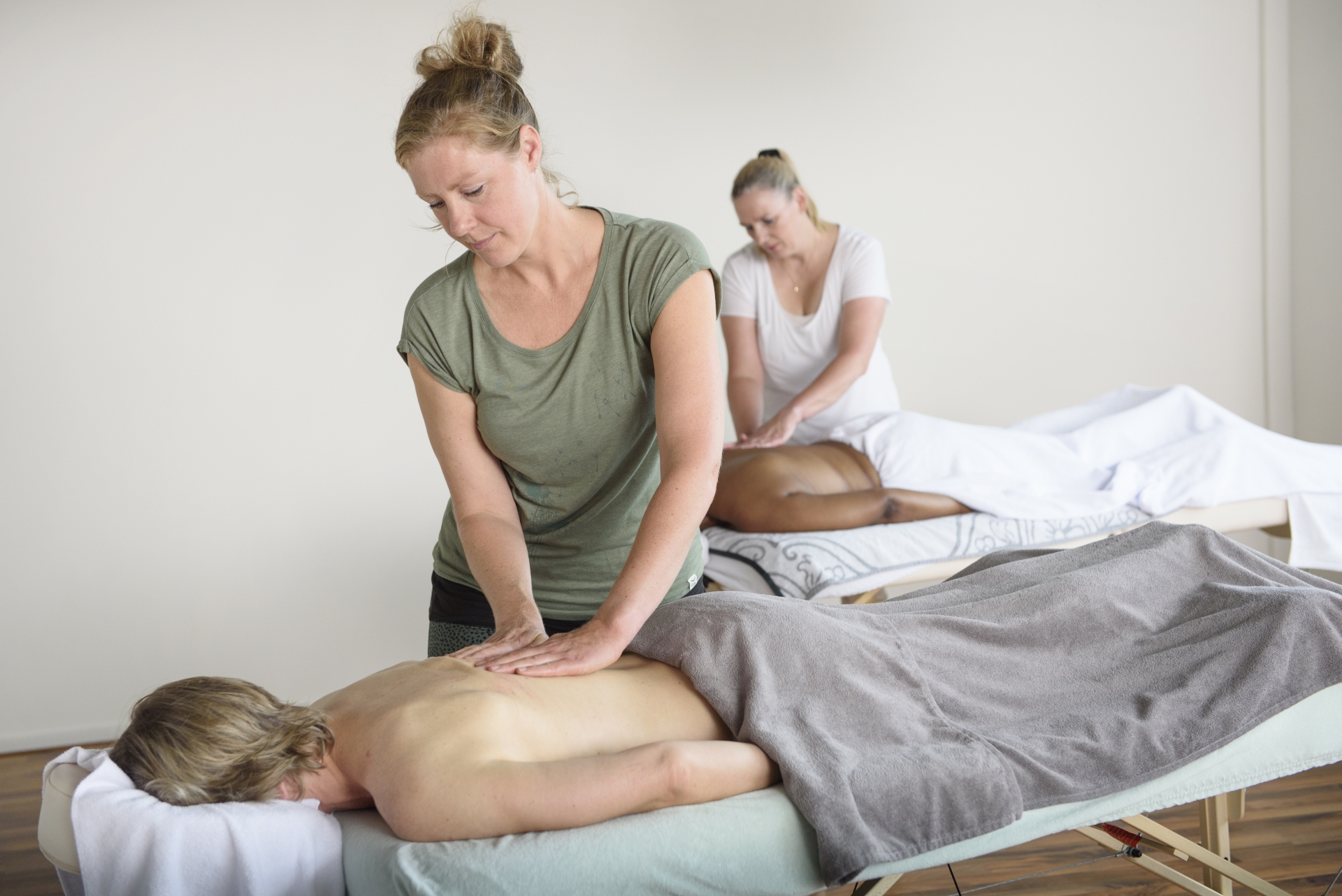 Opleiding geaccrediteerd massagetherapeut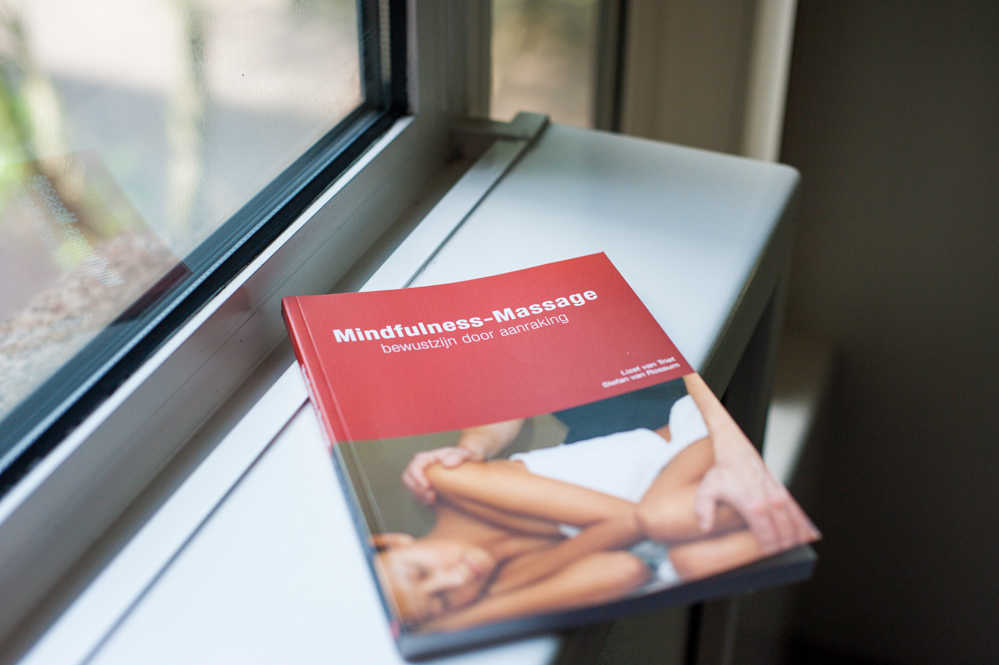 Cursus Mindfulness Massage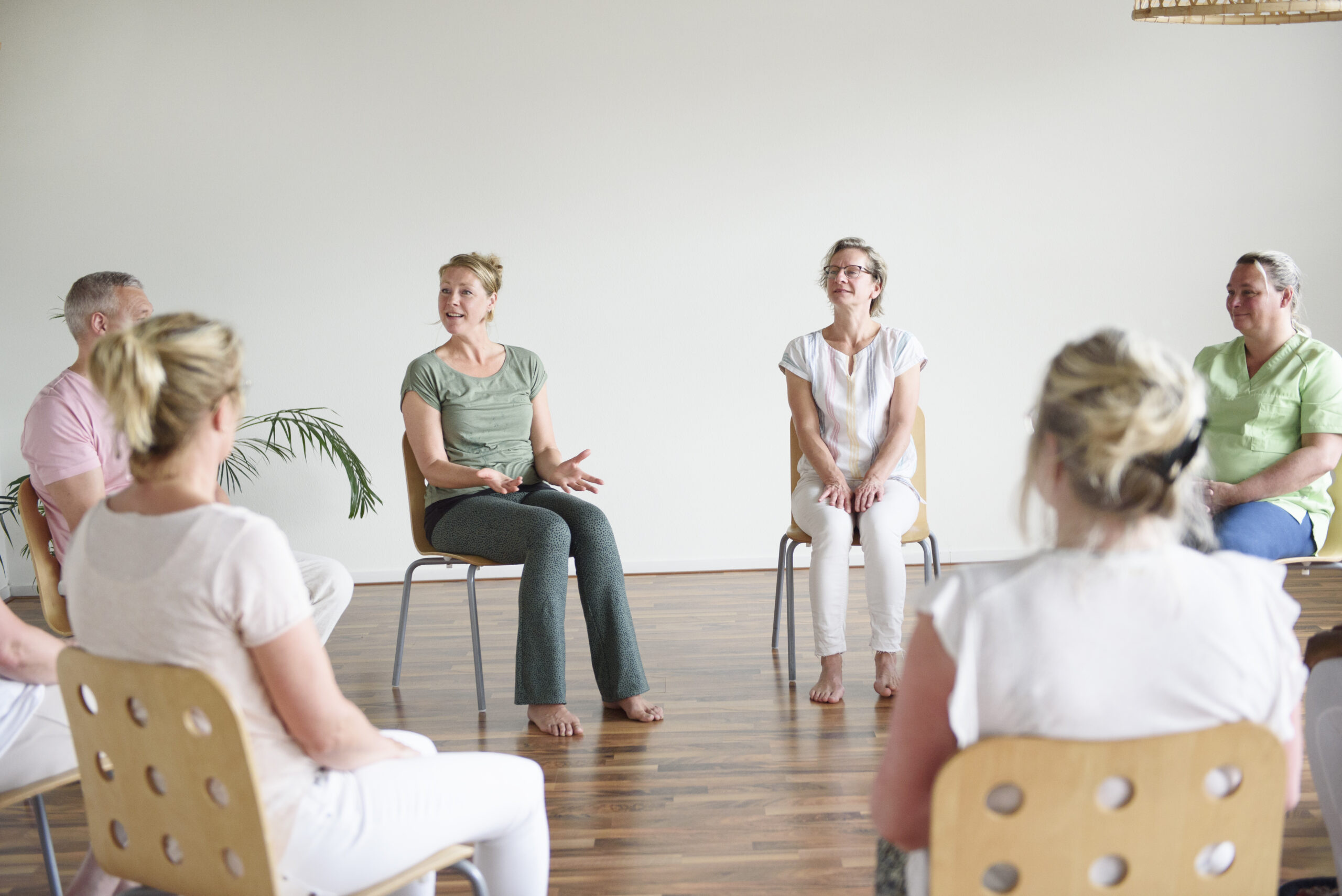 Opleiding Karakterstructuren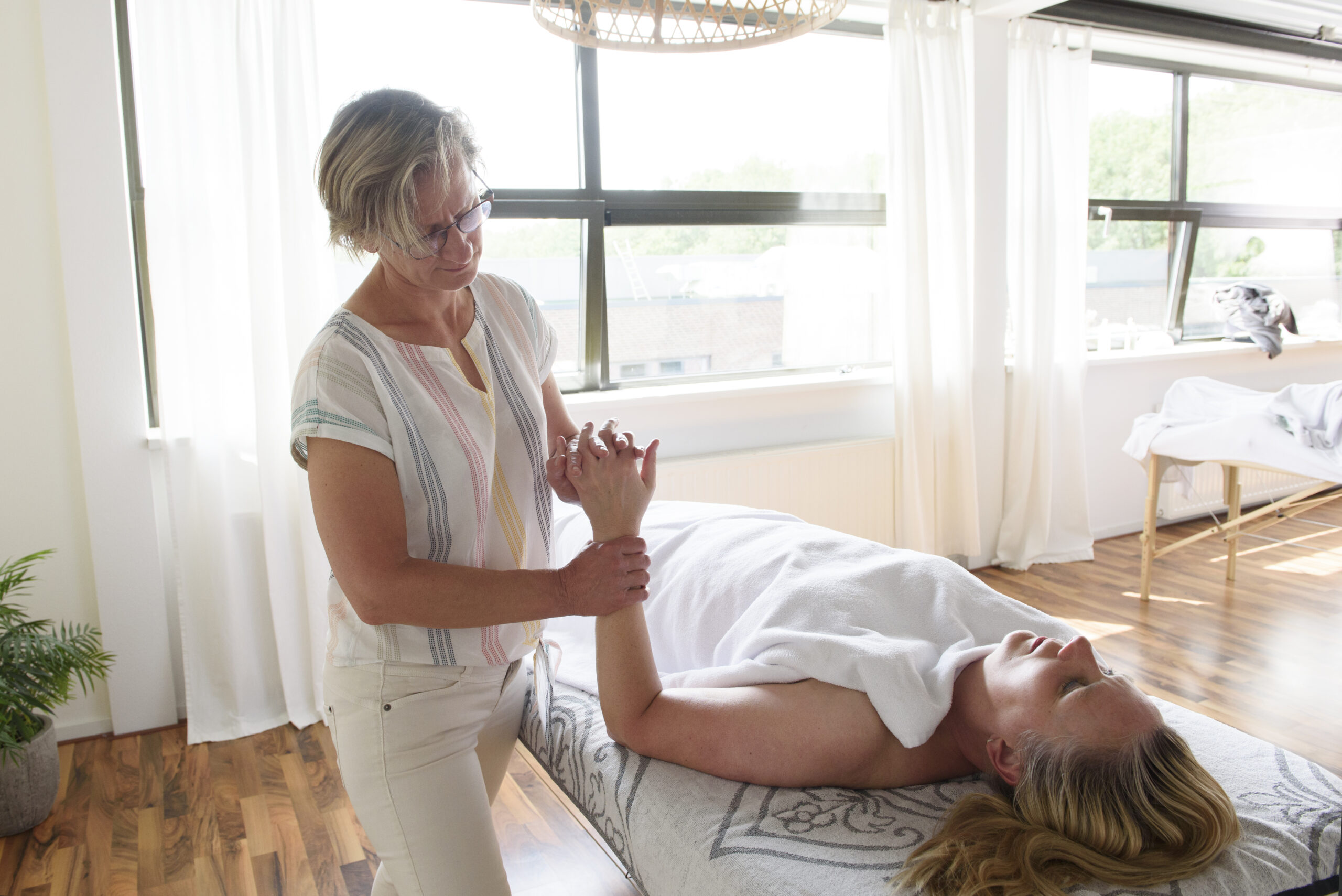 Cursus Holistische massage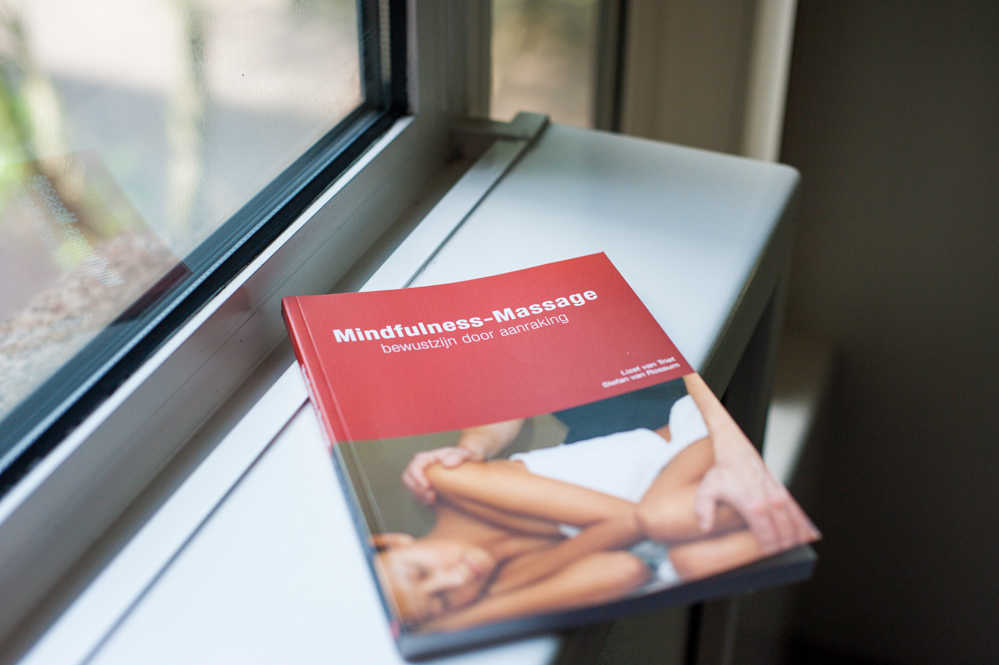 Boek Mindfulness Massage, bewustzijn door aanraking