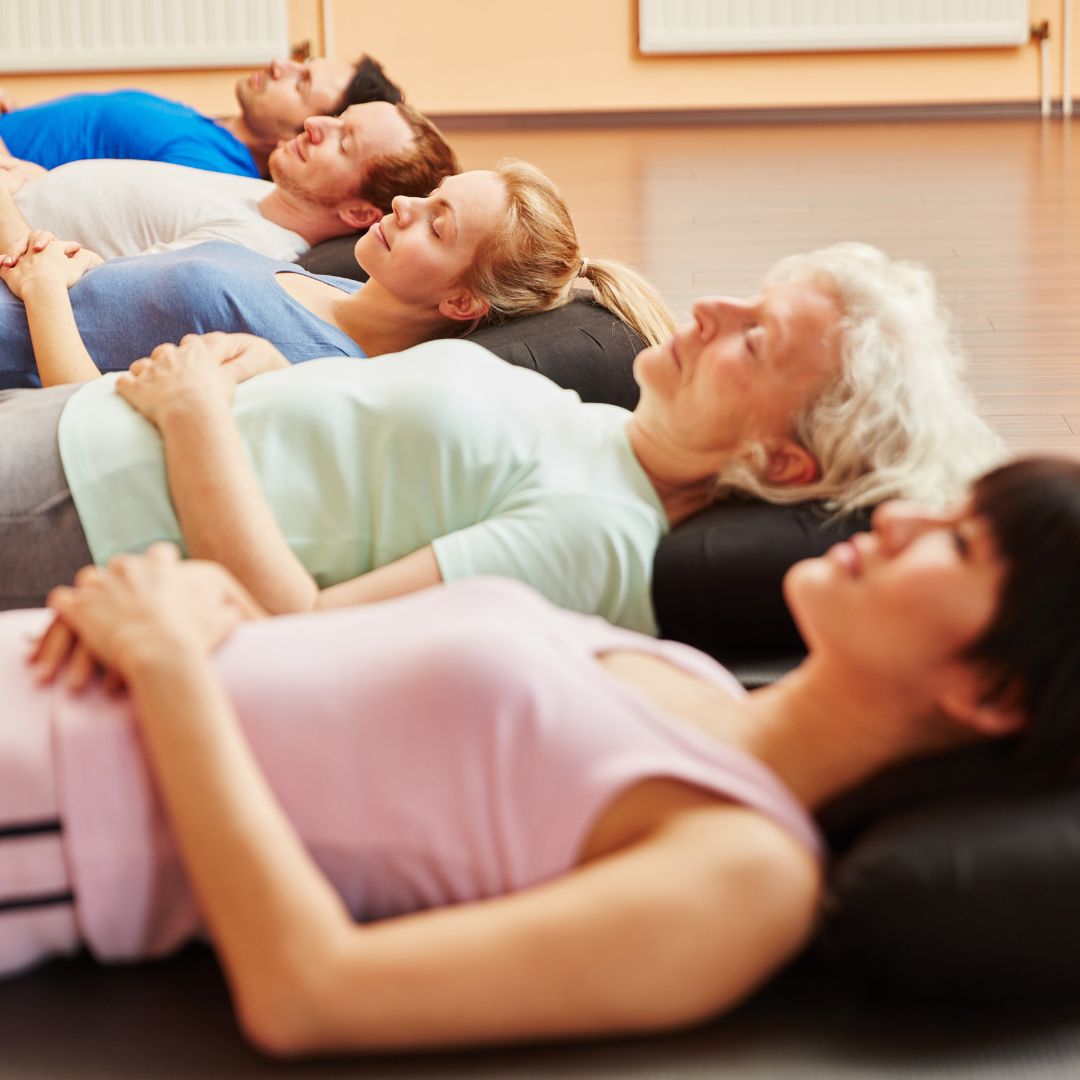 Meer naar ons lijf en intuïtie luisteren
Met het Embodiment LAB heeft zij een plek gecreëerd om weer vanuit hoofd, hart en lijf te kunnen leven, relateren en werken. Zij gelooft namelijk dat de wereld mooier wordt als we meer naar ons lijf en intuïtie luisteren. En onze levendigheid, spontaniteit en creativiteit de ruimte geven. Zodat we met meer aandacht voor en contact met onszelf, elkaar en de wereld kunnen leven.
Met haar 20 jaar ervaring op het gebied integrale duurzaamheid, brengt zij ook haar kennis en ervaring over het menselijk lichaam en trauma naar de wereld van de maatschappelijke vernieuwers en duurzaamheidsprofessionals. En werkt zij op het raakvlak van maatschappelijke transitie en belichaamd leiderschap in het HBO en WO onderwijs. Haar podcast The Embodiment Talks gaat dit raakvlak tussen maatschappelijke verandering en belichaamd leiderschap.
.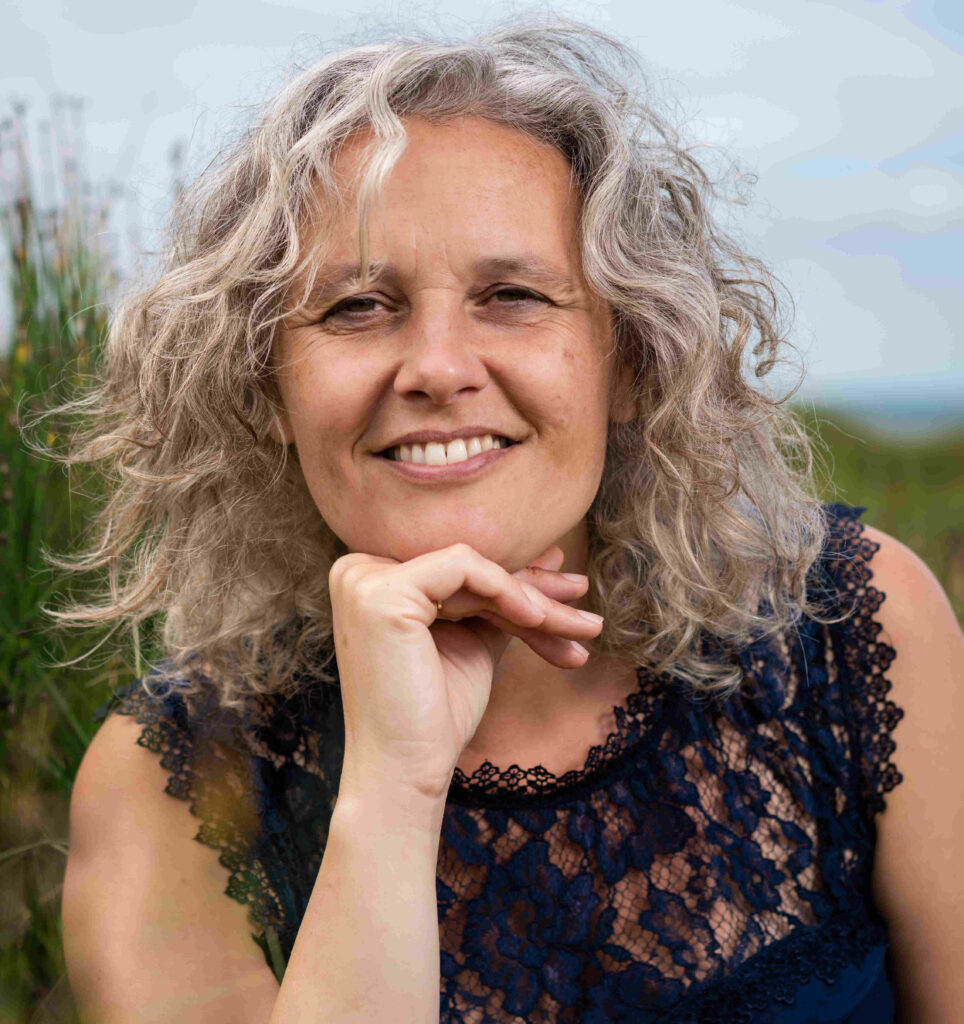 Achtergrond
Traumatherapie (Atma Instituut)
Biodynamic Breathwork & Trauma Release (Integral Body Insitute, Polen)
Myofascial Energetic Release, level 1, 2, 3, 4, 5 en Fluid Body (Satyarthi Peloquin, Polen en Roland Engelbracht, Nederland)
Systemisch werk, lichaamswerk (Phoenix opleidingen))
Rebirthing, karakterstructuren, innerlijk kindwerk, lichaamswerk, Essencewerk van Almaas, begeleiding actieve meditaties, neuroaffectieve ontwikkelingspsychologie (Life Force Fitness Instituut)
Sinds 2012 assisteer ik bij diverse trainingen: o.a. rebirthing, lichaamswerk, karakterstructuren, neuroaffectieve ontwikkelingspsychologie, innerlijk kindwerk, lichaamswerk, Essencewerk van Almaas (Life Force Fitness Instituut)
Methode van Dixhoorn, deel 1 (Van Dixhoorn Centrum)
Essencewerk van Almaas (OSHO Risk, Denemarken)
Lomi Lomi Nui, level 1 (Integral Body Institute)
Tension Release Exercises, module 1 (Yoga Lab)
Centrum voor Tantra
Wheel of Consent (Betty Martin)
Marjons praktijk
Marjon werkt als traumatherapeut, ademtherapeut en Myofascial Energetic Release practitioner in haar praktijk Embodiment LAB in Amersfoort.