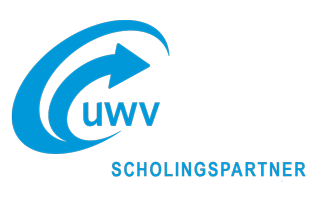 Massageopleiding via UWV??
Jazeker, de branche staat te springen om goed opgeleide vaklieden.
Ben je cliënt bij het UWV, dan kom je in aanmerking voor gesubsidieerde scholing bij onze opleidingen. Esoterra is dé opleider voor masseurs en massagetherapeuten. Al meer dan 20 jaar bestaan we en leiden we toppers op die het vak succesvol uitdragen. Veel van onze afgestudeerde studenten kunnen het werk niet aan. De vraag is enorm. Vooral naar geaccrediteerde massagetherapeuten is er veel vraag.
Advies over omscholing bij het UWV
Er is momenteel veel werk voor masseurs en geaccrediteerde massagetherapeuten. Met onze opleidingen wordt je op de beste manier opgeleid om hier succesvol in te worden. De UWV ziet dit ook en heeft ons aangemerkt als scholingspartner. Vraag je re-integratiecoach om mogelijkheden om gesubsidieerd onze opleiding(en) te volgen.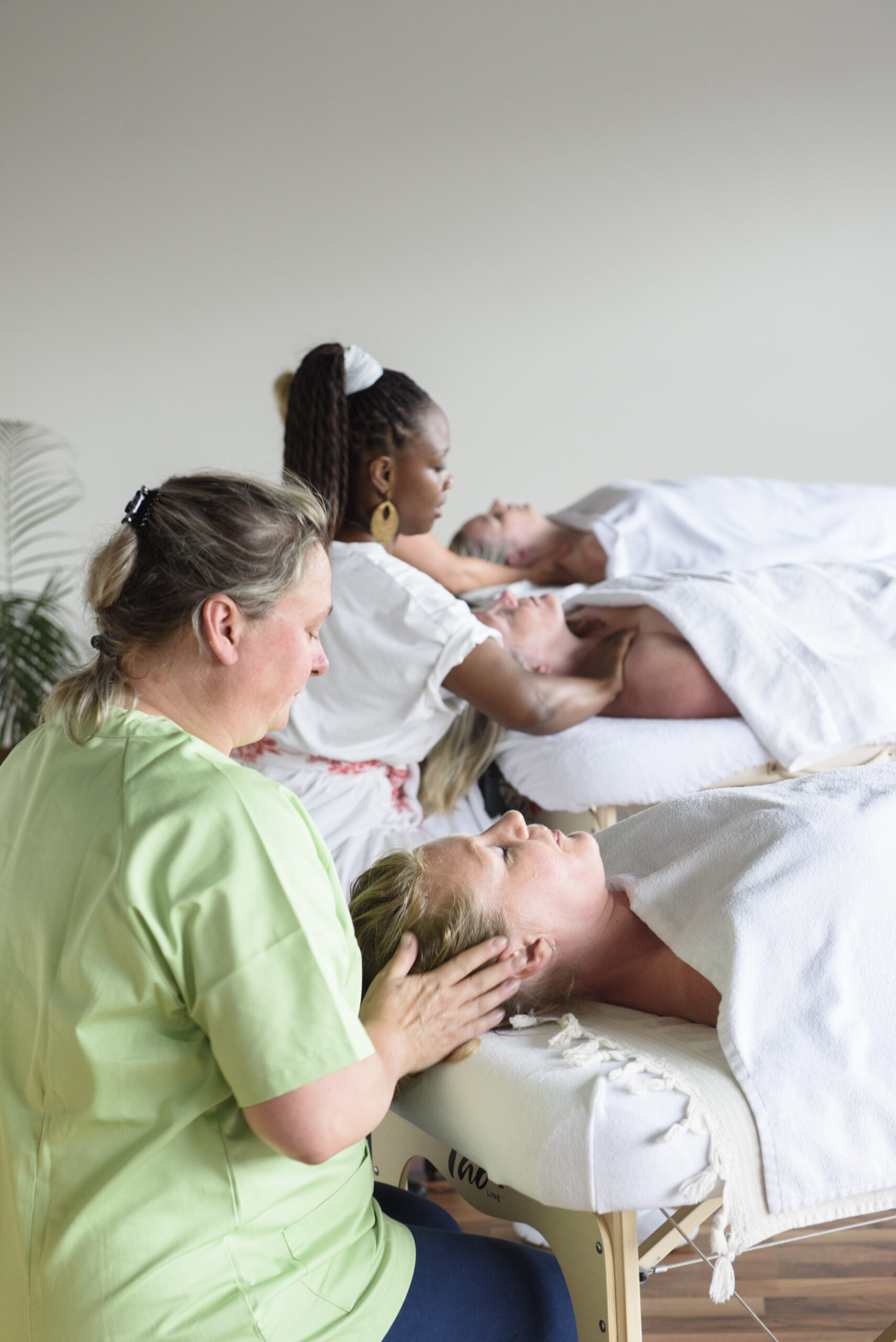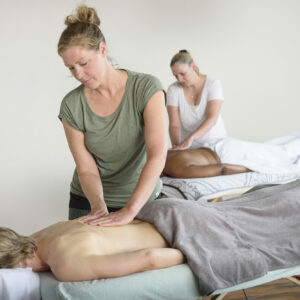 Advies over omscholing bij het UWV
Als de scholing noodzakelijk is om ander werk te vinden, betaalt UWV je opleiding. Dat betekent wel dat je alles in het werk moet stellen om de studie succesvol af te ronden. Je krijgt tijdens de studie ook een tijdelijke vrijstelling van je sollicitatieplicht. Samen met jou zullen we alles in het werk zetten om te zorgen dat je met deze opleiding echt een eigen inkomen kan genereren.
Dit lukt alleen als je echt gemotiveerd bent en het vak van massage(therapie) ambieert. Om zeker te weten of je hieraan voldoet, nodigen we je graag uit voor een kennismakingsgesprek.
Een andere manier om te ontdekken of je voor het vak gemaakt bent, is de introcursus te volgen. Zo ontdek je hoe leuk het is om te masseren.