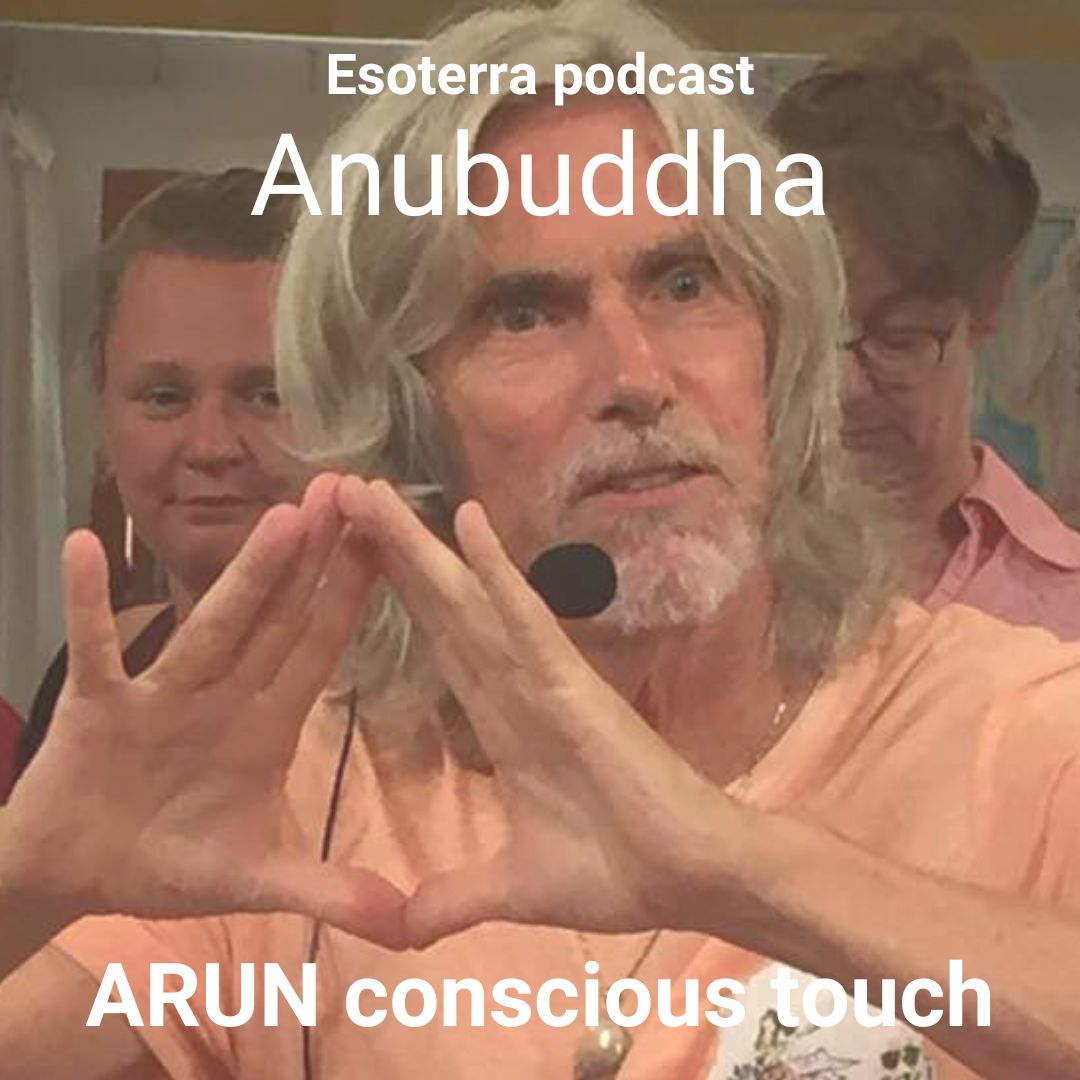 Conscious touch with Anubuddha
ARUN Conscoious touch
So I met Anubuddha through Mirjam Imminkhuizen who is organising a retreat with Anubuddha in the Netherlands this june.
It turned out to be a great interview, which I cut up in two parts.
Part one is about conscious touch. Part two is about Anubuddha's walk of life. Where he worked with Jack Painter (postural integration) Trager and was the massage therapist of Osho.
Osho
Anubuddha grew up in California where he specialized in athletics (Basketball scholarship to USD) and studied yoga. In 1976, he traveled to India to be with the Enlightened Mystic Osho… he lived and worked in Osho's Ashram and Communes daily for the next 20 years. Under Osho's direct guidance, he began teaching Osho Neo-Yoga and Active Meditations in the late 1970's to international seekers. In 1980, he became one of the "founding lights" of Osho Rebalancing and trained over 1500 students in this revolutionary approach to Healing the Body-Mind. In the 1980's, he began teaching "CranioSacral Sensitivity" and "Hara Awareness", also under Osho's guidance. In 1988 Osho chose Anubuddha to be his personal "Touch-based Doctor", and he was with him for over 150 individual sessions.
Anubuddha and Anasha (from France) have been living together intimately since 1985 (they met in Osho's Communes). In 1994, they created "ARUN Conscious Touch" together… every year they travel the world teaching this amazing healing and meditative approach to the "Vibrating Electro-magnetic Energy Field" and Consciousness as an Organic Unity…
A & A presently live in their Healing Sanctuary and Food-forest in the sacred valley of Vilcabamba, Ecuador.
Chua Ka
This was the theme of the "Nature Talks" Webinar I was part of recently: In this Meditative Healing Experience, Anubuddha will share the fruits of his 50 year "love affair" with the Enlightened Vision of "Chua Ka'"- which is intimate meditative Self Massage and a deep connection to the Source of all Life.
For more about "Chua Ka'", and the work of Anubuddha & Anasha go to … the Website is being brought up to date with current events, but all the info there is "Timeless" and "ever green".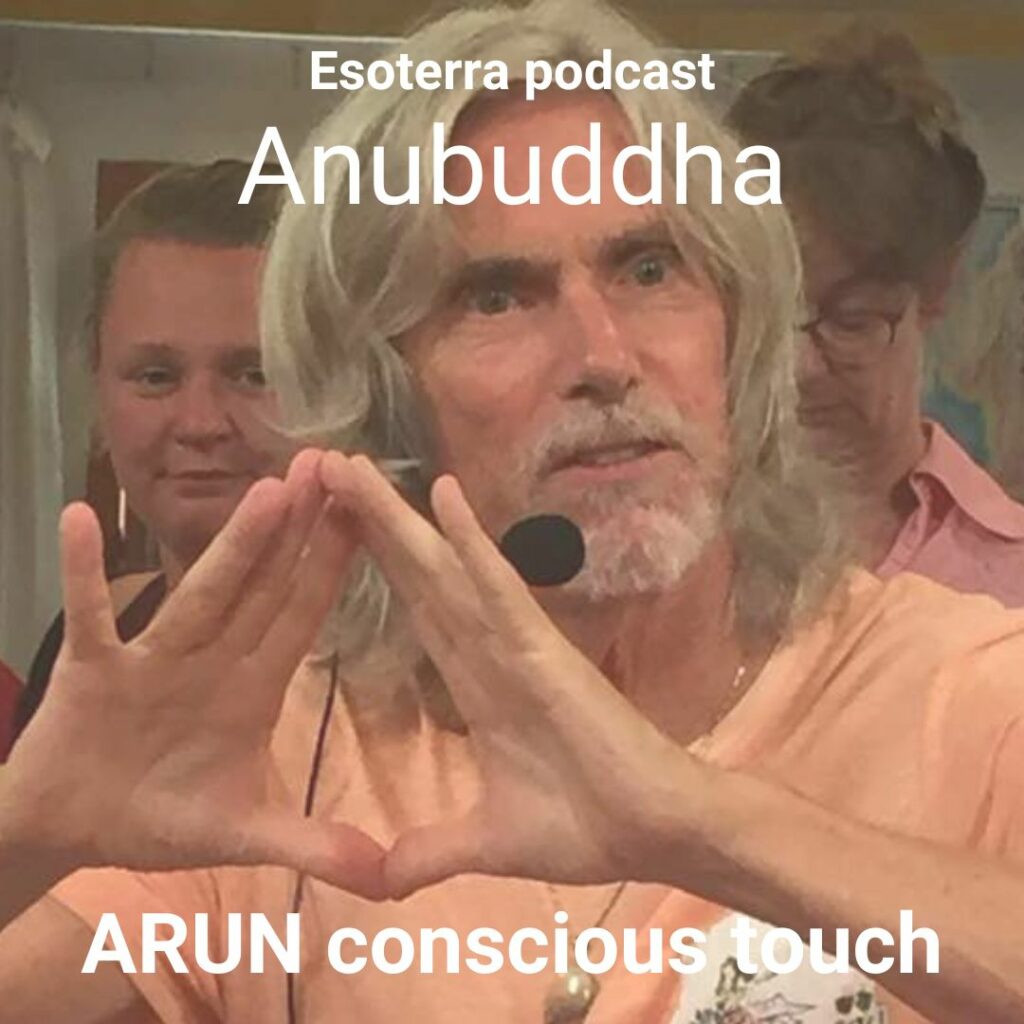 Link to full video/ podcast