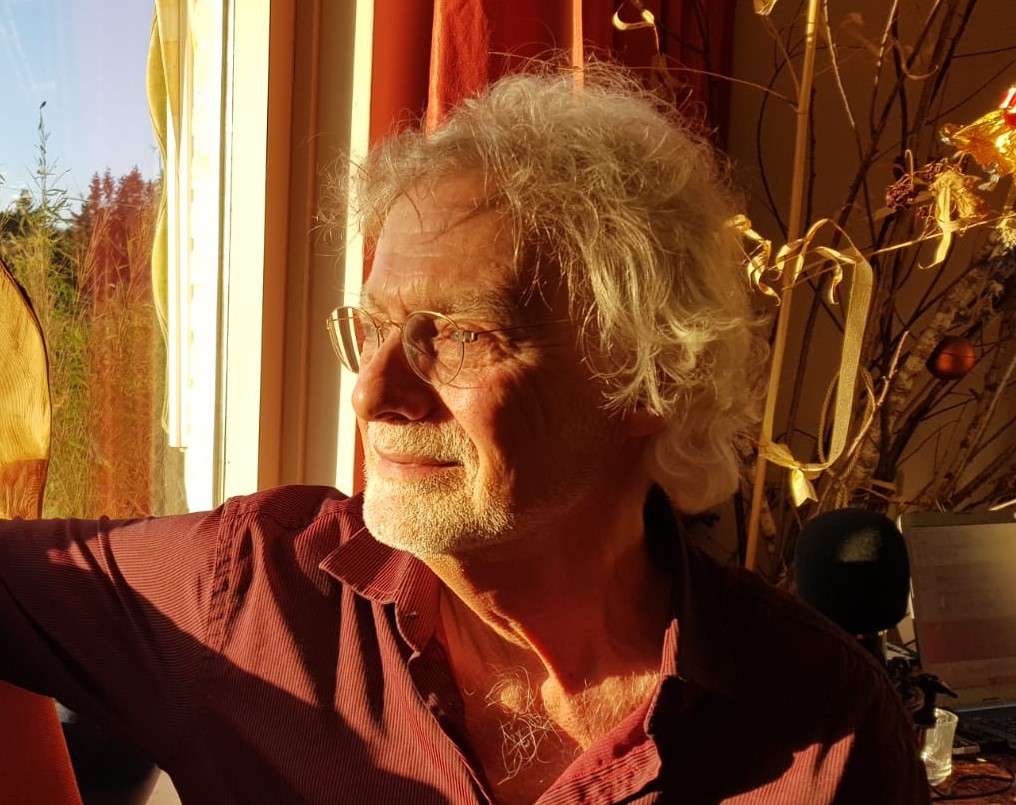 Jan Geurtz, verslaafd aan liefde
Wie is Jan Geurtz?
Jan Geurtz (1950) is een Nederlands schrijver en leraar Tibetaans boeddhisme. Hij schreef onder meer de bestsellers 'Verslaafd aan liefde' en 'De verslaving voorbij'. Volgens Jan Geurtz kunnen mensen in hun vroege jeugd, door een gebrek aan liefde of aandacht, een gevoel van fundamentele zelfafwijzing ontwikkelen. Om de pijn daarvan af te dekken zoeken zij hun toevlucht tot allerlei verslavingen bijvoorbeeld door middel van drugs. Maar zij blijven vooral verlangen naar waardering van anderen en storten zich in liefdesrelaties en raken verslaafd aan liefde.
Naast zijn werk als schrijver leidt Jan Geurtz
Dzogchen retraites en cursussen, zowel in Nederland als daarbuiten. Zijn lessen zijn gericht op het ontwikkelen van een spirituele relatie met de ander en vooral met jezelf.
Podcast interview
Jan Geurtz is een aardige man; hij heeft al vele podcasts gegeven en weet waar hij over praat. Ter voorbereiding op ons gesprek had ik het boek 'Verslaafd aan liefde' gelezen (een boek wat ook terugkomt in de opleiding bodymind coach). Dat was dan ook het uitgangspunt van dit gesprek. Een punt waar ik het over wilde hebben maar wat niet echt doorkwam, was het gegeven dat we als mensheid niet alleen talloze verslavingen hebben maar ook allerlei andere manieren, methodes, instanties en trucs om minder in het hier en nu aanwezig te zijn. Denk aan boeken, podcast, films, social media. Allemaal dingen die je enigszins dissociëren.
Luister Jan Geurtz op Spotify: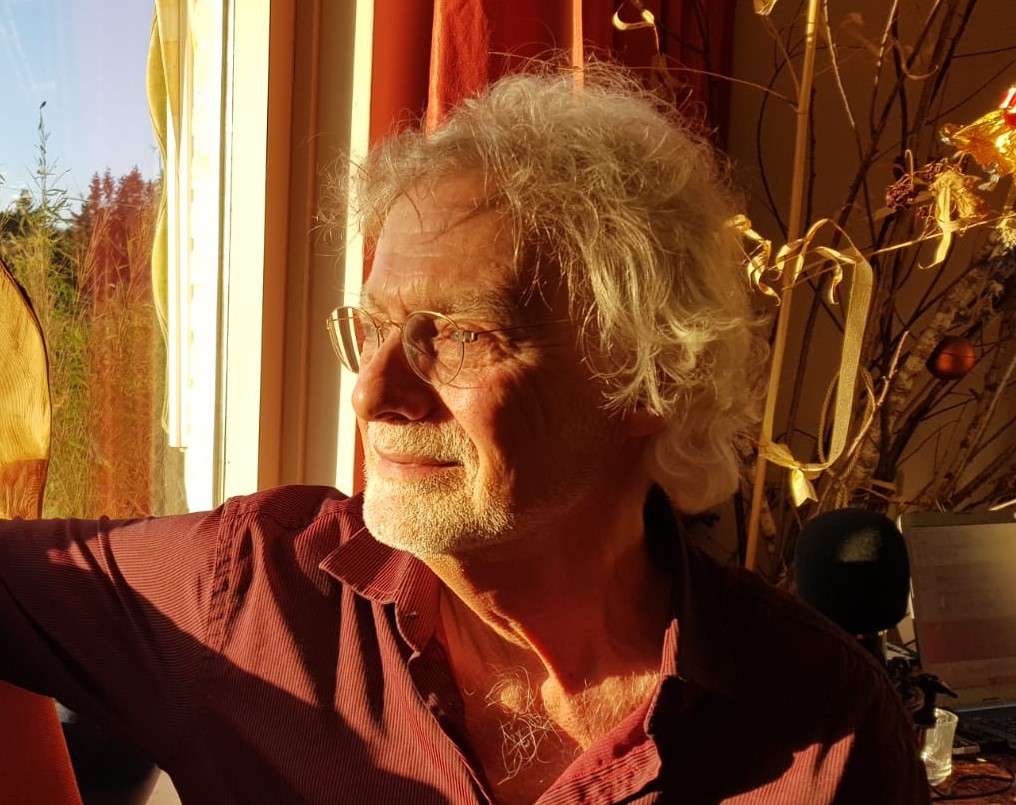 Van Thomas Myers hoorde ik ooit een bijzondere 'definitie' van liefde waar ik tijdens dit gesprek weer aan moest denken. Hij zei dat liefde voor de mens is als moeder voor de gans. Als het ei van een gans breekt en het kuikentje komt naar buiten dan is het eerste bewegende object wat ze zie 'mama'. Daar zal ze zolang het nodig is achter aan rennen. Ook als het een mens is.
Voor mensen is liefde het eerste wat ze van hun ouders meekrijgen. Daarna zullen ze dát opzoeken in hun partners. Ook als het geen liefde is of een traumatiserende relatie. Iets wat we veel om ons heen zien of zelf mee hebben gemaakt.

Anyway veel plezier! en dank aan Jan Geurtz.