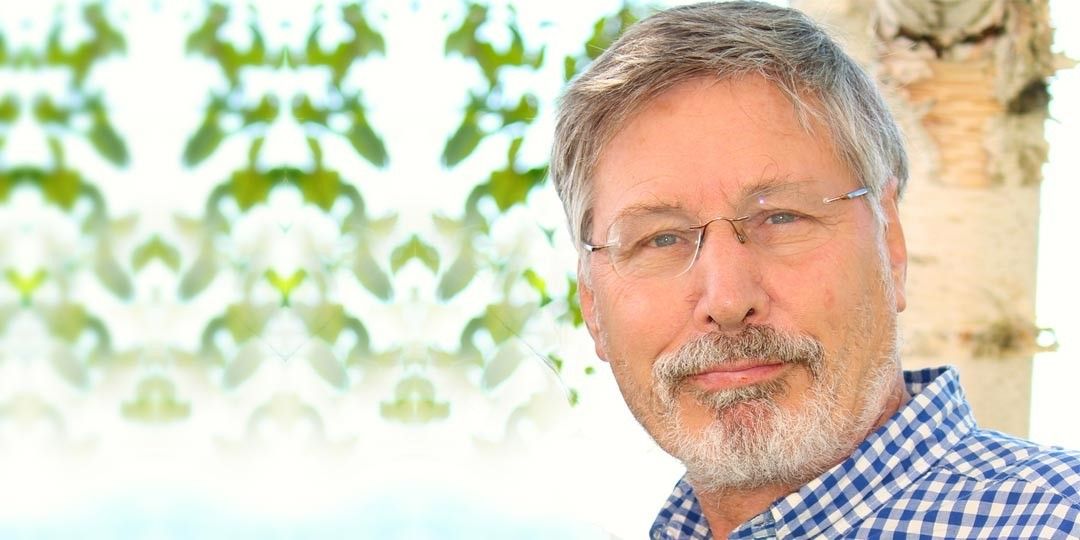 Traumasporen met Bessel van der Kolk
Wat zijn traumasporen?
Traumasporen heet het boek van Prof. dr. Bessel van der Kolk. Hij werkt al meer dan dertig jaar met getraumatiseerde mensen, is een baanbrekend onderzoeker en is een van 's werelds meest vooraanstaande deskundigen op het gebied van traumagerelateerde stress.
Hij is de oprichter en medisch directeur van het Trauma Center. Daarnaast is hij professor in de psychiatrie aan de medische faculteit van de universiteit van Boston en directeur van het National Complex Trauma Treatment Network. Hij geeft les over de gehele wereld.
The body keeps the score
Het begon een beetje stroef maar Bessel bleek eenmaal geswitched naar de Engelse taal, een hele boeiende gast. Leuk genoeg bleek hij ook goede herinneringen te hebben gehouden aan ons gesprek want enkele maanden later werd ik gevraagd om mee te werken aan zijn online workshops die hij voor Nederland gaf. Als moderator mocht ik vragen aan Bessel van der Kolk van het publiek, zo'n 600 deelnemers, uitzoeken en stellen.
Deze online cursussen waren wel in het Nederlands, dat vond ik dan wel jammer, maar ach.
Traumasporen
Luister Bessel van der Kolk op Spotify: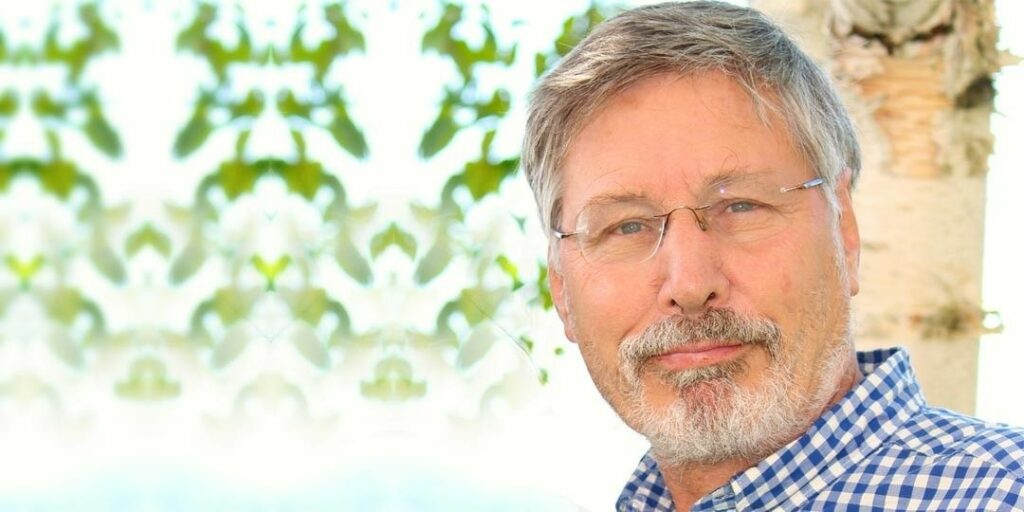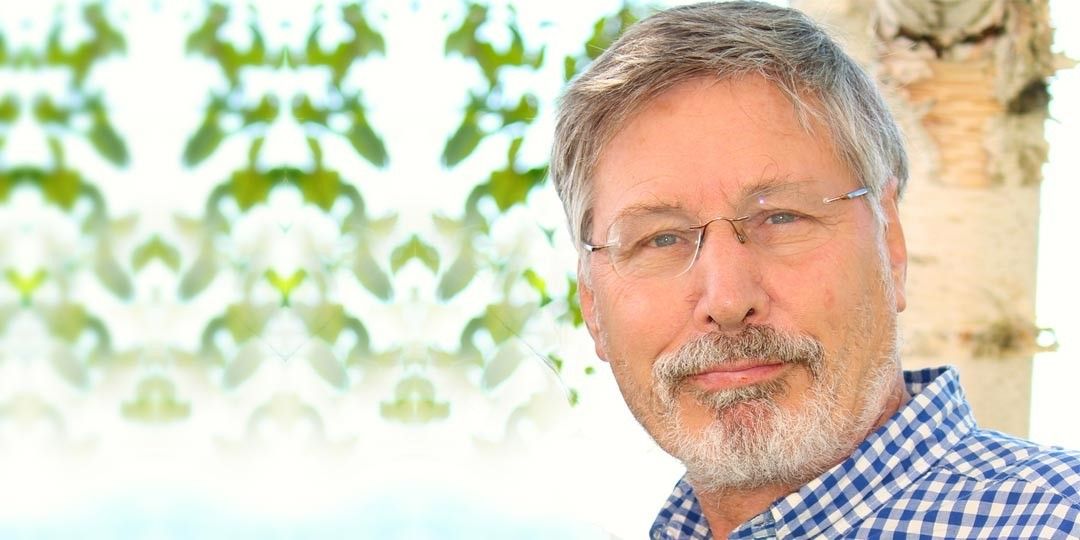 Van der Kolk is met het boek traumasporen al enige tijd de aanvoerder, nummer 1 op de New York Times bestseller list non fictie!
Ik had voor dit interview de Engelse versie van het boek Traumasporen gelezen 'the body keeps the score'. En na het interview ben ik de Nederlandse versie ook gaan lezen. En dat is toch ook een bijzondere manier van leren en lezen; eerst Engels dan Nederlands.
Er staat zoveel interessante informatie in. Een volgende podcast zou aangenaam zijn.
Traumasporen groot en klein
Een van de boeiende onderwerpen in zijn boek waar ik zelf meer onderzoek naar wil doen is het synchroniseren tussen mensen. Hij noemt in het boek het leger van prins Maurits wat in korte tijd een enorm sterk georganiseerd leger werd door samen te marsen. Samen dezelfde bewegingen maken, samen één systeem te worden. In therapievorm is dit ook inzetbaar en helend.
Al met al een bijzonder fascinerende gast waar ik enorm dankbaar voor ben. Als dank heb ik hem nog een stuk (gesealede) oude Hollandse kaas gestuurd. Maar ik weet niet of dit is aangekomen. En wist je dit?? Hij zat blijkbaar in dezelfde klas als van Kooten en de Bie!
Het boek Traumasporen wordt (uiteraard) gebruikt in onze opleidingen.