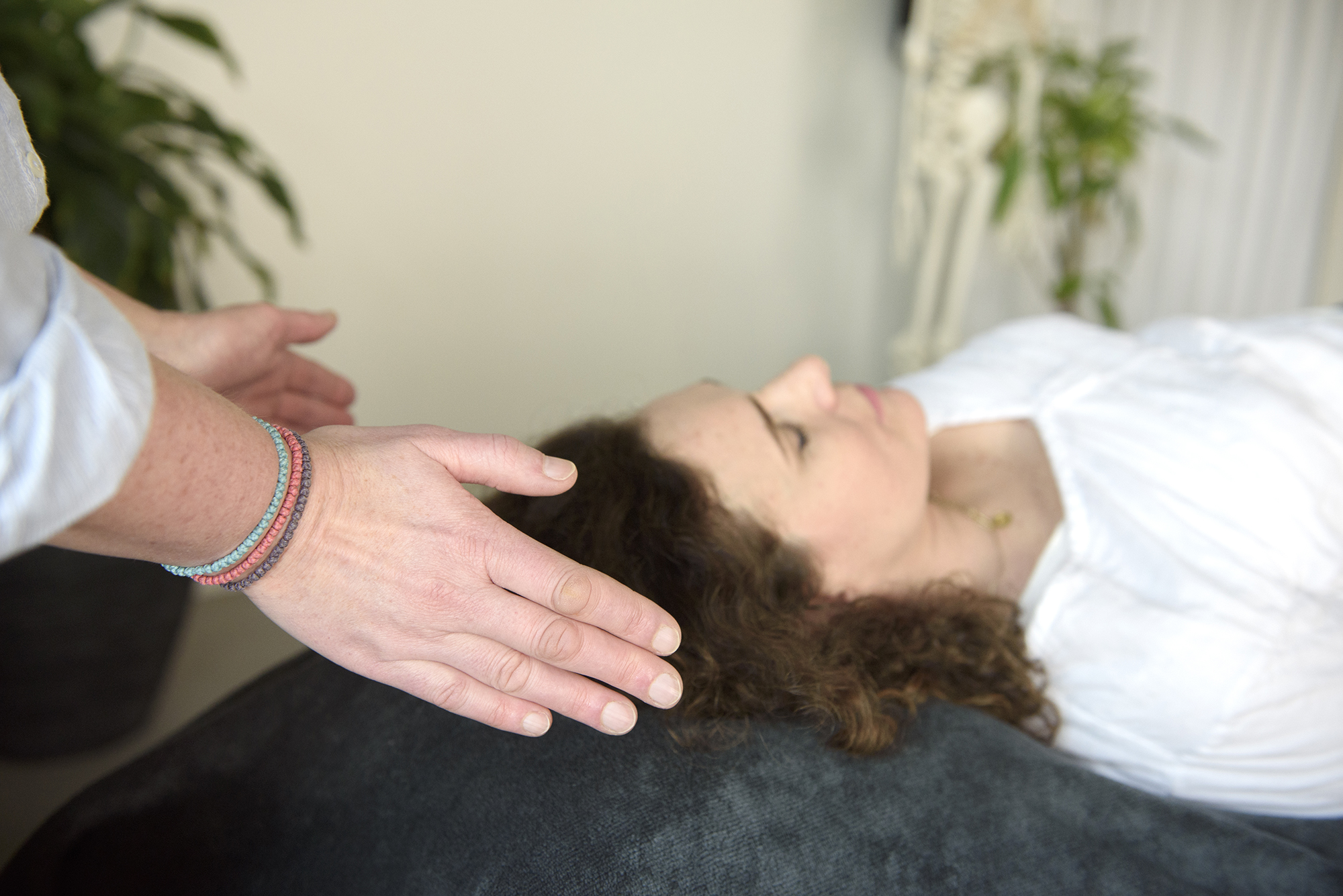 Alleen STAP-budget voor OCW-erkende opleidingen
Dit betekent dat het Esoterra scholingsaanbod niet meer in aanmerking komt voor de STAP-subsidie.
STAP-budget stopt voor particuliere opleidingen en trainingen
Op 6 juli 2023 stuurden Minister Van Gennip (SZW) en minister Dijkgraaf (OCW) een brief aan de Tweede Kamer over het STAP-budget. Met deze brief informeerden zij de tweedekamerleden over het besluit om het STAP-budget scholingsaanbod te beperken tot OCW-erkende opleidingen.
Alleen OCW-erkende opleidingen
Voor particuliere opleiders zoals Esoterra betekent dit dat het scholingsaanbod niet meer in aanmerking komt voor de STAP-subsidie. OCW-erkende opleidingen zijn opleidingen die erkend zijn door het Ministerie van Onderwijs. Dat komt neer op hbo-bachelors, hbo-masters en volledige mbo-opleidingen. Omdat nu veel minder opleidingen en trainingen in aanmerking komen wordt het budget teruggebracht van € 36 miljoen per aanvraagperiode, naar € 10 miljoen.
Voor opleidingen en trainingen van Esoterra is dus vanaf nu GEEN STAP-budget meer aan te vragen.
Al een toekenning van STAP-budget?
Heb je in een vorige aanvraagronde, bijvoorbeeld op 3 juli, STAP-budget toegewezen gekregen, dan kun je daar uiteraard nog wel gewoon gebruik van maken!
Alsnog belastingaftrek van je studie?
Heb je een al een eigen praktijk, studio of bedrijf dat staat ingeschreven bij de KvK? Dan kun je al je studiekosten declareren bij de belasting! Zo betaal je in plaats van belasting voor je eigen studie.
Voor een bedrijf zijn studiekosten namelijk bedrijfskosten en kun je alle opleidingskosten verrekenen. Inclusief reis- en verblijfskosten. Wil je meer info hierover? Bel of mail met onze administratie, ze helpen je graag verder. Bel met 085-0817550 of mail info@esoterra.nl.