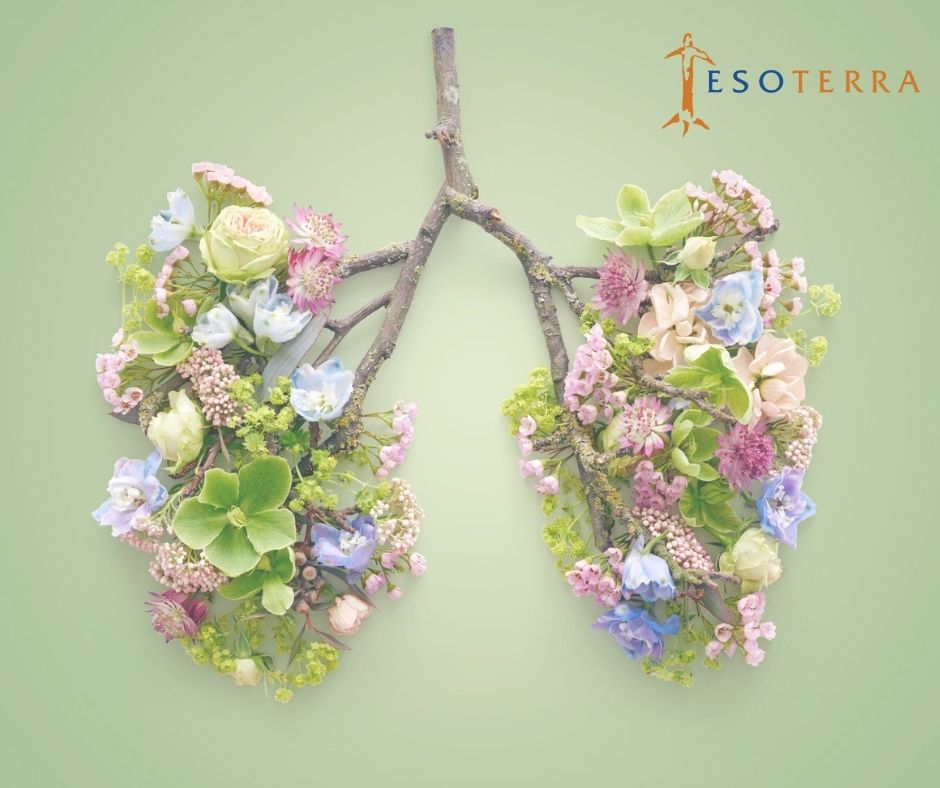 Webinar Ademwerk terugkijken
Leer meer over je adem en ademwerk
Elke eerste dinsdag van de maand is er een gratis webinar over een interessant onderwerp uit ons vakgebied. In september gaf Marjon van Opijnen een webinar/ lezing over adem en ademwerk. Deze is opgenomen en hieronder terug te kijken. Verder heeft ze nog 3 audiotapes met ademmeditaties toegevoegd die je kunt gebruiken.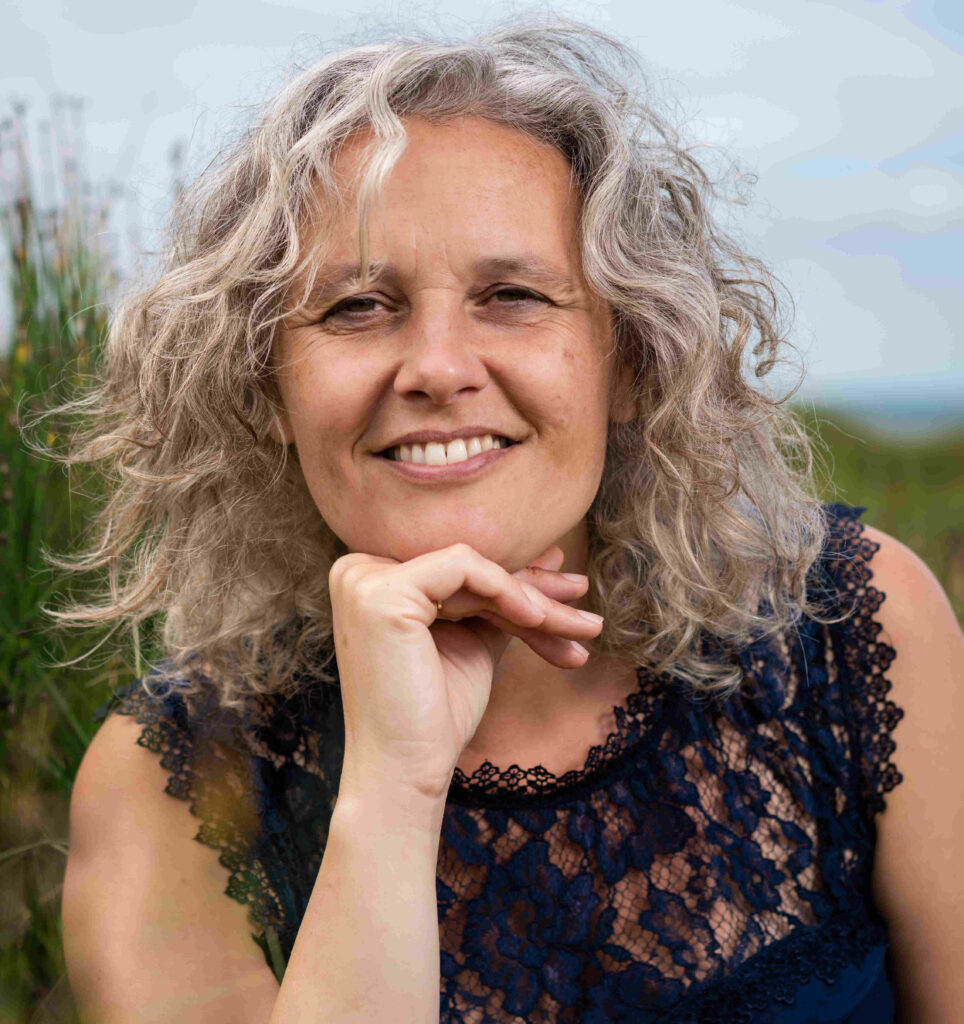 Ademwerk
Ademen blijkt een hele kunst, ook al doen we het al ons hele leven. We zijn geneigd onze adem in te houden, of onze adem is oppervlakkig en/of te snel. Deze adempatronen slijten er in door onze dagelijkse drukte, ingrijpende gebeurtenissen of patronen die we in onze jeugd hebben aangenomen omdat ze binnen de context van ons gezin pasten.
Een verstoorde adem kan een groot effect op ons mentale, fysieke, emotionele en spirituele welzijn hebben. Andersom kunnen spannings- of stressklachten, pijn of emoties ook een disfunctioneel adempatroon veroorzaken of versterken. Omdat ademen één van de weinige autonome functies van ons lichaam is die we ook bewust kunnen aansturen, kunnen we de adem dus ook gebruiken om ons beter te voelen of fysieke klachten te verlichten. Een verbeterd en flexibel adempatroon geeft dus zowel letterlijk als figuurlijk meer bewegingsruimte. En het maakt weer ruimte voor levenskracht en authenticiteit.
In dit webinar maak je een duik in je adempatroon. Je leert hoe je je adem kunt gebruiken om jezelf te reguleren als je spanning of stress ervaart. We denken, voelen en doen. Je krijgt praktische oefeningen die je direct de dag erna kunt toepassen en je begrijpt ook waarom deze oefeningen doen wat ze doen. Je maakt kennis met jouw adem!
Bekijk het webinar:
Drie extra ademoefeningen:
Klik op de link om te beluisteren.
Meer ademwerk
Wil je werken met adem? Dan is deze cursus wellicht iets voor jou. De cursus wordt uiteraard gegeven door Marjon.
Naast modules als haptonomie, coachingsvaardigheden, emotioneel lichaamswerk, intuïtietraining en nog meer modules, de module 'werken met adem I' ook onderdeel van de opleiding bodymind coach.
Wil je nog meer horen van Marjon van Opijnen? Luister dan de Esoterra Podcast.