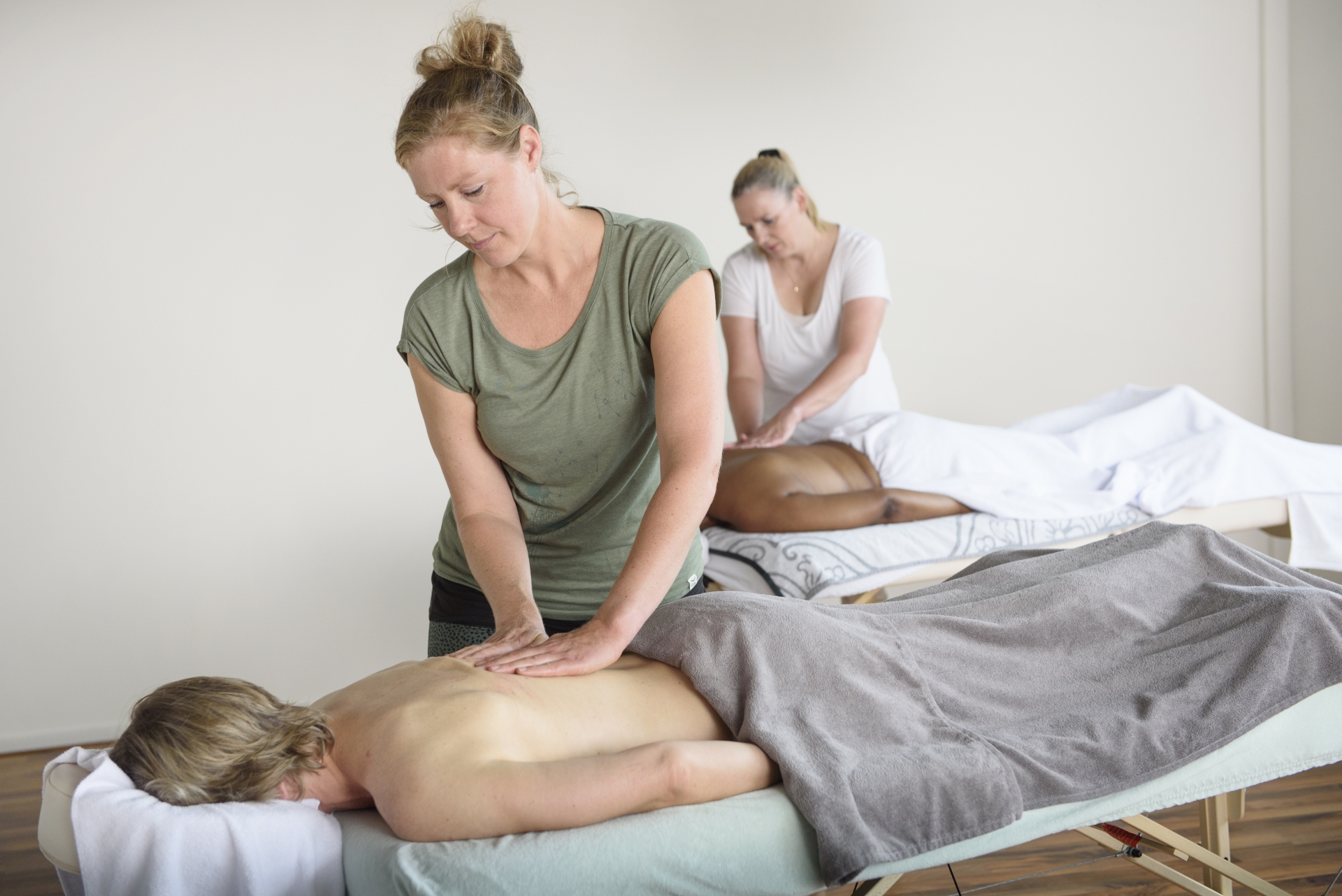 AL GEWEEST: Online Inspiratie Sessie over Polyvagaaltheorie (7 december)
Leer meer over de
Polyvagaaltheorie
Tijdens de online inspiratie sessie van 7 december van 19.30 – 20.30 uur
gingen we in op de populaire polyvagaaltheorie.

Bekijk hier de video van de sessie:


De polyvagaaltheorie is een fascinerende en bruikbare theorie over een biologische (niet cognitieve) reactie op stress en trauma.
De evolutie heeft volgens de polyvagaaltheorie een ordening opgeleverd waarbinnen neurale netwerken zijn te onderscheiden voor sociaal gedrag en twee soorten verdedigingsstrategieën: mobilisatie, met vechten of vluchten als doel, en immobilisatie, met verbergen of ogenschijnlijke dood als doel.
Stefan van Rossum (oprichter en eigenaar Esoterra) gaf een interactieve Zoom-sessie over het dit thema. Daarin kwamen de volgende onderwerpen aan bod:
Toelichting polyvagaaltheorie
Nervus vagus
Autonome zenuwstelsel
Co regulatie
Neuroceptie
Host van de inspiratiesessies Maurice vertelt je meer over onze maandelijkse inspiratiessies in deze video:
"There is no such thing as a 'bad' response; there are only adaptive responses."
Dr. Stephen Porges