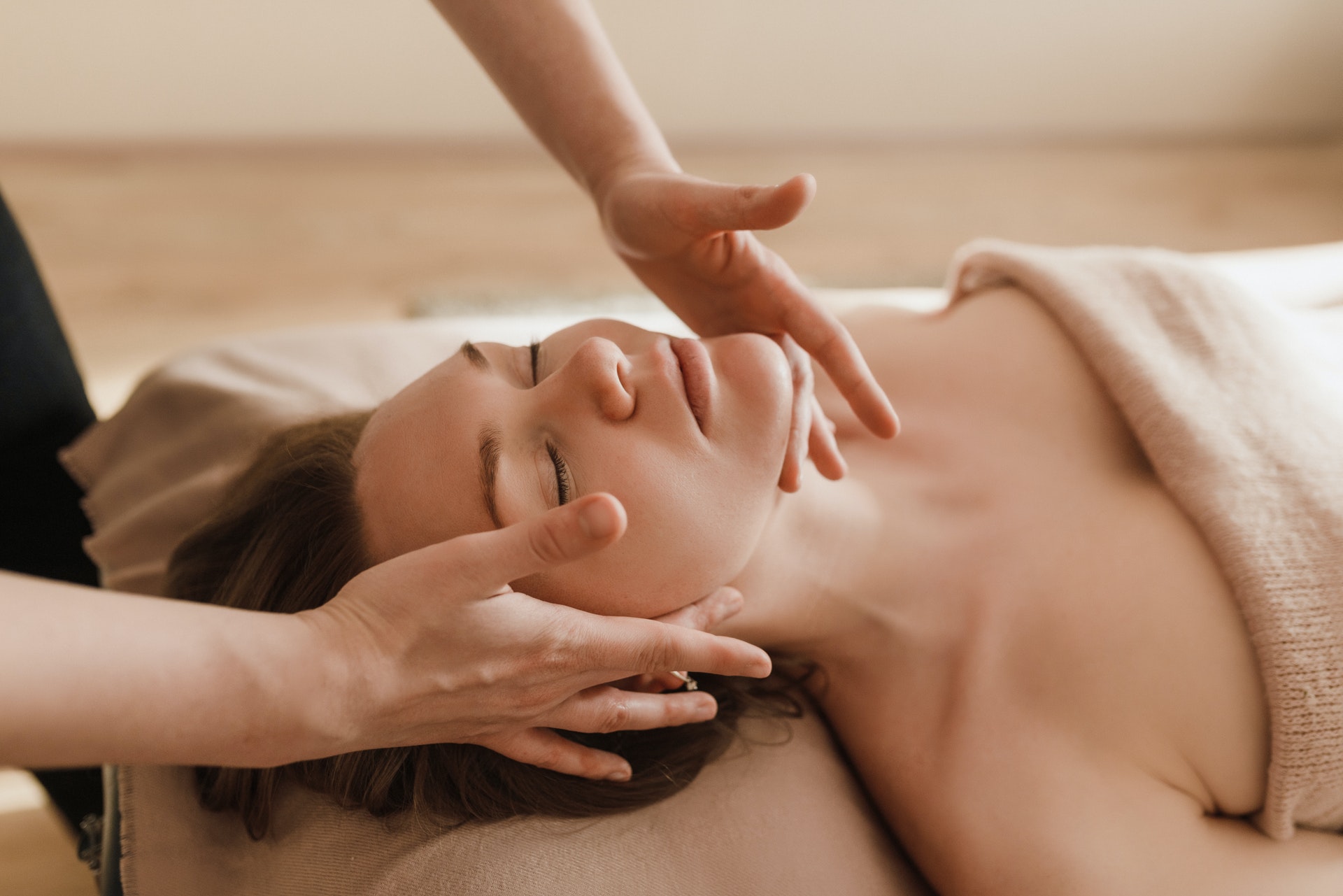 Massage therapie
Binnen het thema Massage therapie biedt Esoterra allerlei opleidingen en cursussen aan.
Meest gekozen opleidingen
Studenten aan het woord
"Ik heb mijn opleiding tot masseur gevolgd bij Esoterra. De manier waarop er les wordt gegeven spreekt me erg aan. Ik wil Esoterra dan ook aan iedereen aanraden die op het punt staat een opleiding of cursus te gaan volgen."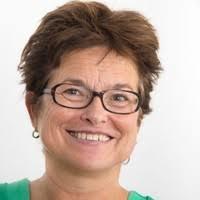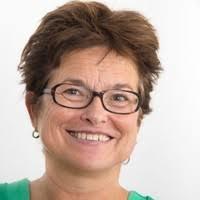 Mirjam de Lange
Wilnis
Studenten aan het woord
"Door deze cursus ben ik heel enthousiast geworden en is het geven van massages in een stroomversnelling gekomen."


Huub Pardoel
Ede
Studenten aan het woord
"Vorige maand mijn diploma behaald voor de 3-jarige opleiding tot massagetherapeut. Wat een fantastische opleiding! Heel veel geleerd, zowel op professioneel als op persoonlijk vlak. Goede, bevlogen, deskundige docenten en altijd gezellig. Zeker genoeg bagage om in eigen stijl een praktijk op te zetten."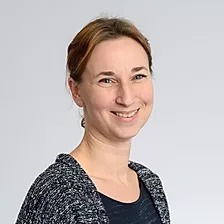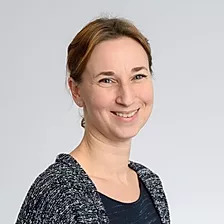 Marieke Jacobs
Rotterdam
Studenten aan het woord
"Ik ben nog iedere dag blij dat ik hier de opleiding gevolgd heb. Ben ivm met nascholing bij 2 andere opleidingsinstituten geweest waar ook de opleiding massagetherapeut gevolgd kan worden. Ben jullie daardoor nog meer gaan waarderen."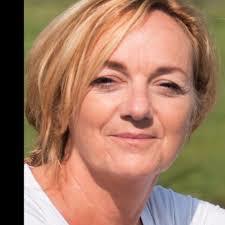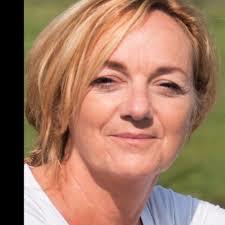 Gerda de Jager
Alblasserdam
Over Esoterra
Wij zijn ervan overtuigd dat massage in deze tijden hét medium is om mensen bewuster te maken van hun eigen lichaam, hun klachten, gevoelens en ervaringen. In ons lesaanbod bieden we je de handvatten om dit professioneel te begeleiden. Vanuit contact, vanuit jezelf.
UWV scholingspartner!
Indien je een uitkering krijgt van het UWV en je wil een omscholingstraject tot masseur of massagetherapeut ingaan, neem dan contact op met het UWV of je loopbaanbegeleider.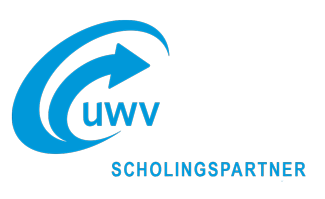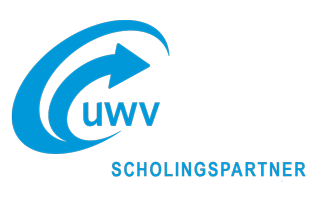 Google reviews over Esoterra
Annelies Stellinga
31/05/2022
Alice Van Gelderen
30/05/2022
21 april (2022) heb ik de Hotstone massage gedaan. 12 tm 15 mei (2022) heb ik de Psoas Release gedaan. En a.s. 30 mei (2022) staat de aromatherapie cursus op het programma. Esoterra heeft een heerlijk gevoel van thuiskomen. De docenten zijn echte gepassioneerde massage therapeuten die echt met heel veel liefde het vak over willen brengen.
Hans van Driel
16/05/2022
Erica de Leeuw
16/05/2022
Heb net de cursus psoas release gedaan en wat een fijne cursus is dat! Ik had gedacht dat we alleen maar technieken zouden leren om de psoas te behandelen. Maar het programma was zoveel rijker en meer omvattend dan dat. De uitleg, de begeleiding, de ondersteuning is perfect. Als je je wilt verdiepen in de wondere wereld van de psoas is deze cursus een aanrader!
Heel prettige en zeer leerzame twee dagen!
Hans van Overbeek
25/04/2022
Frank van den Berg
28/02/2022
Goede twee daagse basiscursus. Gegeven door twee verschillende zeer ervaren masseurs waardoor erg veel aan bod komt, met naast de massagetechnieken ook veel aandacht voor lichaamshouding, energie en echt contact maken.
Laxmie Prahladsingh
10/02/2022
Fijne stoelmassage gehad, sfeer is prettig en er wordt heel goed uitgelegd. iedereen kan een stoelmassage geven. Aanrader!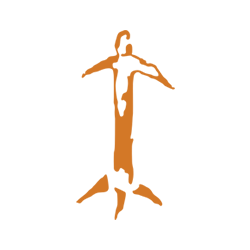 Sinds 1998