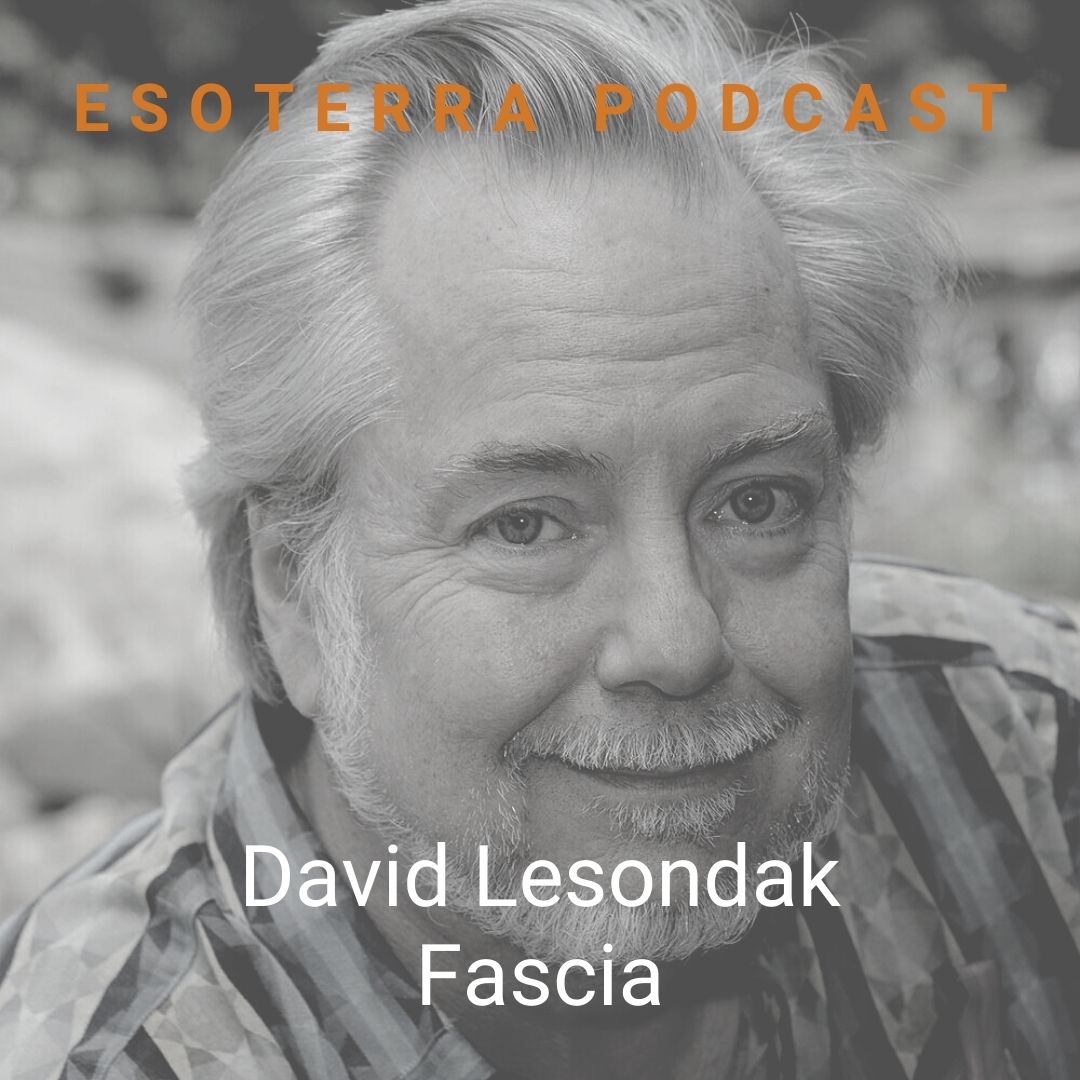 David Lesondak schreef het boek 'Fascia, wat het is en wat het doet'. Een rijk geïllustreerd en aanstekelijk geschreven boek, dat heldere en essentiële informatie biedt voor alle geïnteresseerden, of je nu leek of therapeut, yogadocent, arts, osteopaat, fysiotherapeut of orthopeed bent. Het geeft je een gedegen begrip van wat fascia is en wat het in het lichaam doet.
Dit boek geeft aan welke rol fascia speelt in het lichaam en hoe het samenwerkt met de andere systemen in het lichaam. Juist omdat het belang van hiervan in de algehele gezondheid steeds meer wordt onderkend, sluit dit boek van David Lesondak aan bij de behoefte waarbij de feiten duidelijk en beknopt worden weergegeven.
David Lesondak en fascia
Fascia speelt een belangrijke rol in het hele lichaam en zijn communicatie. Je zou het kunnen zien als beweegbare lijm/elastiekjes die de lagen en structuren van het lichaam met elkaar verbinden. In die hoedanigheid speelt het een rol bij: – rug- en nekklachten, spier- en gewrichtspijnen, verklevingen – somatische klachten, vage pijnen, stressproblemen – sportblessures en sport-gerelateerde bewegingsproblemen. Het is een how-to-do-boek voor de leek en professional en biedt handvatten hoe fascia je gezond kan houden en hoe het een rol speelt bij het oplossen van veel kwalen.
In deze podcast (in het Engels) spreken we verder over het boek en over fascia.
David Lesondak is een hele aardige en bevlogen man die net als bijvoorbeeld Robert Schleip geen geboren wetenschapper is maar uit het werkveld van lichaamsgerichte therapie en massagetherapie komt. Mede hierdoor is zijn boek 'Fascia, wat het is en wat het doet' goed te lezen en inzichtelijk.
In deze podcast praten we over allerlei interessante feiten en ontdekkingen op het gebied van fascia. We hebben het over fascia als orgaan, tensegrity, 'grijze materie', het verschil tussen mensen- en chimpanzee lichamen en nog veel meer.