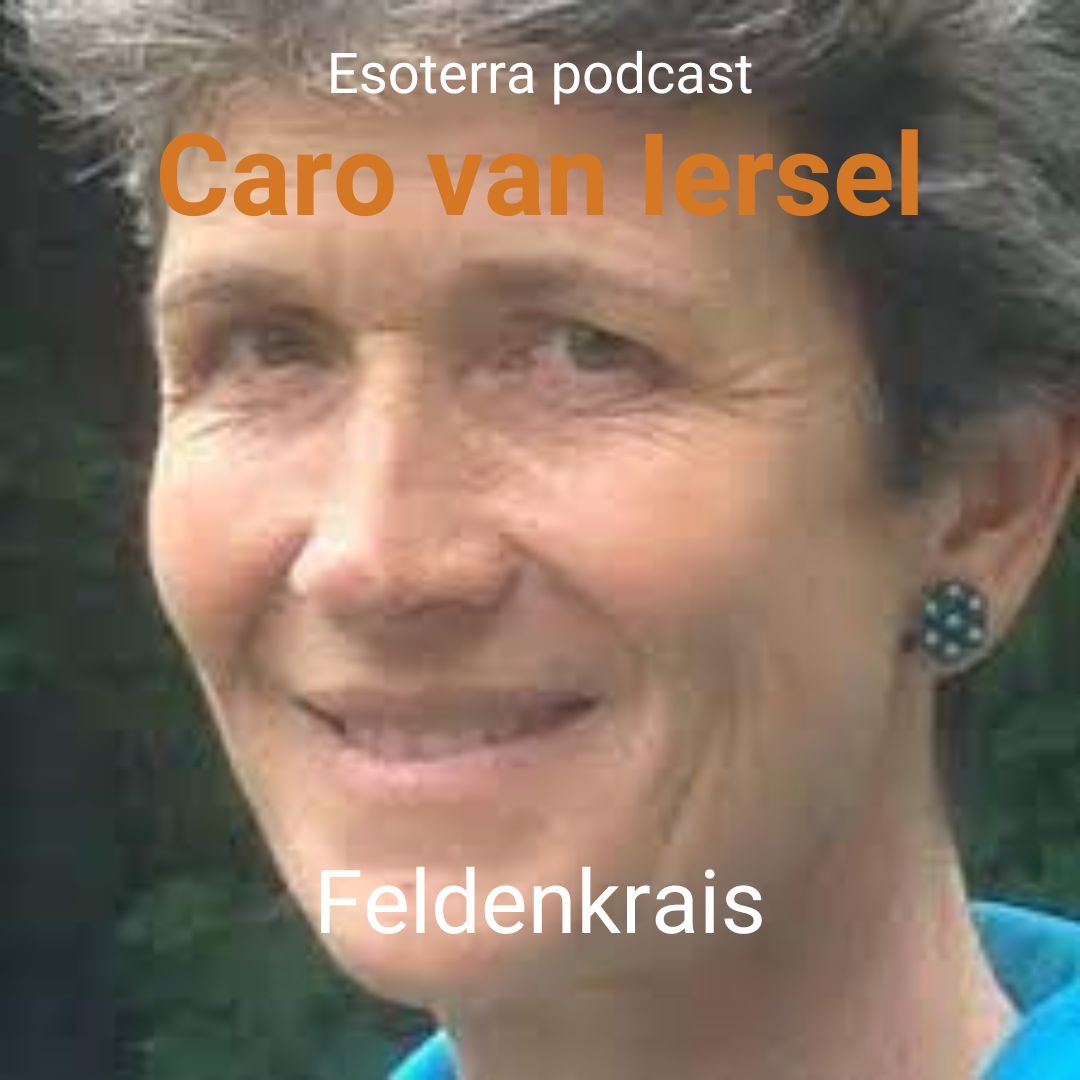 Feldenkrais met Caro van Iersel
Feldenkrais practitioner en bewegingsdocent
Caro werkt met mensen van alle leeftijden met het doel hun (bewegings)mogelijkheden, plezier en vitaliteit te vergroten.
In 1985 kwam Caro in aanraking met de Feldenkrais Methode. Deze organische benadering met een positief mensbeeld sprak haar direct aan en zij volgde de opleiding tot Feldenkrais practitioner van 1987-1991 in New Jersey/New York. Sindsdien is zij praktiserend Feldenkrais docent en geeft individuele lessen, groepslessen en workshops in haar praktijk, eerst in Long Island, NY en vanaf 1998 in Almere. Vanaf 1999 was Caro betrokken bij de Internationale Feldenkrais Teacher Trainings in Amsterdam – Amsterdam 2, 3, 4 en 5 – aanvankelijk als coördinator en vanaf 2007 als assistent trainer. Ook gaf zij les in Feldenkrais opleidingen in Zweden, Spanje en China.

Buiten haar praktijk geeft zij workshops en cursussen voor publiek en professionals, zoals nascholing voor fysiotherapeuten en andere paramedici, maar ook voor yogadocenten, leerkrachten, oefentherapeuten, acteurs en musici in Nederland en in het buitenland.
Wat is Feldenkrais?
Het is een praktische en efficiënte methode om te leren hoe je over meer van je eigen bewegingsmogelijkheden kunt beschikken. Aandacht is een belangrijk aspect in de lessen, je zou het daarmee 'Mindfulness in Beweging' kunnen noemen. Veel bewegingen – groot en klein – zijn zo vanzelfsprekend, dat we ze achteloos maken. Dag in dag uit, zonder erbij na te denken. En we merken niet of die bewegingen ons lichaam belasten of niet. Onze aandacht ligt bij wát we moeten doen, niet bij hóe we bewegen. Deze methode kijkt juist naar het hóe.
Feldenkrais is een leerproces:
We ontdekken hoe we bewegen, via nieuwe en ongewone, eenvoudige en speelse bewegingscombinaties (liggend of zittend op de grond).
We ervaren waarin we onszelf belemmeren en hoe we óók kunnen bewegen. We worden ons bewust van de manier waarop bewegingen verlopen, van de relatie tussen skelet, spieren, zenuwstelsel en onze manier van waarnemen, voelen en denken. We leren hoe een beweging efficiënter, gemakkelijker en vloeiender is te maken. Dit zelf ervaren en ontdekken – organisch leren – kenmerkt deze methode.
Feldenkrais gaat uit van de eenheid van lichaam en geest: Een verandering in bewegen leidt tot een verandering in denken, waarnemen en voelen. En andersom. Moshé Feldenkrais koos voor ingang via het fysieke omdat daar veranderingen gemakkelijker waar te nemen zijn.