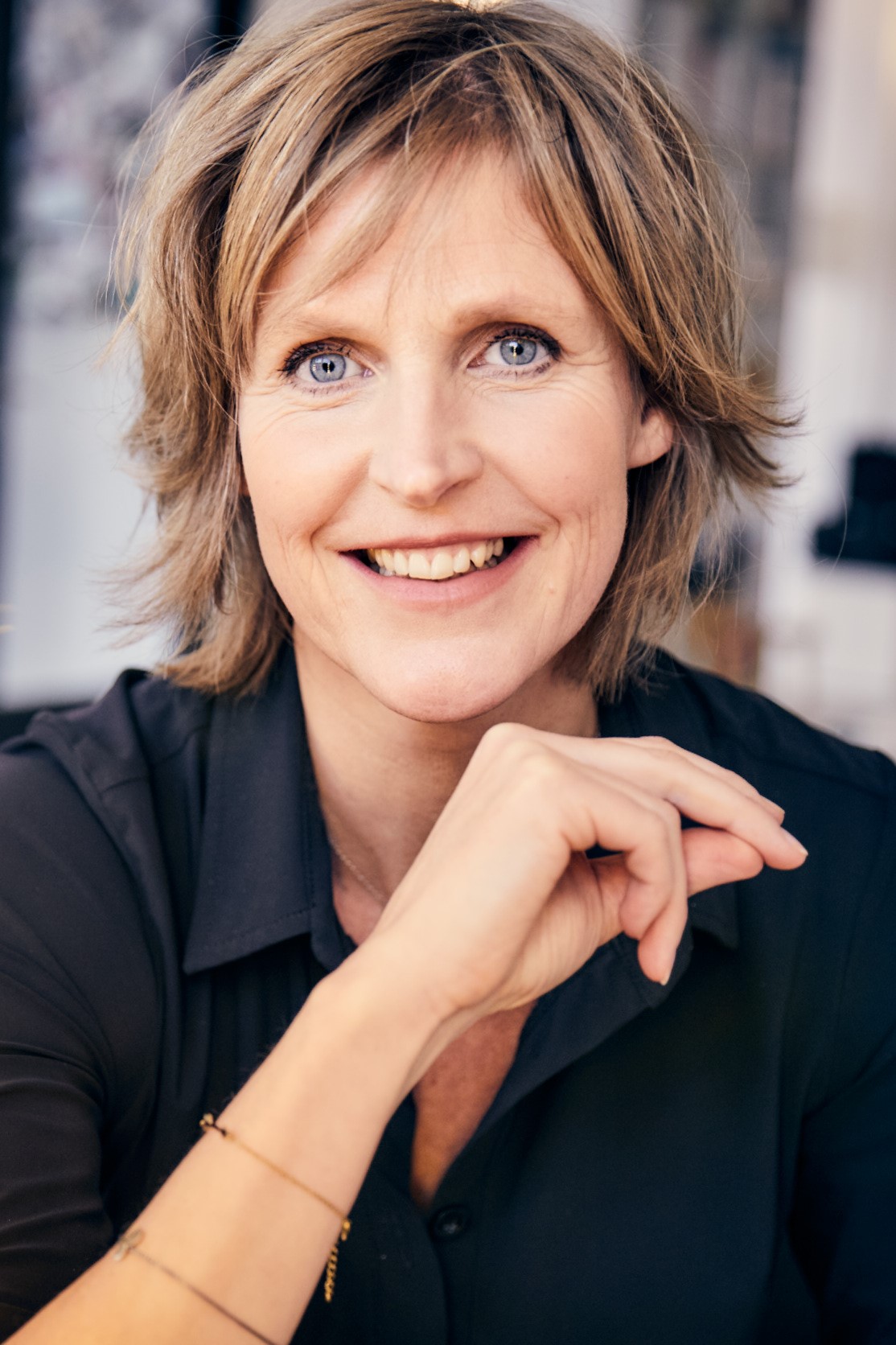 Hannah Cuppen over liefdesbang
Hannah Cuppen; een introductie
Hannah Cuppen vertelt dat ze als al kind fantaseerde ik over hoe het zou zijn als alles van onszelf mocht bestaan zonder angst voor oordeel of afwijzing. "Wat een vrijheid zou dat geven. En wat een potentieel zou er vrij komen. Ik voelde de grootsheid hiervan maar ook de angst hiervoor. Want je diepste angsten onder ogen zien is niet gemakkelijk. Mijn verlatingsangst liep als een rode draad door mijn leven en saboteerde al mijn liefdesrelaties, tot ik werkelijk bereid was het in de diepte aan te kijken. Dat bracht een keerpunt in mijn leven en sindsdien is er veel ten positieve veranderd. Mijn diepste wond is een bron geworden van kracht en ik voel mij gezegend dat ik dat mag doorgeven aan anderen. Niets in het leven is zo vervullend dan het leven van je volle potentieel, worden wie je echt bent. In mijn werk als therapeut, trainer en auteur breng ik mijn eigen ervaringsdeskundigheid samen met mijn professionaliteit. Als ik jou kan inspireren of kan bijdragen in jouw unieke ontwikkeling,
voel je welkom!"
De podcast
Hannah Cuppen is therapeut, trainer én auteur van de boeken Liefdesbang, Liefdesroep en Liefdeskunst. Het boek Liefdesbang werd verkozen tot Beste Spirituele Boek van 2015. In deze podcast spreek ik verder met Hannah over de thema's liefde en angst. Wat is het verschil tussen bindings- en verlatingsangst. Hoe komt het dat ons verleden onze liefdesrelaties bepaalt en meer onderwerpen komen voorbij.
Het boek Liefdesbang
Wil je graag een relatie maar trekt de ander zich steeds terug? Heb je alles op orde maar gaat het steeds mis in de liefde? Of heb je de neiging de ander op afstand te houden als die voor jou wil gaan? Mis je in je relatie de intimiteit? In Liefdesbang legt Hannah Cuppen uit dat dit allemaal met verlatings- en bindingsangst te maken heeft.
Nederland telt meer dan twee miljoen singles. Het blijkt niet eenvoudig de prins of prinses op het witte paard tegen te komen. En staat die opeens wél voor je deur, dan is het lastig de teugels uit handen te geven. Vervelende ervaringen of verlies hebben je misschien liefdesbang gemaakt.
Luister Hannah Cuppen op Spotify: