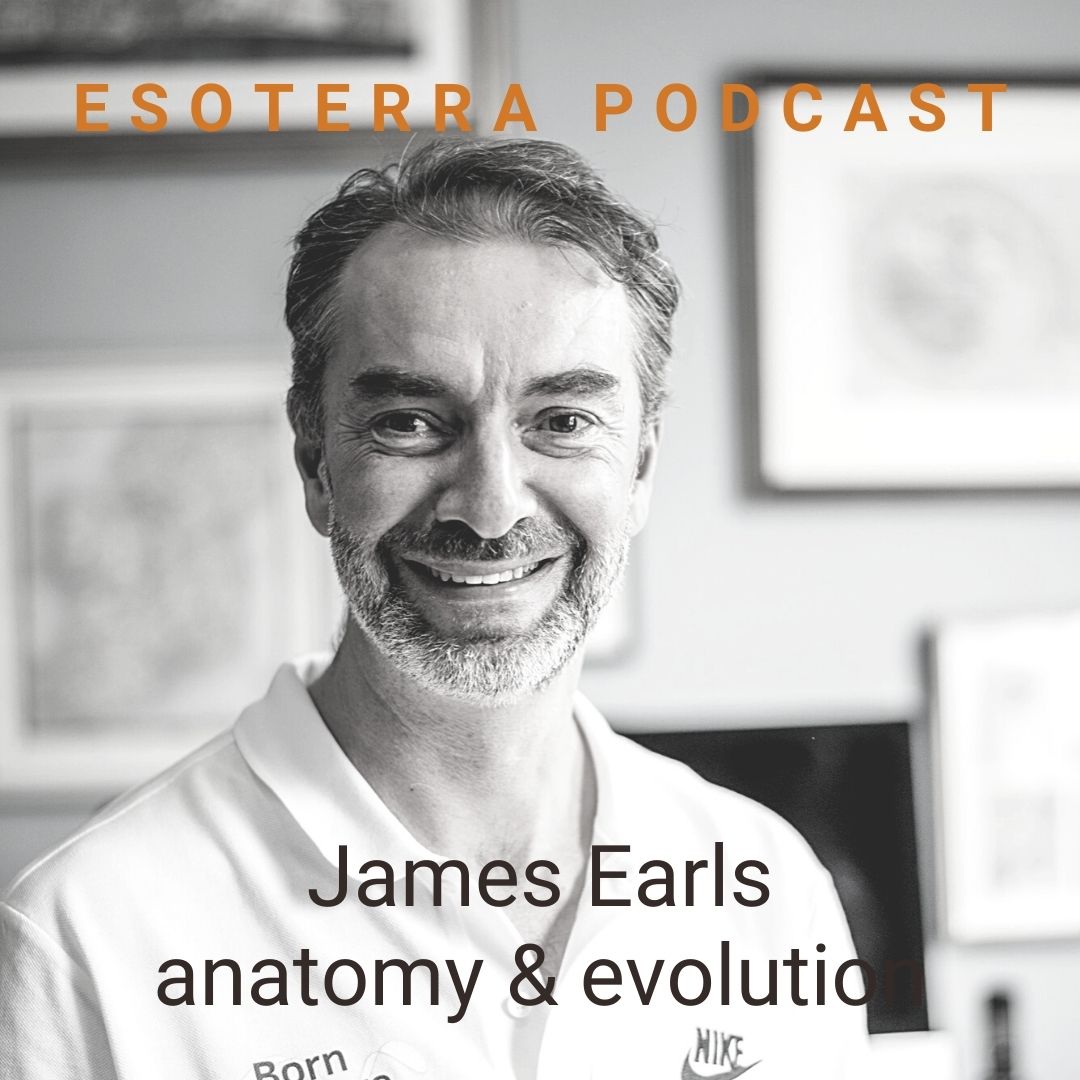 James Earls, anatomy and evolution
James Earls (UK) was jarenlang als docent en schrijver verbonden aan Anatomy Trains. In die hoedanigheid kwam hij in 2010 ook naar Nederland om een aantal cursussen te geven over onder andere natuurlijke evolutie.
In zijn boek Born to Walk koppelt hij de uitgangspunten van de ontwikkeling van het menselijk lichaam t.o.v. die van andere primaten aan lopen.
Deze podcast gaat over, natuurlijk evolutie (en waarom dit relevant is voor lichaamswerkers), lopen, bewegen en geeft hij antwoord op wat volgens hem de allerbelangrijkste spier van het lichaam is (en het is niet de Psoas!).