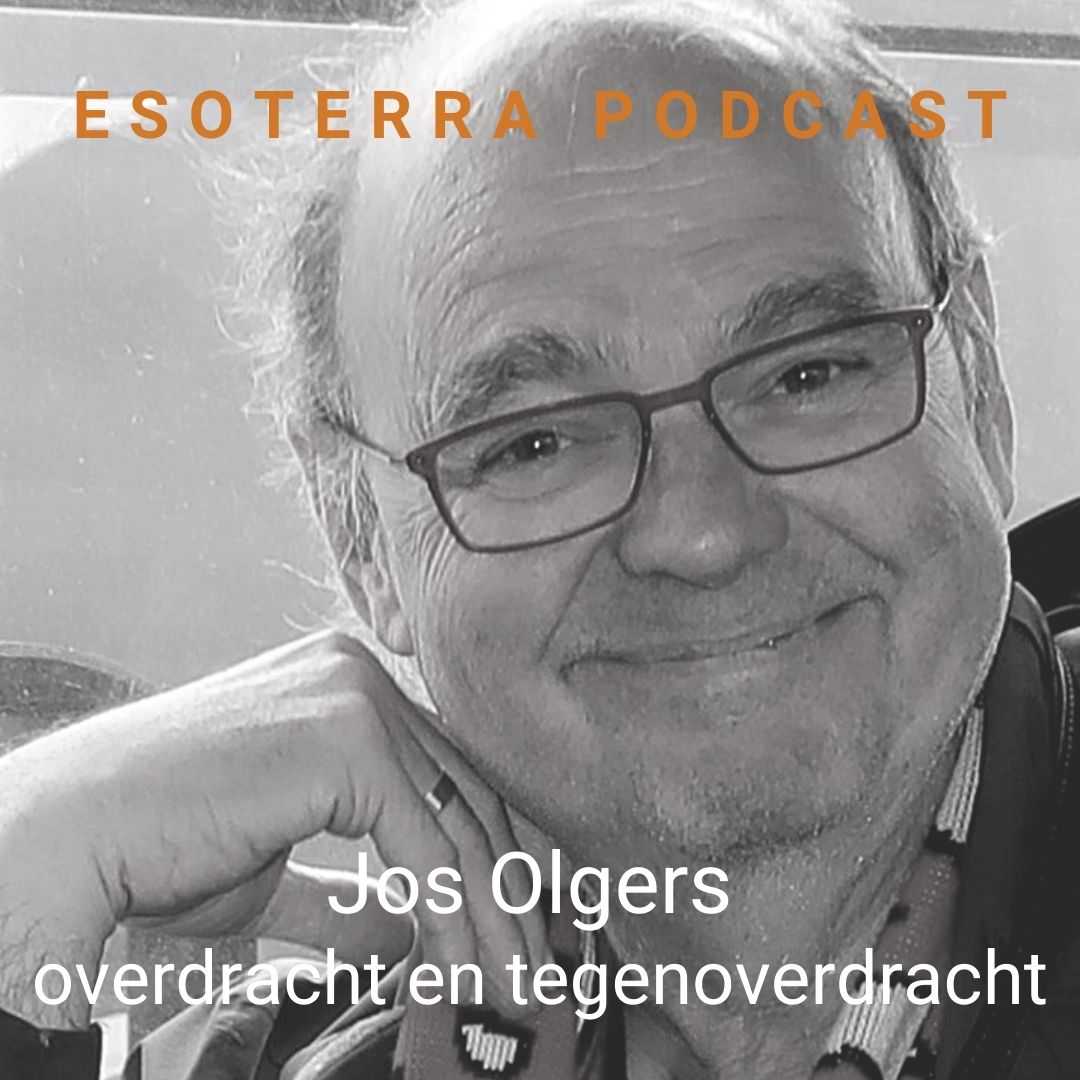 Overdracht en tegenoverdracht met Jos Olgers
Wat is overdracht en tegenoverdracht?
Het onderwerp overdracht en tegenoverdracht is geen onbekend thema voor Jos. Jos Olgers werkte sinds 1984 als hypnose- en regressietherapeut. Vanaf 1989 geeft hij les in dit vak. In 1999 richtte hij samen met Bertien van Woelderen de TranceArt Academie in Den Haag op. Dit is een instituut dat onder andere een vierjarige hbo-opleiding tot hypnose- en regressietherapeut verzorgt. In 2014 deden zij als directie van deze opleiding een stap terug. Zo nu en dan geeft hij nog les en trainingen. En behandeld hij vraagstukken over overdracht en tegenoverdracht.
Het thema overdracht en tegenoverdracht is heel belangrijk als je therapie gaat geven. Je komt het namelijk onherroepelijk tegen en dan is het uiterst noodzakelijk dat je het herkent en dat je erop kunt reageren vanuit bewustzijn. Als het je onbewust overkomt kan of zal het de therapie (negatief) beïnvloeden.
Profiel van de therapeut
Jos behandelt dit onderwerk ook in zijn boek 'PRofiel van de therapeut'. Dit boek beschrijft in al zijn facetten het werk van elke hulpverlener, die op een professionele manier mensen ondersteunt in hun veranderingsproces. Het boek beoogt een aanvulling en verdieping te zijn voor hulpverleners die, naast hun vaktechnische vaardigheden, op zoek zijn naar ondersteuning van alles wat zij binnen de therapeutische relatie tegenkomen of praktisch kunnen gebruiken in het uitvoeren van hun praktijk. De auteur leidt de lezer langs de volgende onderwerpen: • Welke bekwaamheden mogen van de therapeut en hulpverlener
Hypnosetherapie
In 2017 werd Jos erelid van de NBVH (Nederlandse Beroepsvereniging Van Hypnotherapeuten).Tegenwoordig 'vertaalt' hij zijn opgedane kennis en vaardigheden in diverse handboeken. Het onderwerp dat in deze podcast besproken wordt: overdracht en tegenoverdracht, is een van de belangrijke thema's in zijn nieuwe boek Profiel van de Therapeut, dat rond de jaarwisseling zal verschijnen.
Van hem verschenen de volgende boeken:
• Handboek Hypnotherapie (inmiddels herziene en uitgebreide 3e druk)
• Handboek Hypnotherapie Aanvulling (voor hen die de 1e of 2e druk van het Handboek bezitten)
• Medische Hypnotherapie
• De Binnenwereld Spreekt (o.a. over het werken met deelpersonen)
• Afvallen met Hypnotherapie
Let op! Jos' nieuwste boek, welke ook in de podcast wordt genoemd, is nu te koop o.a. via deze link.