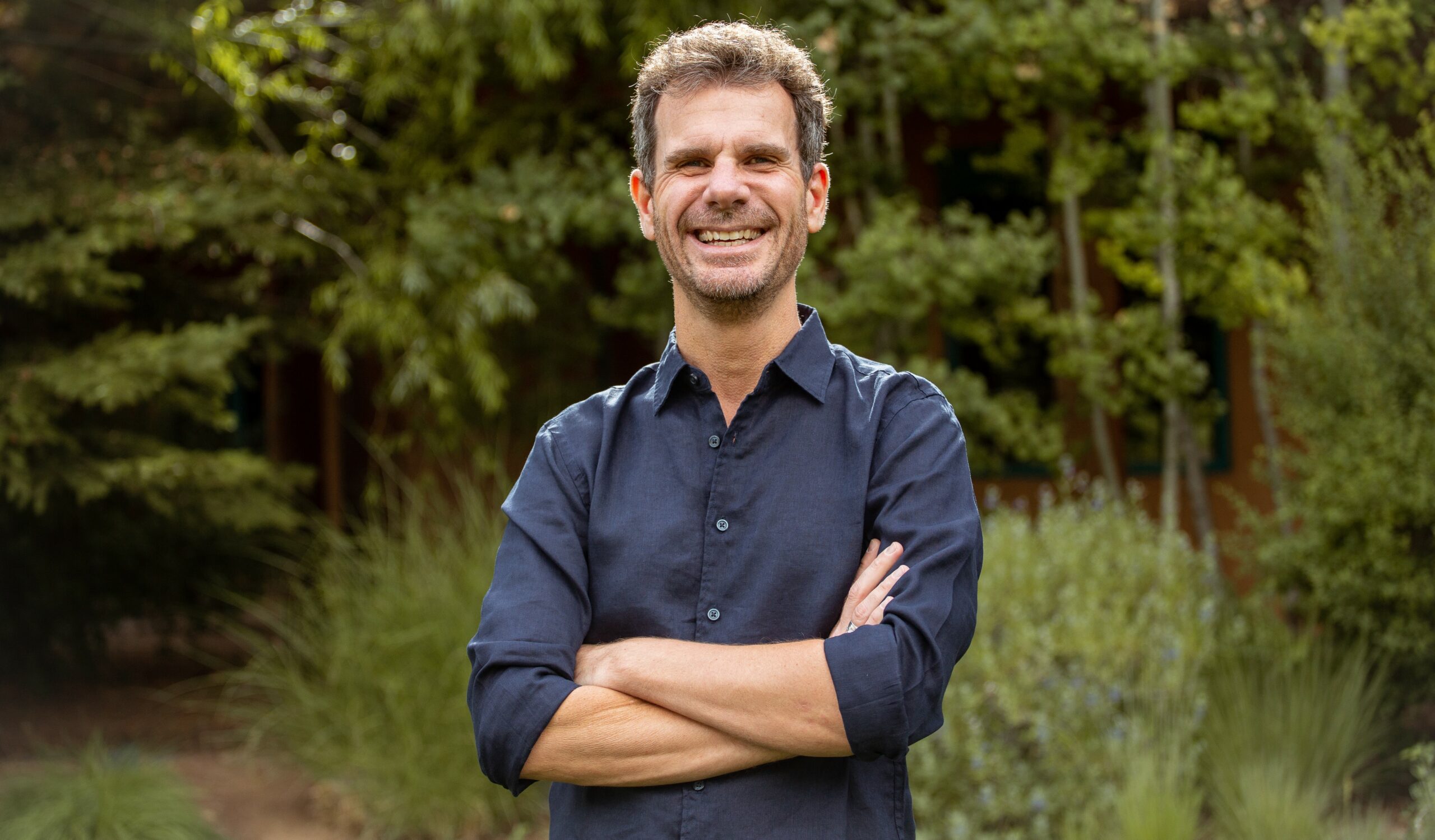 Psych-K®? Heb jij er al van gehoord? Psych-K® is een 'ontdekking' van Robert Williams (niet de acteur) en Bruce Lipton, een bekende schrijver heeft deze methode omarmd en draagt dit uit. Een van de bekendste boeken van Bruce Lipton is 'De biologie van de overtuiging'.
In mijn woorden komt Psych-K neer op het volgende: 95% van je brein bevat je onbewuste, 5% van je gedachtes zit in het bewuste veld. Als je met positieve affirmaties aan de slag gaat, praat je derhalve maar met 5%. Met Psych-K® is er een methode ontwikkeld waarmee je direct met het onbewuste communiceert. Interessant niet? Helaas kreeg ik niet Bruce Lipton zelf in het interview of Robert Williams maar Duccio Locati, de Europese directeur van Psych-K Centre International bleek een minstens even aangename gesprekspartner.
Psych-K
Hij begon zelf ook sceptisch aan Psych-K® te ruiken doordat hij als fysiotherapeut en daarna als osteopaat erachter kwam dat veel van zijn therapie, zeker op lange termijn geen effect had.
Duccio is ook gecertificeerd PSYCH-K® Instructor en directeur van PSYCH-K®'s Health and Wellbeing Program.

"Having always been attracted by the connection between mind, body, and spirit, I started to expand my training outside the purely osteopathic field by following a 2-year course in Biological Medicine. At the end of this 2-year course, I read an inspiring book by cell biologist, Dr. Bruce H. Lipton, called the Biology of Belief. Little did I know at the time how that book would radically change my life for the better!"
Duccio Locati
Duccio legt in dit interview uit hoe overtuigingen werken of tegenwerken. Hoe je met het onbewuste kunt communiceren en daardoor veel effectiever aan de slag kunt met je mindset.
We hebben het over zijn ervaringen ermee en wat het effect op zijn leven is geweest na het aan de slag gaan met deze methode.
Al met al een heel boeiend interview, ook te zien op Youtube.

De verbinding tussen lichamelijke signalen, psyche en trauma wordt verder verduidelijkt in 23 auteursbijdragen, waarbij onder meer chronische pijn, hart- en vaatziekten, rug- en gewrichtspijn, kiespijn, slaapstoornissen, seksuele problemen en bepaalde vormen van kanker worden besproken. Dit boek laat zien wat de identiteitgeoriënteerde psychotraumatheorie en -therapie (IoPT) van Franz Ruppert kan bijdragen aan algehele genezing van de mens