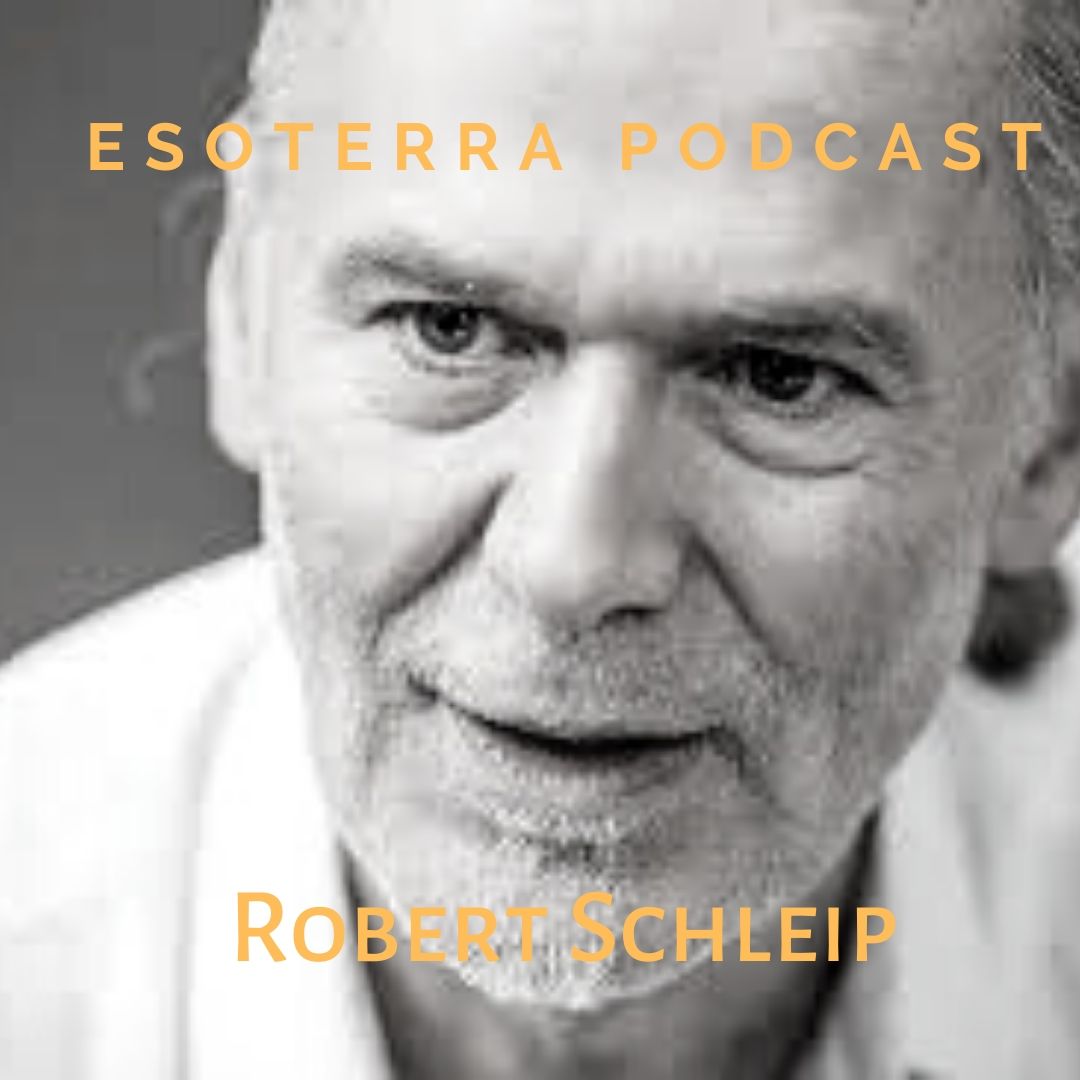 Robert Schleip, godfather of fascia (English)
Wie is Robert Schleip?
Robert Schleip is een grote naam in 'fascialand' en de titel 'godfather of fascia' komt niet van mij, zeker niet van hemzelf maar zo werd hij geintroduceerd op het fascia@sea congres wat door Pro Osteo werd georganiseerd in 2020.
Robert Schleip is begonnen als massagetherapeut. In Poona op een ashram van Osho heeft hij samen met een aantal andere therapeuten de massagevorm 'rebalancing' opgezet! Dat wist ik niet. Wikipedia zegt over rebalancing: "Rebalancing is een alternatieve behandelwijze. Het is een integratie van diverse alternatieve behandelwijzen, waaronder massagetechnieken, personal coaching, emotioneel lichaamswerk, rolfing en alexandertechniek, feldenkrais, tragering, craniosacraaltherapie en bio-energetica. De behandelwijze is ontwikkeld in het 'groei- en meditatiecentrum' van Osho in Poona (India). Voor de werkzaamheid van deze behandeling, of voor een van de behandelingen waarop rebalancing voortbouwt, bestaat geen wetenschappelijk bewijs."
Van lichaamswerk naar wetenschap
Op een gegeven moment werd Robert nieuwsgierig of de effecten die hij met zijn vak als lichaamstherapeut wel wetenschappelijk te onderbouwen zijn. Hij wilde zeker weten of het effect had. Daarom begon hij zich te storten op de wetenschap en zette hij zijn eigen wetenschappelijk centrum in Duitsland op. Robert Schleip is inmiddels een international vermaard onderzoeker en heeft een eigen wikipedia pagina als zodanig! Klik hier.
Helaas werd het interview veel te kort. Het was een lange congresdag en na de lezingen wilde iedereen nog even met Robert praten. Zodat we allebei een beetje moe waren toen dit interview begon. Desalniettemin, een bijzondere ontmoeting.
English
A short but interesting interview with Robert Schleip, live at the Fascia@Sea congres in Scheveningen, Holland. Robert is talking about his backgrounds and his latest findings in the research of fascia. We talk about his background as a bodyworker, his involvement in Rebalancing and his work als a scientist studying fascia.