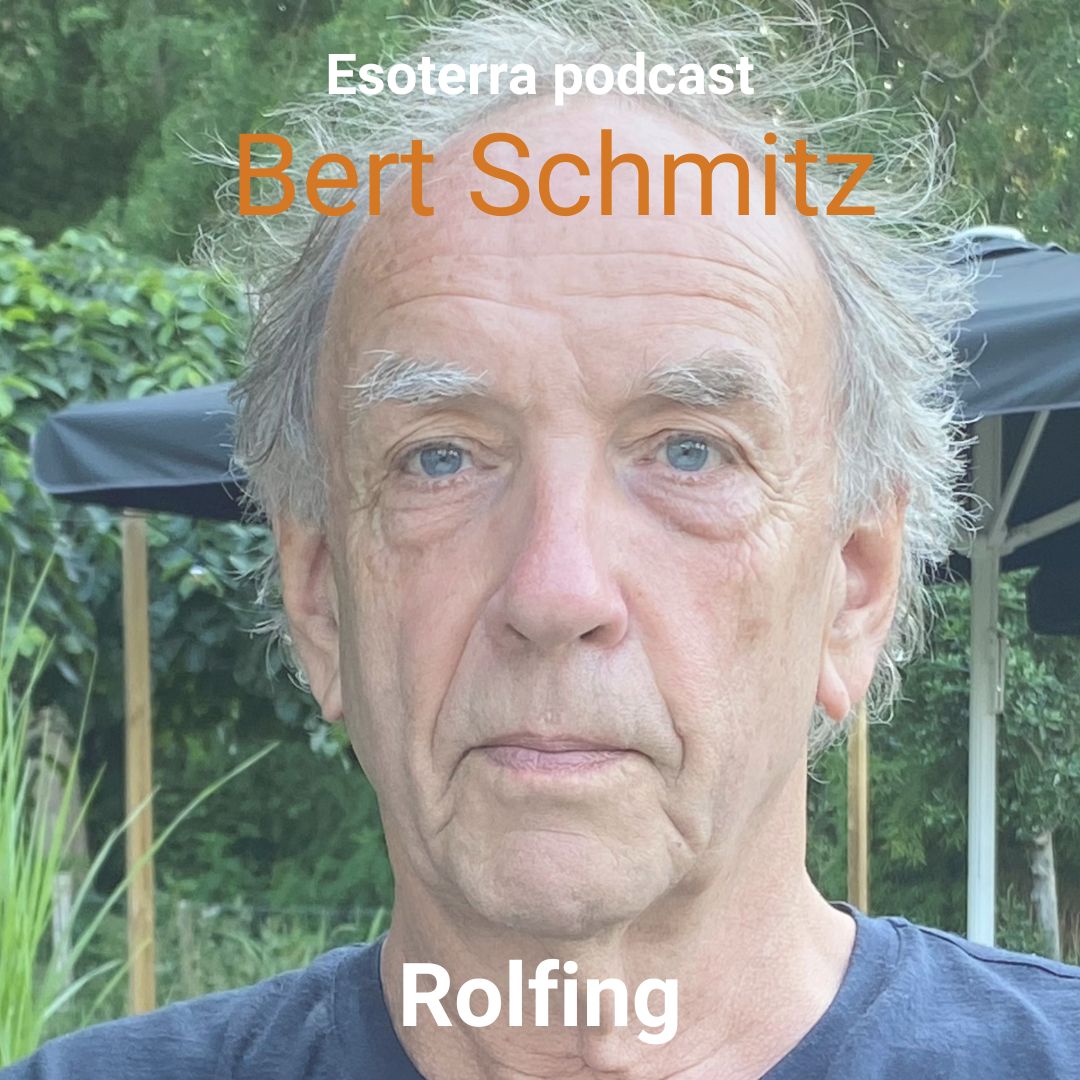 Rolfing; wat is dat?
Rolfing heeft al vele jaren een warm plekje in mijn hart. Tientallen jaren geleden reed ik al naar Amstelveen om een Rolfingsessie te ervaren. Toen waren er nog maar 1 of 2 Rolfers in Nederland. Het werk van Ida Rolf kende ik via Anatomy Trains waar ik diverse cursussen volgde. Een prachtige methode om mensen meer in hun lijf te krijgen en in balans met de altijd aanwezige zwaartekracht. Structural Alignment heet dat.
Bert Schmitz ken ik van de European Rolfing Association die sinds vorig jaar ook in Nederland een prachtig cursusprogramma aanbiedt. Met diverse introcursussen op het gebied van anatomie, aanraking en beweging leer je de basics van Rolfing. Bert heeft al vele jaren ervaring en heeft Rolfing geleerd in/ op Esalen. Hét lichaamswerkinstituut in de jaren '70 en nog ver daarna.
Over Bert Schmitz
In mijn psychologische werkwijze maak ik gebruik van de verfijnde en subtiele netwerken die lichaam en geest verbinden. Naast mijn opleiding tot psycholoog, psychotherapeut en Rolfing®, heb ik me meditatie en westerse psychotherapeutische methoden eigen gemaakt via Tibetaans boeddhistische retraites en opleidingen in het buitenland.
Rolfing in Europa
Als psycholoog, psychotherapeut, mindfulness trainer en lichaamsgericht therapeut Rolfing® woon/werkte ik de laatste 30 jaar in Florence, Italië en Zürich, Zwitserland en werkte ook met expats in die landen. Sinds 2016 woon/werk ik in het Leudal, Haelen nabij Roermond.
Met mijn vrouw Bernadette ontwikkelde ik de methode Bodymindfulness, waarbij we via individuele trajecten , workshops en trainingen voor een open publiek en internationaal (Europa en USA) het mindfulness erfgoed openlegde.
Rolfing en andere werkzaamheden
Ik heb een psychotherapeutische praktijk in Haelen, ik ben staflid in de opleiding voor structurele integratie volgens de methode van Dr Ida Rolf, bij "The European Guild of Structural Integration, EGSI" en verantwoordelijk voor de klinische en neuropsychologische scholing binnen de opleiding. Ik geef onderwijs in Connexxion, en verzorg daar de PSBK, (psycho sociale basiskennis) en de psychosociale na-en bij-scholing volgens de Plato eindtermen verplicht voor zorgverleners. Ik organiseer 8 weekse mindfulness trainingen.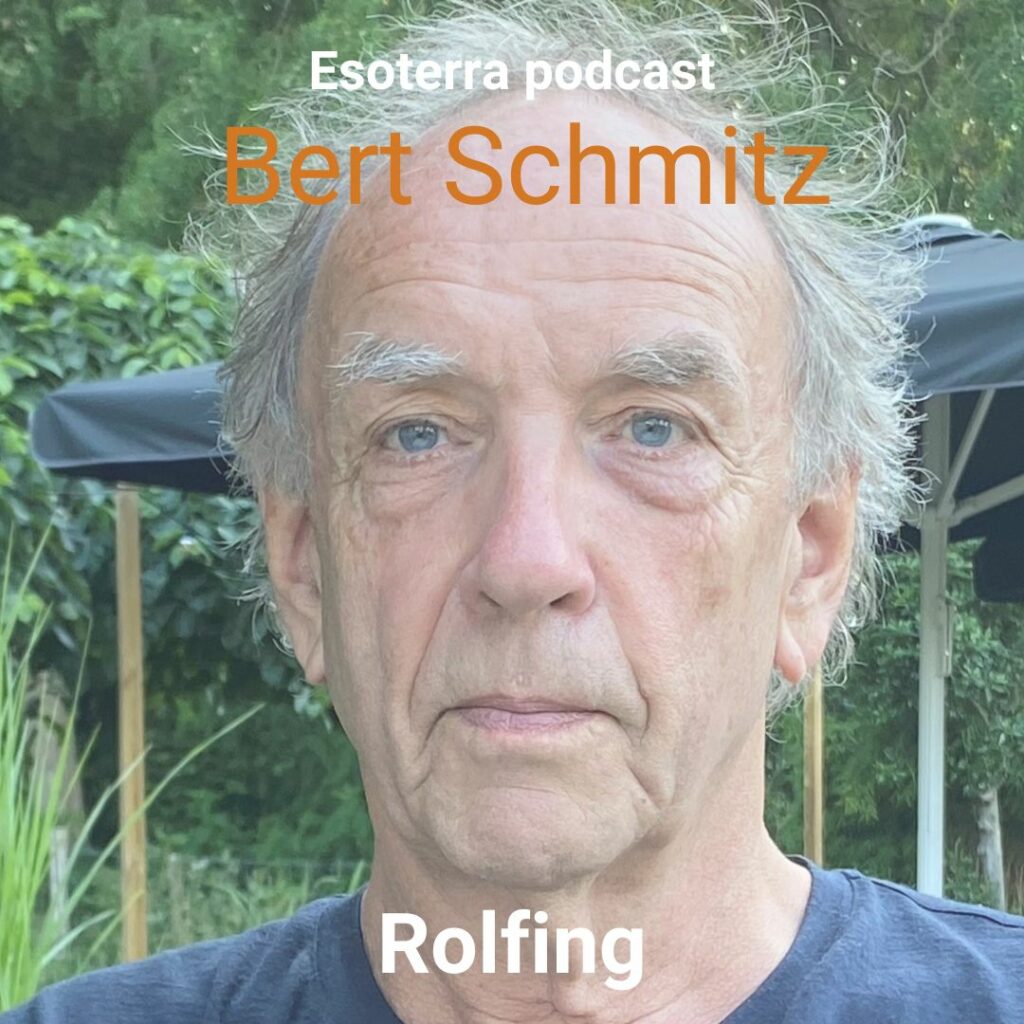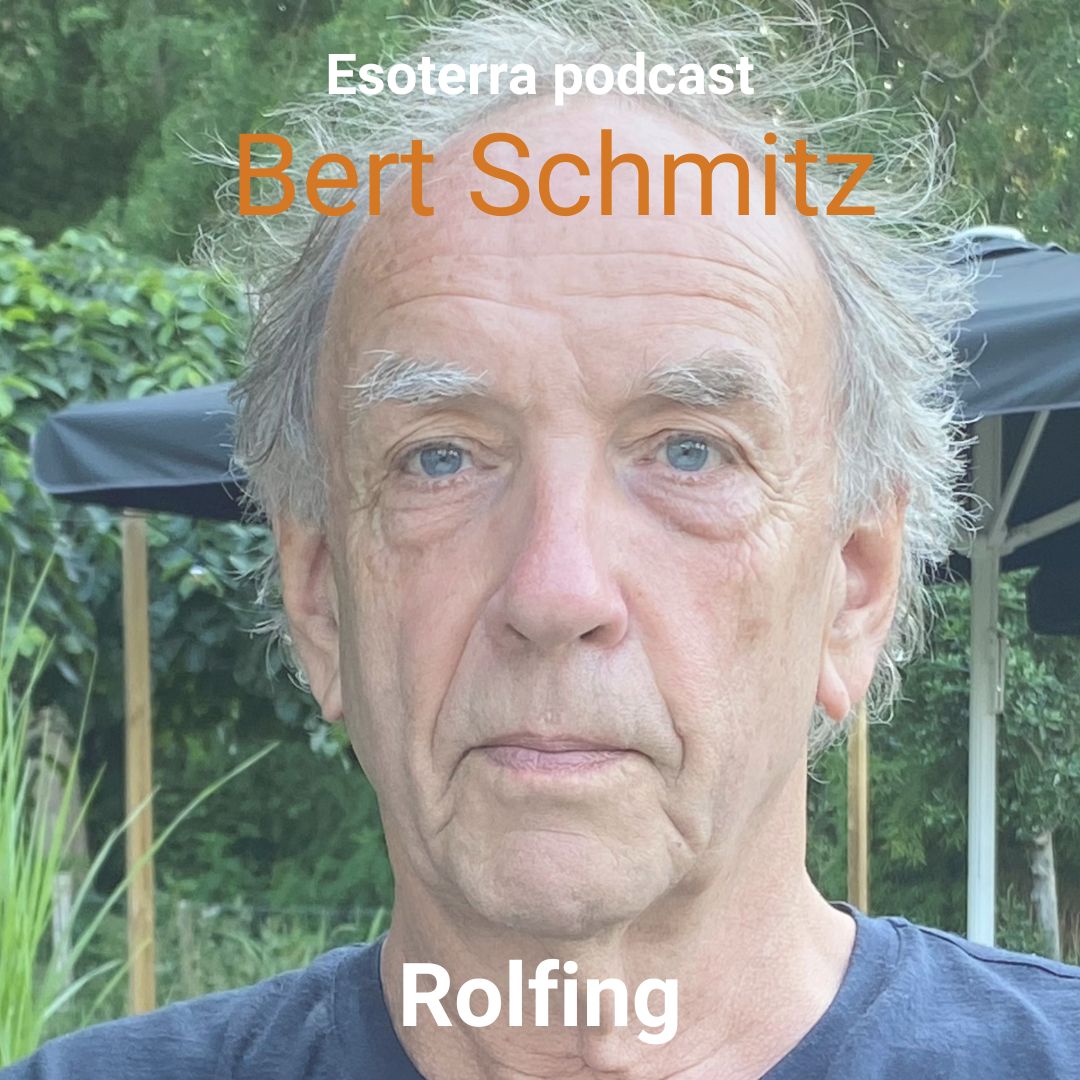 Mijn persoonlijke en professionele ontwikkeling
Mijn doctoraal studie in Psychologische persoonlijkheidsleer aan de universiteit van Amsterdam. Mijn verblijf en studies in Esalen, Big Sur California. Mijn twintig jarig contact met Bob Moore, een healer en spiritueel leraar, waar ik mijn inzicht verdiepte in de synthese van energie psychologie, mindfulness, chakra psychologie en meditatie binnen een lifespan perspectief. Dankbaar voor ontmoetingen met Bob Moore, Sogyal Rinpoche, Jack Kornfield, Stan Grof, Joan Hallifax, Charlotte Selver, Trungpa Rinpoche, Krishnamurti, Dick Price, Ida Rolf, Frank Ostaseski, Jon Kabat-Zinn, Joseph Campbell.
In 2014 gaf ik een TED talk in Roermond over Identity free space en de Griekse concepten over tijd Chronos en Kairos
Rolfing Workshops Amsterdam
Op onze locatie in Amsterdam (Esoterra Akademie) bieden we i.s.m. het dr. Ida Rolf Institute Europe verschillende Rolfing Workshops.