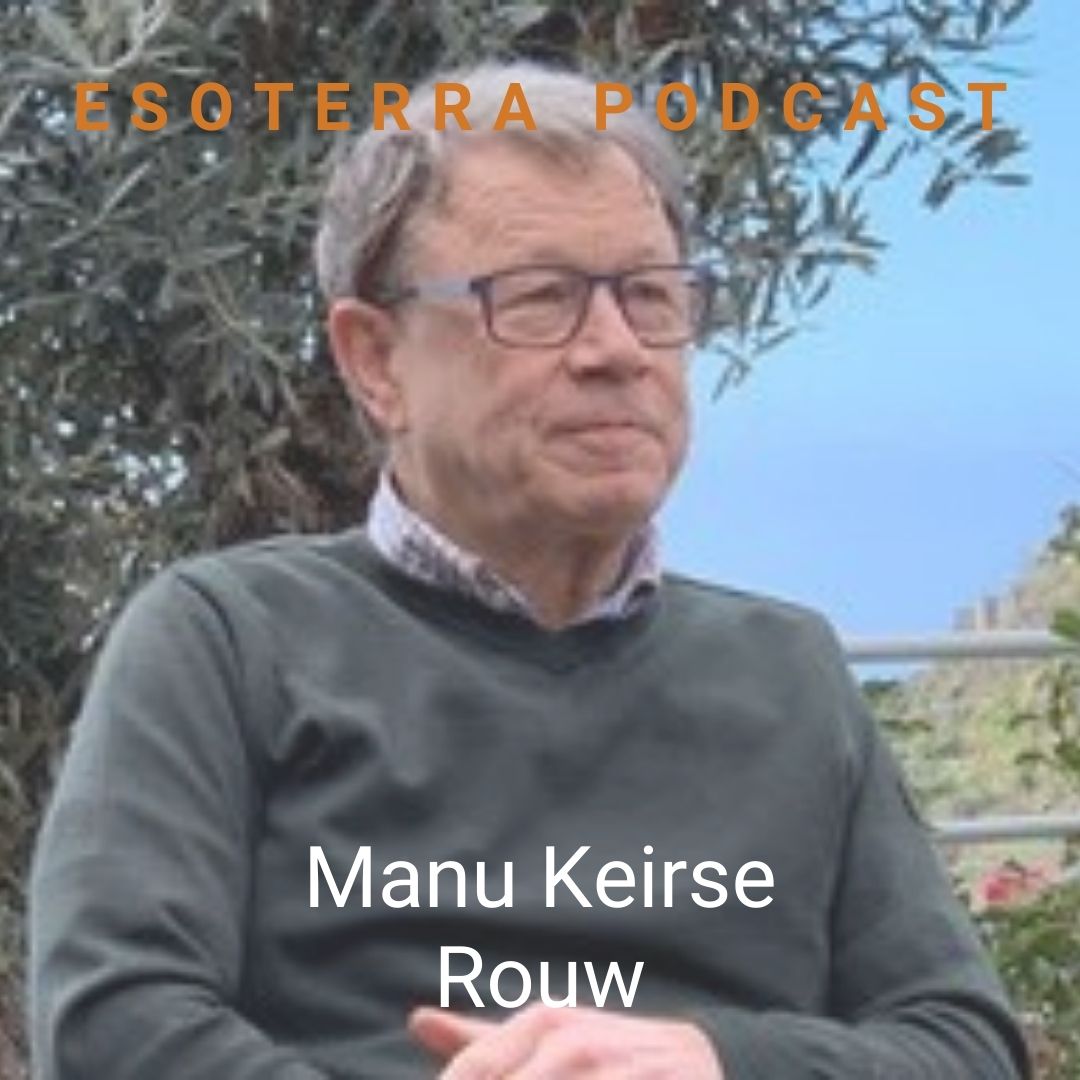 S03E16: Manu Keirse, Rouw en verlies
Manu Keirse is emiritus hoogleraar, doctor in de geneeskunde, klinisch psycholoog. Daarnaast dé specialist in België en Nederland als het over verdriet, verlies en de laatste levensfase gaat. Van zijn boeken zijn wereldwijd al vele honderdduizenden exemplaren verkocht.
Tijdens het lezen van zijn boek ontdekte ik dat ik nog veel te weinig wist van rouw of er bewust mee omging. Het boek opende mijn ogen over hoe we met rouw omgaan maar vooral ook hoe we er mee om zouden kunnen (moeten) gaan.
Wat in dit gesprek vooral naar boven komt is dat rouw voor iedereen weer een andere beleving is en dat het daarom essentieel is om goed te luisteren.
Luisteren, luisteren, luisteren…
Meer info vindt je hier: www.lannoo.be/nl/manu-keirse
Meer podcasts luisteren?: Podcastst
Liever de video of de blog?
Mijn interview met Manu Keirse over rouw en verlies voor de laatste podcast van het jaar is een prachtige afsluiter van een seizoen vol fascinerende gasten en onderwerpen. We hebben dit jaar allerlei onderwerpen besproken; trauma, relaties, liefde en nog veel meer. Over rouw en verlies hebben we het nog niet gehad. Daarover sprak ik met Manu Keirse. Als klein jochie werd ie al gefascineerd door rouw en verlies. Als misdienaar moest hij mee met de dominee voor de laatste riten. Zo zag hij de impact van rouw. Nu is hij emeritus hoogleraar, doctor, psycholoog en dé expert op het gebied van rouw. Hij heeft talloze boeken geschreven over rouw en verlies. Qua timing is dit onderwerp goed om aan het begin van de feestmaand te bespreken.