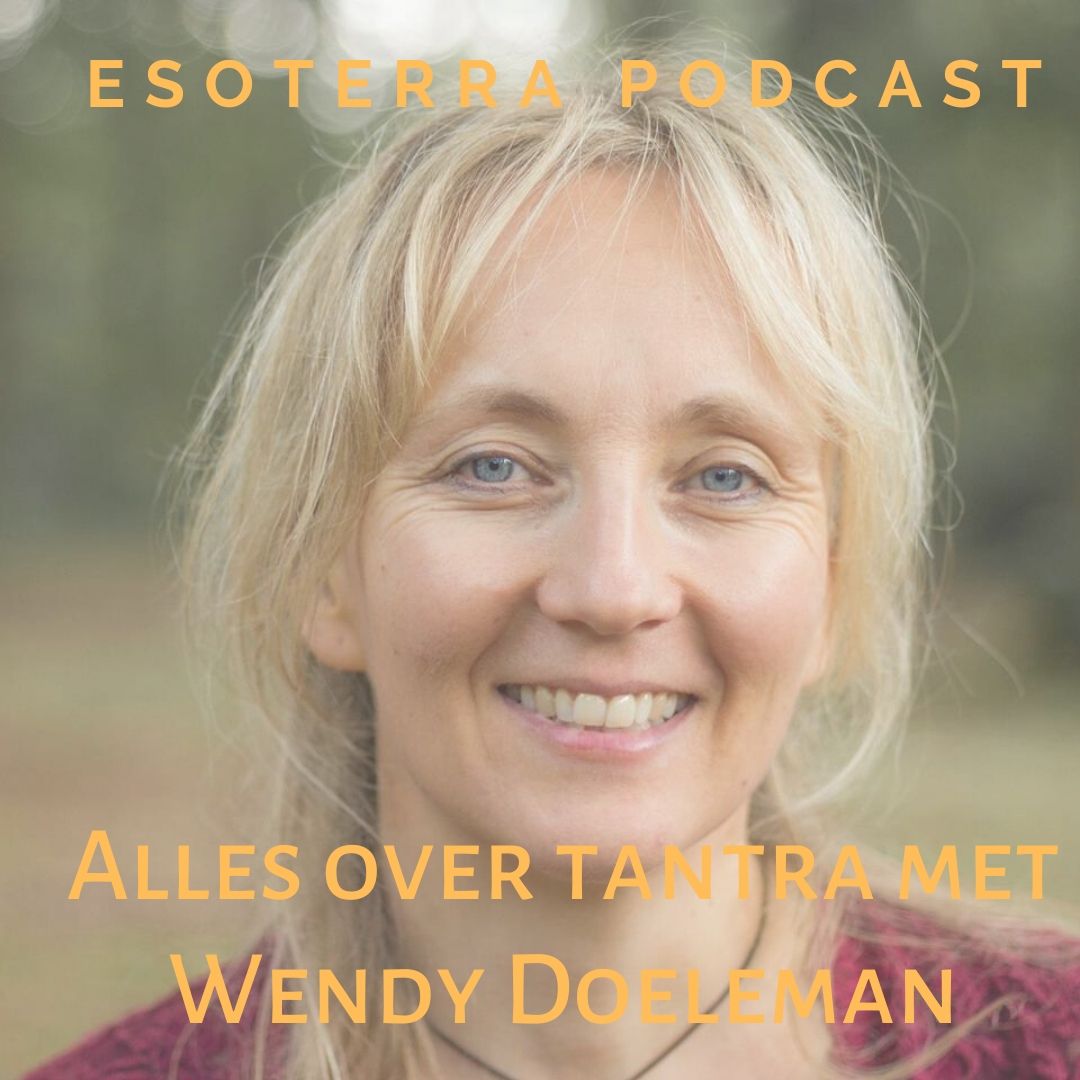 Tantra met Wendy Doeleman
Tantra; inmiddels een bekend woord?
Bij tantra denken vele mensen nog direct aan seks of 'foute masseurs'. Maar tantra is zoveel meer dan dat. Althans dat zegt Wendy Doeleman.
Tantra is voor Wendy een onderwerp waar ze haar levenswerk van heeft gemaakt. Maar wel een die voortkomt uit haar eigen ontwikkeling en hunkering naar meer. Meer contact met jezelf en met een ander. Meer voelen, meer lijfelijkheid, meer zintuiglijkheid. Allemaal dingen die tantra je kunnen leren. En natuurlijk kunnen bovengenoemde woorden een verrijking zijn voor je seksualiteit. Maar de essentie van tantra gaat veel verder dan dat.
Jung en tantra
Tantra is vergelijkbaar met Jungs visie op levensenergie een breder concept. Seksuele energie is de basis van alle energie. Van levenslust, van op gang komen en je verwezenlijking nastreven. Het is vergelijkbaar met de energie die van een zaadje een bloem maakt. Althans dat zijn mijn woorden. Ik wist voor dit interview vrijwel niks van tantrische filosofie.
Eerlijk gezegd had ik zelfs wat weerstand over dit onderwerp. Dat komt doordat ik als startende mannelijke masseur in de jaren '90 best duidelijk moest maken dat het geen viezigheid was om je te laten aanraken. Nu is dat algemeen aanvaard maar jaren geleden was een massage nemen best een dingetje voor de gemiddelde Nederlander. Ik vond het dus heel belangrijk om niets aan seks te koppelen. En toen kwam de tantrische golf om het maar zo te noemen.
Ik ben om!
Welnu, ik ben inmiddels helemaal om na dit interview. Ik zie het nu als een grote toegevoegde waarde om te bereiken waar ik al lange tijd mee bezig ben; zorgen dat je lekker in je vel zit. Dat je je goed voelt over jezelf en je lijf en dat je kunt genieten van het moment. Ook als dat moment niet leuk of fijn is.

Ik spreek met Wendy Doeleman over de essentie ervan en waarom dit interessante materie is voor elke therapeut die het beste uit zijn/haar vak wilt halen.
Luister deze podcast over tantra op Spotify: