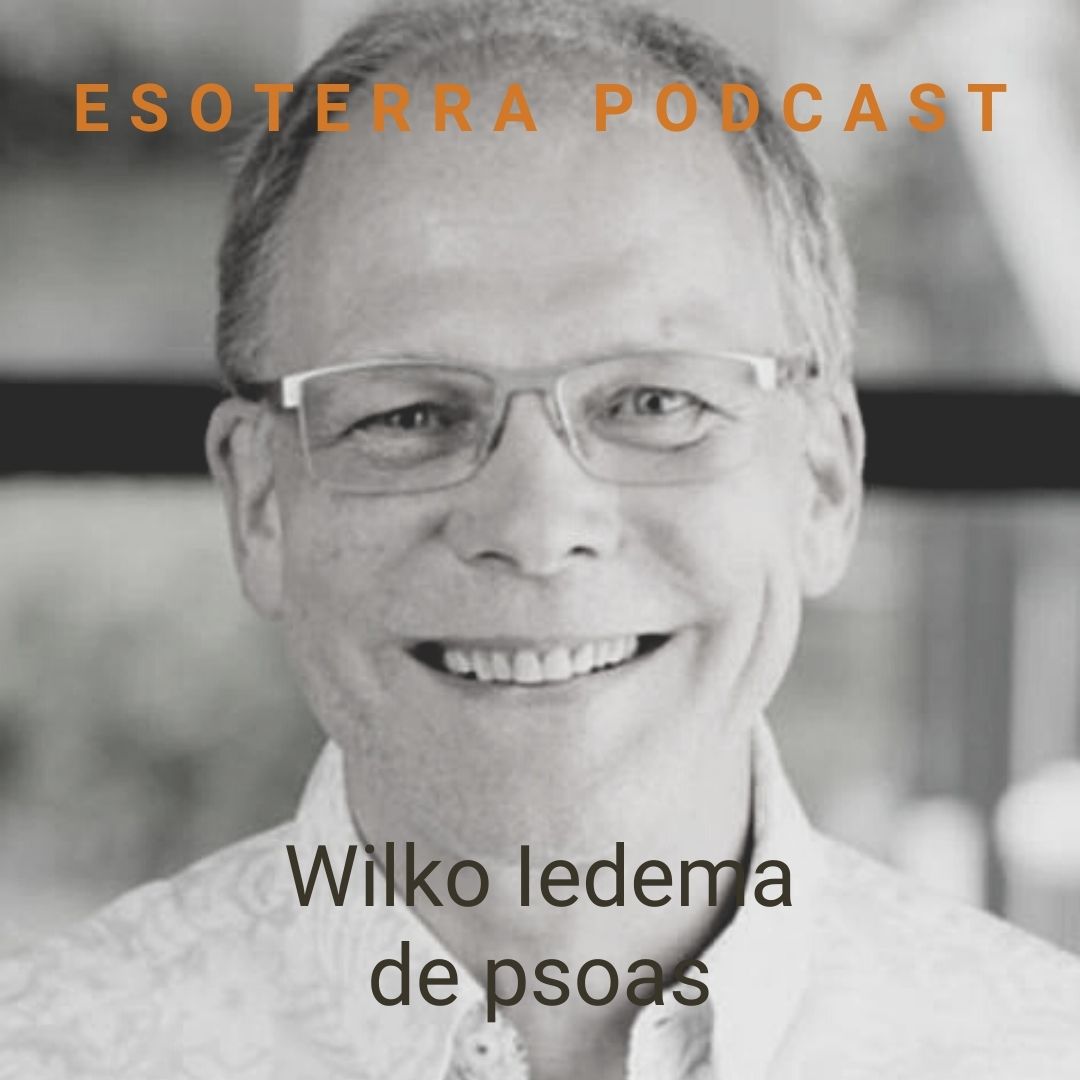 Psoas, bijzonderder dan andere spieren?
De psoas is geen onbekende spier voor Wilko Iedema. In deze podcast verteld Wilko over de Psoas spier. De spier verbind alle functies ons lichaam en na nog bijna 40jaar werken verbaast Wilko zich nog steeds over de werking ervan.
Wilko Iedema
Wilko ziet de Psoas als de kern van ons fysieke lichaam.
Wilko Iedema (1954) is Rebalancer en counselor. Hij is als senior gastdocent verbonden aan de Rebalancing® School voor Lichaamswerk en Bewustzijn. Tevens is hij als gastdocent actief bij de PCSA.Sinds 1982 begeleidt hij mensen bij hun persoonlijke ontwikkeling met behulp van Rebalancing, lichaamsgerichte therapie, veranderingprocessen en meditatie.
Hij is gevestigd in Amstelveen met Rebalancing® praktijk Samo.Wilko ledema is opgeleid in Rebalancing®, Counseling, Rebirthing, Primal therapie (innerlijk kind werk), Samassati Kleurentherapie, meditatiebegeleiding, The School for the Work of Byron Katie, Arun Conscious Touch en Arun Thai Yoga Healing Massage.

In een interview door Lisette Thooft vertelt Wilko over het gevoel angst wat veel terugkomt als je met de psoas werkt.
"Er zijn allerlei lichamelijke reacties op angst mogelijk. Je kunt gaan trillen, maar ook bevriezen. Je kunt dissociëren, verkrampen, je terugtrekken, uit je basis weggaan en in je hoofd gaan zitten. Sommige mensen vallen uit elkaar, verliezen de regie.Er zijn ook verschillende vormen van gedrag door angst: ontkenning – je denkt: ik ben niet bang – veel praten zonder echt je gevoel te delen, zwijgen, pleasen om toestemming en bevestiging te krijgen. Je maakt je dan klein en op kinderlijke wijze afhankelijk, je zult vooral
gewenst gedrag vertonen. Je hoopt een lijntje met je omgeving warm te houden, want dan hoef je niet te voelen dat je alleen bent en dat je je hulpeloos, radeloos, wanhopig, verloren en in de steek gelaten voelt. Wat helpt, is onder andere lichaamsbewustzijn. Omdat angst een zo sterk fysiek voelbare emotie is, zo'n duidelijke reactie op de omstandigheden. Ik voel het aan mijn ademhaling:
met angst wordt mijn ademruimte kleiner, hij gaat hoog zitten, ik ga me inhouden, terughouden.
Als ik open durf te blijven voor wat ik echt voel, merk ik dat mijn hele systeem van binnen aanspant en gaat verkrampen, verstrakken. Er ontstaat een alertheid; een vluchtmechanisme wordt actief. Sommige mensen krijgen meer een vechtmechanisme, die
willen van zich af slaan, mensen bij zich weghouden. Beide mechanismes zijn er instinctief op gericht om te overleven en dat is een natuurlijke reactie. Soms kun je aan mensen merken dat ze bang zijn omdat ze zich in de communicatie niet echt open en kwetsbaar opstellen."