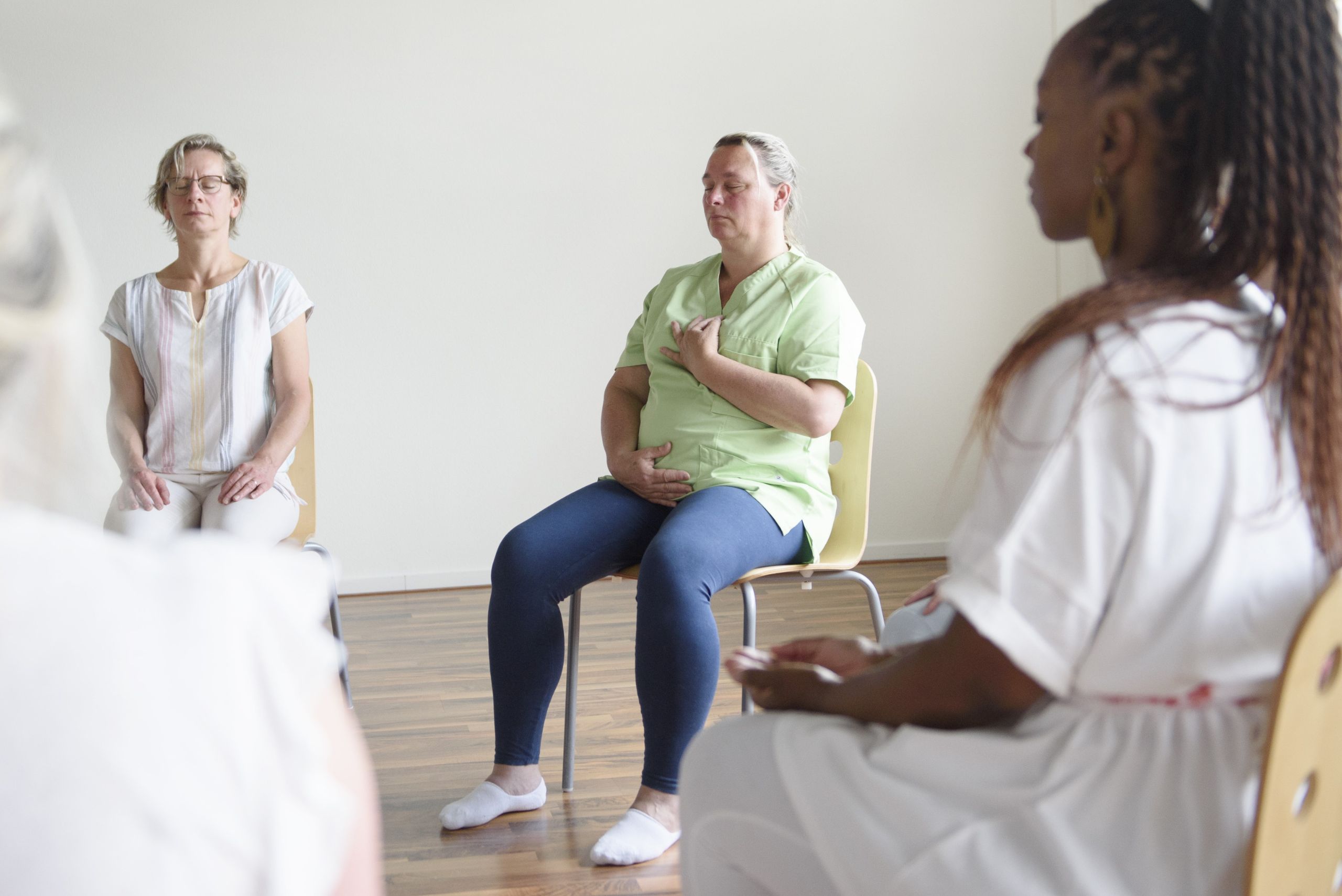 Webinar Polyvagaaltheorie
Stress en trauma in relatie met de Polyvagaaltheorie.
Vaak gaan we ervan uit dat de juiste mindset of genoeg wilskracht bepalend zijn om een gedragsverandering in gang te zetten. Maar het lichaam zelf heeft ook veel invloed want het autonome zenuwstelsel en met name de toestand waarin deze zich bevindt, speelt ook een bepalende rol. Tijdens het gratis webinar Polyvagaaltheorie praten we over een fascinerende en bruikbare theorie over een biologische (niet cognitieve) reactie op stress en trauma.
Deze theorie kan de 'missing link' zijn bij een veranderingsproces. We gaan tijdens het webinar onder meer in op de achtergrond van de Polyvagaaltheorie, de werking van de; nervus vagus, het autonome zenuwstelsel, co-regulatie en neuroceptie. En natuurlijk is er ook ruimte om vragen te stellen!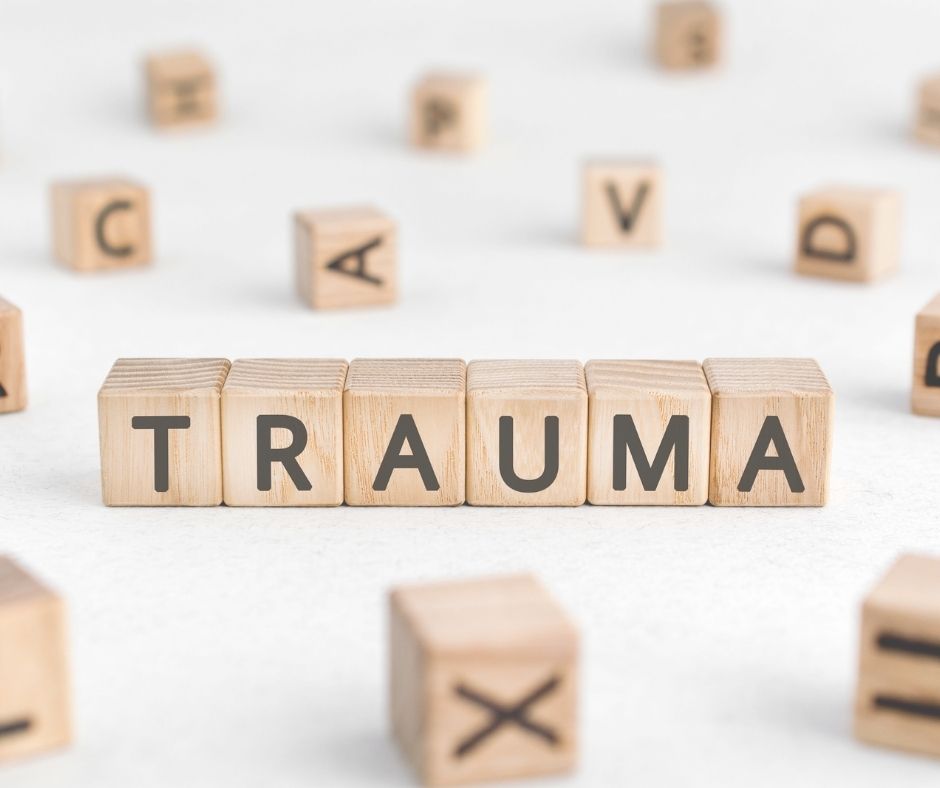 Voor wie is dit webinar over de Polyvagaaltheorie?
Voor coaches, psychologen, zorgverleners, therapeuten en docenten, maar ook iedereen met interesse in stress, trauma en gedragsverandering.
Polyvagaaltheorie helpt bij:
Beter herkennen en begrijpen hoe je reageert in bepaalde situaties
Beter begrijpen hoe je van de ene toestand in de andere geraakt, en hoe je dit kunt sturen
Meer aanwezig zijn in je lichaam
Beter omgaan met overweldigende emoties
Meer grip op negatieve gedachten, een positiever zelfbeeld
Beter met jezelf en elkaar omgaan in stress situaties
Polyvagaaltheorie ondersteunt therapeuten bij:
Een veilig kader bieden voor je cliënt waar ruimte is om gevoelens te mogen voelen en diepere lagen in het veranderingsproces aan te boren
Je methodiek aanpassen aan de toestand waarin de cliënt zit
Je cliënten zo helpen meer resultaat te bereiken en zich beter te voelen
Een 'Polyvagaal geïnformeerde' blik toevoegen aan je praktijk
Webinar bijwonen (gratis)
Wil je meer weten of heb je vragen over de Polyvagaaltheorie? Zet dan de datum alvast in je agenda: 7 februari 19.30 uur
Na aanmelding ontvang je van ons een bevestigingsmail met de webinar link.
Webinar Polyvagaaltheorie
7 februari om 19.30 uur
Schrijf je in via dit aanmeldformulier:
Cursus Polyvagaaltheorie; helen van binnenuit
De cursus polyvagaaltheorie; Hoe de laatste neurobiologische inzichten een nieuwe kijk op ons gedrag geven.
In de interactie tussen lichaam en brein speelt ons autonome zenuwstelsel een belangrijke rol. We zijn ons hier niet van bewust. De neurobiologie en met name de invloed van de nervus vagus hierachter is ontdekt door dr. Stephen Porges, de grondlegger van de…